Printer Buying Guide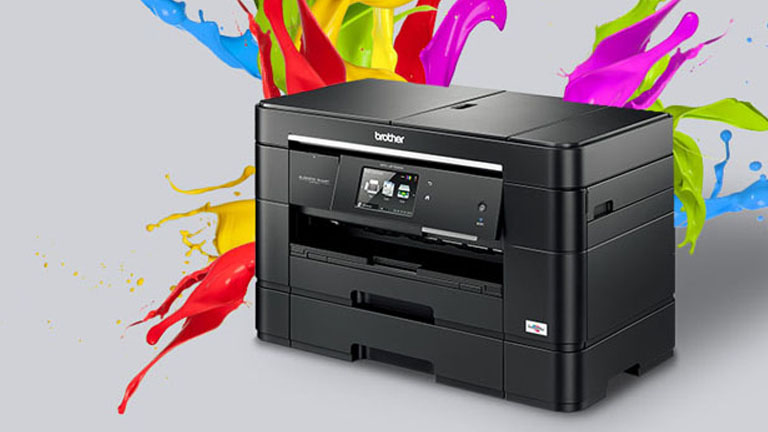 With a wide range of printing options available, consider the following when shopping for a printer:
Always check to see whether the printer you want to purchase is compatible with the devices you already own - remember though, a less expensive printer can often have a higher running cost based on cartridge yield.
Shop for a multifunction printer according to how you will use it. Consider your volume of printing, whether you need colour or only mono printing, if you want fast print speeds, photo quality printing or a combination of uses.
Shopping for a multifunction printer with an LCD screen may give you additional benefits allowing you to easily configure the printer for use, check the printer status and use independently from a computer for copying or faxing.
Most multifunction printers include wireless capabilites, but you should also check what additional functions are included like ethernet network, Apple AirPrint, Cloud Apps and mobile device printing.
Printers Buying Guide Video Gallery
Multifunction Printers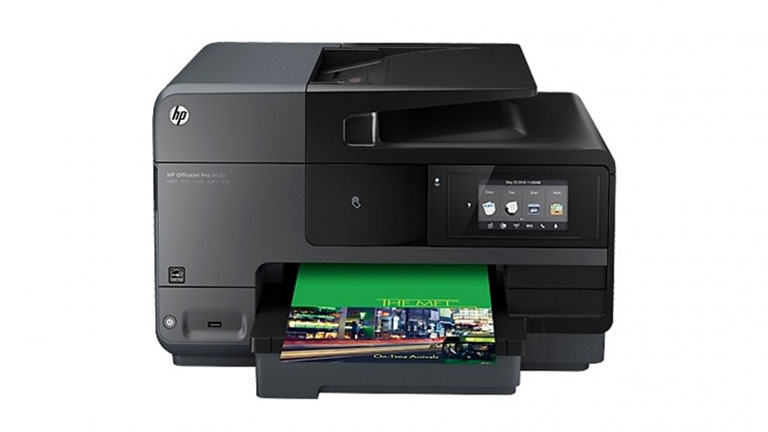 Multifunction or All-In-One units combine a printer, scanner, photocopier and in some cases fax and email functionality into one convenient unit to keep your productivity high.
Basic multifunction printers will include a printer, scanner and copier functionality. Advanced features can also include an LCD screen, fax, email, automatic document feeder, wireless and mobile device printing capabilities.
Fully featured multifunction printers with LCD screens enable you to use the device without the need of a computer for copying, faxing and even emailing a document. Some multifunction printers will even allow you to print or email a document directly from a USB key.
Multifunction printers are available in both laser and inkjet technology so you can find the unit that best suits your usage and needs.
Types of Printers
Inkjet Printers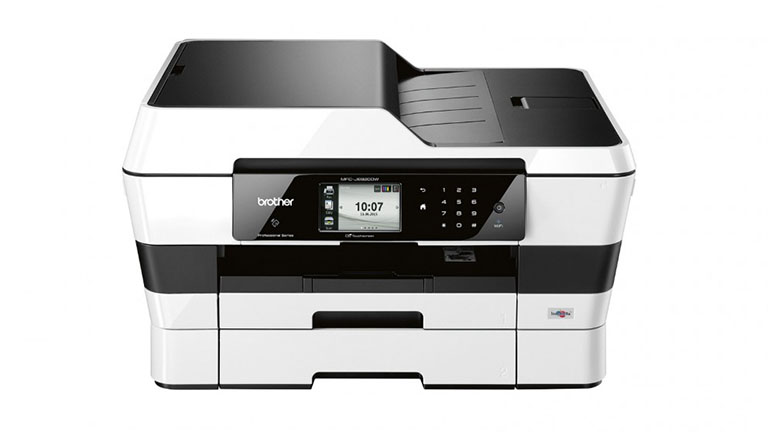 Inkjet multifunction printers are well suited to a variety of uses from casual at home printing and scanning, home office or small business use to high volume professional business use and photographic printing.
Inkjet printers are ideal for printing images and offer a variety of options from basic colour printing to photographic printing on specialised photographic paper.
Inkjet printers are also great for normal text printing, including images, from web pages, essay assignments and other documents from home/school to professional business documents.
You can purchase inkjet multifunction printers that range from inexpensive occassional printing to quality volume printing suitable for home and business.
Laser Printers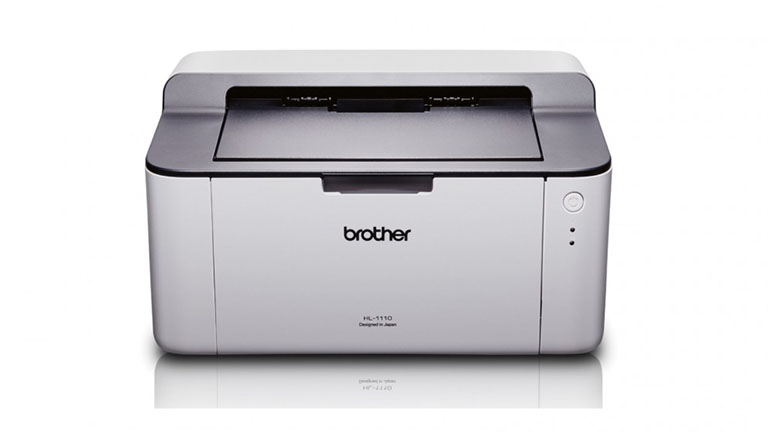 Laser printers and multifunction printers are ideal for a home office or business for regular/daily and volume printing. Laser printers will generally have a faster print speed than inkjet for both monochrome and colour printing.
Laser printers feature quick power on and first page print, print speeds from 20 pages per minute and will suit practically any user looking for a fast printing option.
Toner cartridges for laser printers offer a much higher page yield than most ink cartridges, offering a larger print volume capacity and generally a lower print cost per page.
Laser printing offers a professional print quality finish in both black and colour on plain paper that is perfect for assignments and professional reports or presentations.
Mobile Printers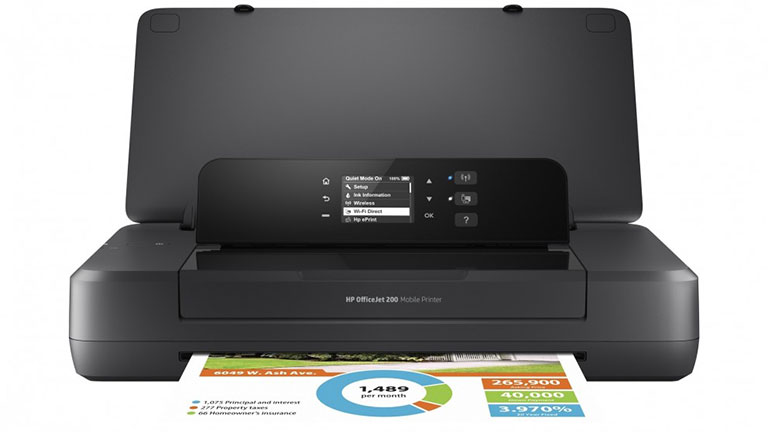 Portable printers are ideal for anyone who needs to work on-the-go. Compact and lightweight, offering you the convenience of printing on demand when you need it.
It is important to consider connectivity. If you need to print from your mobile devices, for example, choose a model that is compatible with your smartphone or tablet's OS.
Portable printers are great for occasional printing when travelling or working on the road offering high quality print documents.
Portable photo specialty printers are also available like the Canon Selphy and Fuji Instax Share, allowing you to print directly from a camera or mobile device. Simply take a photo, connect and print.
3D Printers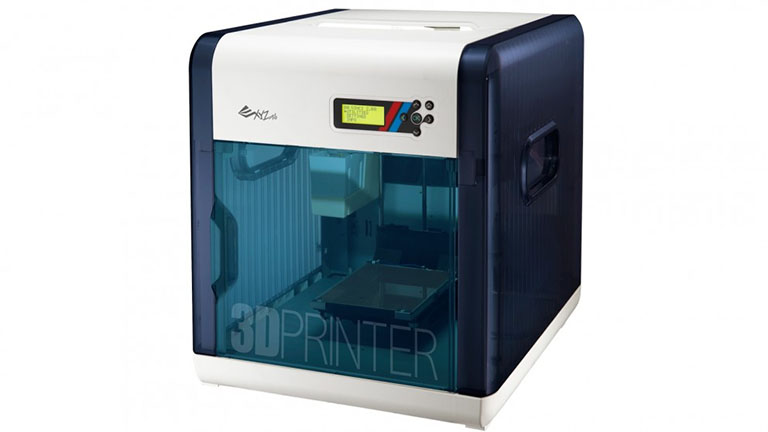 The latest in printing technology, 3D printers now let you print an object in 3D! Successive layers of plastic are added on top of one another to create your design in 3D limited only by your imagination.
3D printing will allow you to print anything from useful household items, to figurines, chess pieces and more, all designed on your computer.Choose from pre-designed items or create your own.
Great for educational and professional business purposes, 3D printing is available from a small format single colour printer to larger dual colour printers, allowing a mix of colours to create new colours and effects.
Some 3D printers will print as well as scan. An all-in-one device has an in-built scanner so you can scan an object using the 3D scanning function into your computer and replicate as a printed 3D object.
Important Printer Features
Print Speed & Quality
It is important to consider not only print speed and quality when deciding which printer to buy, but also the ongoing cartridge cost and yield (page prints per cartridge). Consider a printer that suits your needs based on functionality, features, cartridge pricing and yield.
Print speed is measured in pages per minute (ppm). Laser printers will print faster than inkjet printers and printing in black will usually be faster than printing in colour. Printing in black can also be more cost effective if colour is not required.
12ppm is ideal for occasional printing of small documents and assignments. 20ppm is ideal for fast printing in an small office environment where daily printing occurs. The speed of a printer does not necessarily determine the quality of a print.
Print quality is measured in dots per inch (dpi): higher dpi results in better quality, but lower can better conserve ink. Text is ideally printed at 300 - 600 dpi, while images and photos are best at 1200 dpi and above. Photos will look their best at 2400 dpi printed on specialty photographic paper.
Printing from Mobile Devices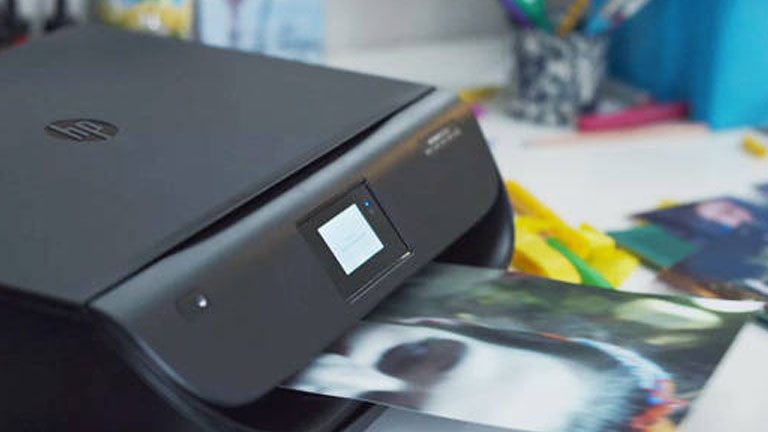 Modern printers make it easier than ever to print from your devices. If you feel that you could benefit from printing directly from your smartphone or tablet, look out for the following:
Google Cloud Print connects your printer to the web. This in turn means you can print documents from any compatible device, anywhere you have an Internet connection.
AirPrint allows you to print wirelessly from your iPhone, iPod Touch, iPad or Mac so long as you are connected to the same network as the printer.
NFC and Bluetooth technology enable you to print directly from any compatible mobile device so long as you are in range.
Printer Essentials
Ink & Toner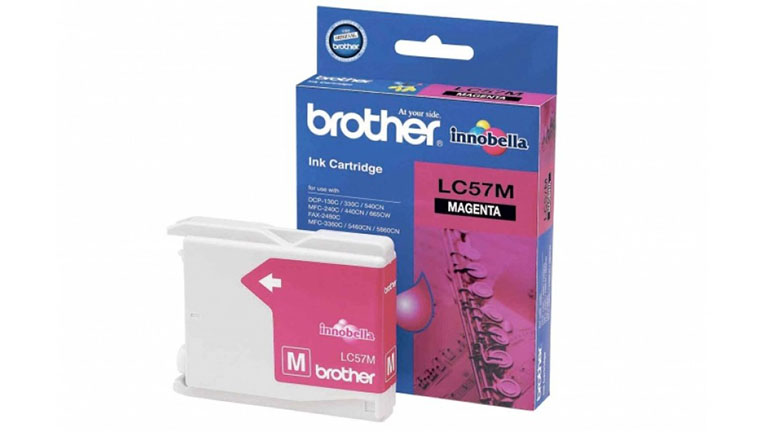 Make sure that you are always ready to print by stocking up on the right printer ink or toner for your printer. Chose from standard and XL varieties to suit your budget.
Paper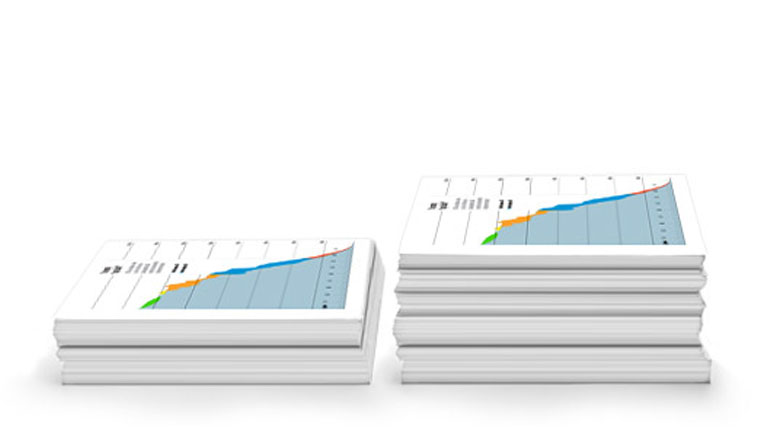 Choose the right paper to meet your needs. Select the size and grain that suits your project or choose photographic paper to create photos that will last for years.
Photo Scanners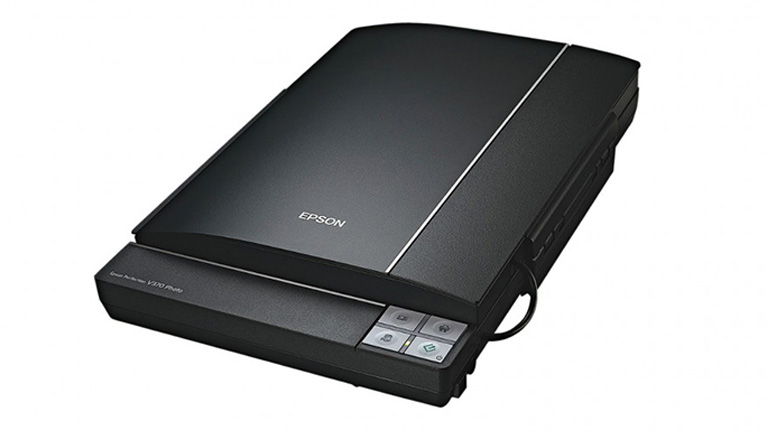 If your printer is unable to scan or you just want higher quality results for digitising your photos, a Photo Scanner may be ideal for your needs.