Discover a world of possibilities and create your own moments with the new Kenwood Chef Sense. Redesigned and re-engineered to give you complete control in the kitchen, this heavy-duty mixer is equipped with everything you need to make food preparation a breeze. Available now at Harvey Norman.

Every feature, from the intelligent control dial to the 6.7L-capacity bowl, has been specifically crafted to give you ultimate control over your recipes.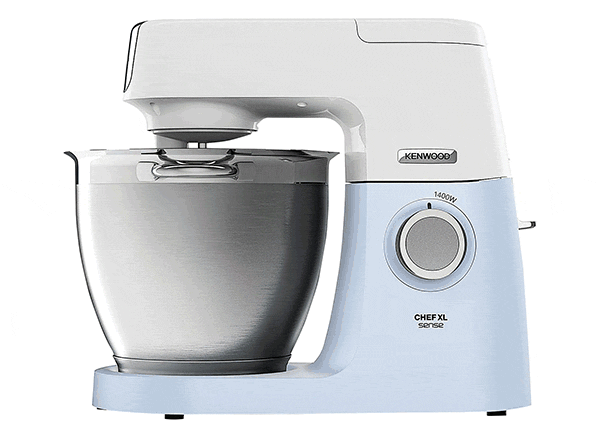 Fit attachments in 1 easy twist
The twist fit system allows you to fit slow-speed attachments quickly and easily. Simply plug in and twist to lock into place.

Dedicated bowl tools for every bake
The Chef Sense comes complete with 5 dedicated bowl tools to help you bake all your favourites.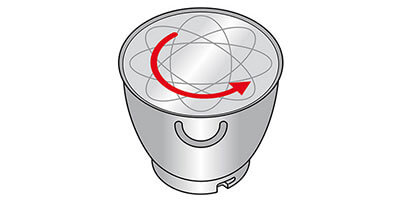 The perfect mix... guaranteed every time
The total mix planetary action ensures the bowl tools pick up ingredients from around the sides, bottom and through the middle of the bowl for a perfectly combined mixture every time.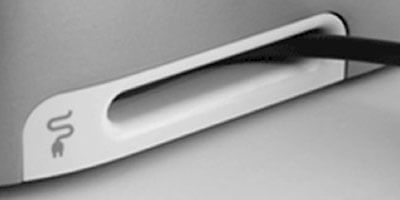 No trailing cords
Only use the amount of cord needed to plug in then store away neatly after use.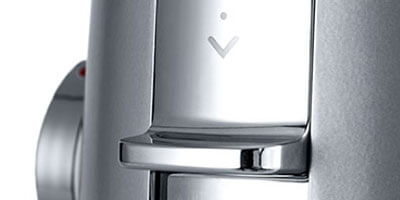 Fuss-free usability
The head can be opened and locked back into position with the single-touch rear head lift, while the built-in security interlock cuts the power to the motor automatically when opened.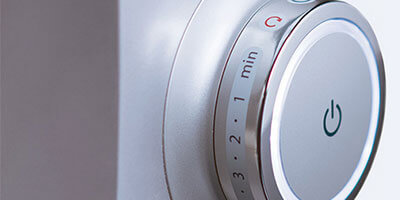 Total control at your fingertips
Every dial, switch, mechanism and attachment has been carefully crafted to give you ultimate control over your recipes.

High-speed attachments
Discover a world of possibilites with Chef Sense attachements. Slice and grate, blend it up or juice it-you can tailor your own Chef Sense to make food preparation even easier.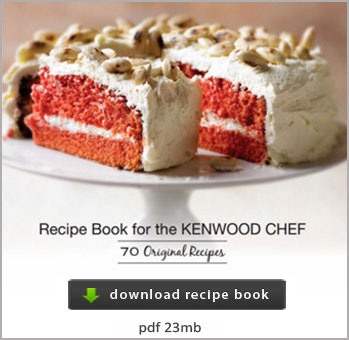 Transform your Chef Sense into a true all-round kitchen machine with the wide range of optional attachments available. Make homemade pasta, juice everything from oranges to carrots, or prepare fresh beef burgers - all with just one machine.
Download Recipe Book
↑
There are no products matching the selection.