Personal Video Recorder (PVR) Buying Guide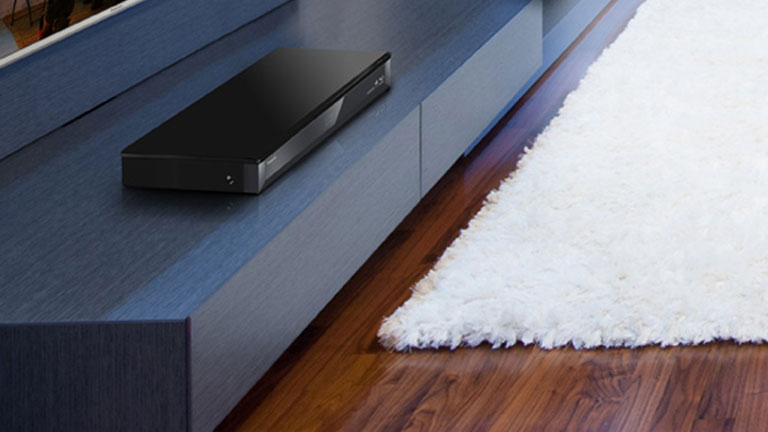 Consider the following when shopping for a PVR (sometimes called a DVR):
Choose a PVR with the hard drive size you need. 500GB is likely to be enough for casual recorders, while more serious viewers may want at least 1TB.
Note that some TVs feature a USB PVR while many pay-TV set top boxes come with a built-in PVR.
Look out for DVRs with built-in WiFi so you can connect to your network can enjoy online content and features such as smartphone control.
Types of PVR
PVRs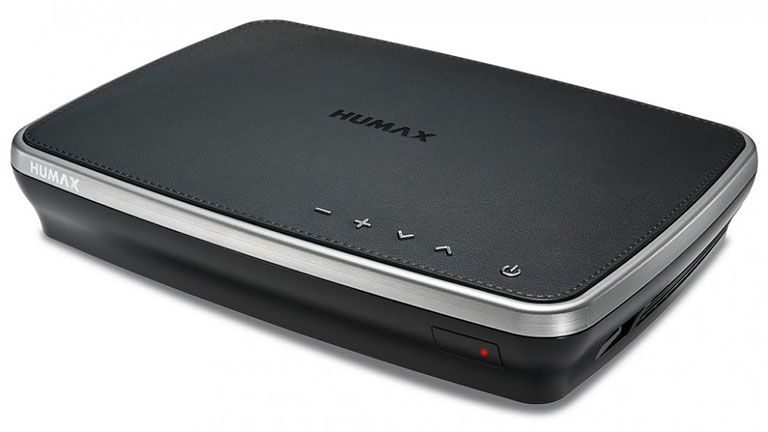 PVRs come with a range of functions and features to suit almost any budget. Be aware of the following essentials when making your choice:
A PVR with a single tuner allows you to pause live TV, schedule recordings and record the show that you are currently watching so you don't miss out.
Multi-tuner DVRs allow you to watch one channel and record another simultaneously. The more tuners a PVR has, the more channels you can record at the same time.
Many PVRs can be connected to your home network via either WiFi or an Ethernet cable. Often, these PVRs can be used to access a host of apps, on-demand entertainment and streaming service such as Netflix.
PVR Features
Electronic Program Guide (EPG)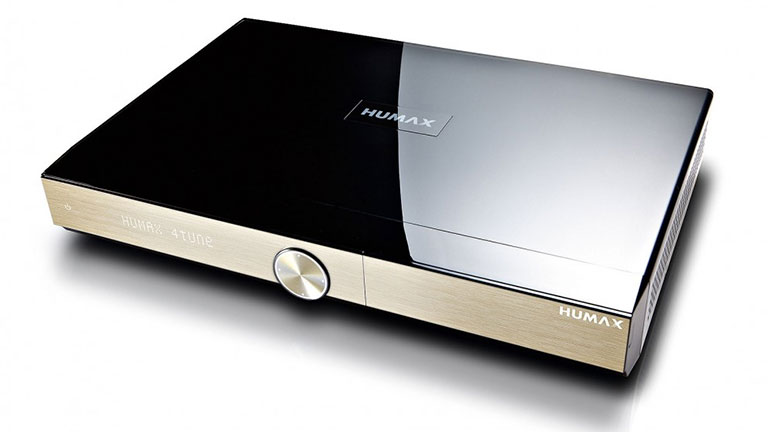 The electronic program guide (EPG) is the interface that connects you with your favourite programs. It allows you to do the following:
The EPG is where you can plan which shows to watch, set reminders and choose which programs to record. It is an extremely intuitive and easy-to-use interface.
Most PVRs feature a 7-day program guide so you can plan your viewing for the week. Some higher end models may allow you to plan even further in advance.
The EPG will also allow you to view program information like cast and synopsis so you can make better informed choices when deciding what to view.
Hard Drive Size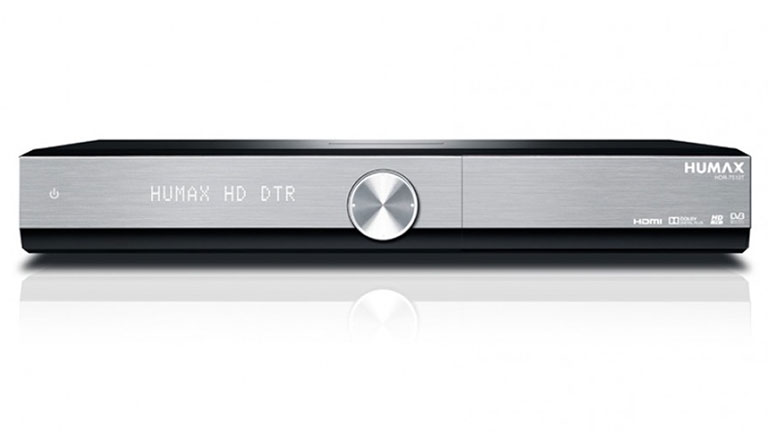 DVRs are available with different-sized HDDs. Bear the following in mind when you are making your choice so you don't overspend or limit your options:
PVR HDDs start at 250GB. This roughly equates to 100 hours of standard definition programs and 50 hours of HD, which should be more than enough for occasional viewers.
More serious viewers may wish to consider at least 500GB of space so you won't have to regularly pick and choose which titles you want to keep.
Media loving families should consider a PVR with a 1TB capacity as this will offer more than enough space for everyone to save their favourite shows.
Other Features to Look For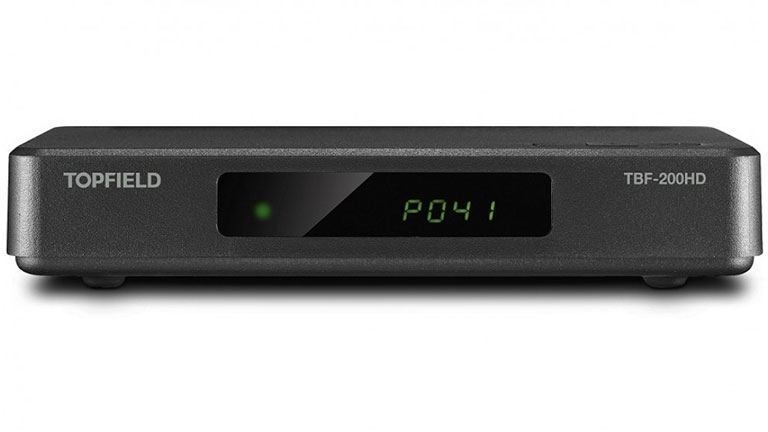 PVRs are available with a variety features. Keep your eye out for the following as they can increase functionality and usability:
If you have a show that you watch religiously, consider a PVR with the 'series recording' feature that allows you to record every show in a season with the single push of a button.
Timeshift enables viewers to rewind live TV so you never miss a beat again.
Choosing a PVR with built-in WiFi and Bluetooth connectivity will allow you to wirelessly connect to your home network and your other devices for increased viewing options.
PVR Essentials
---
TVs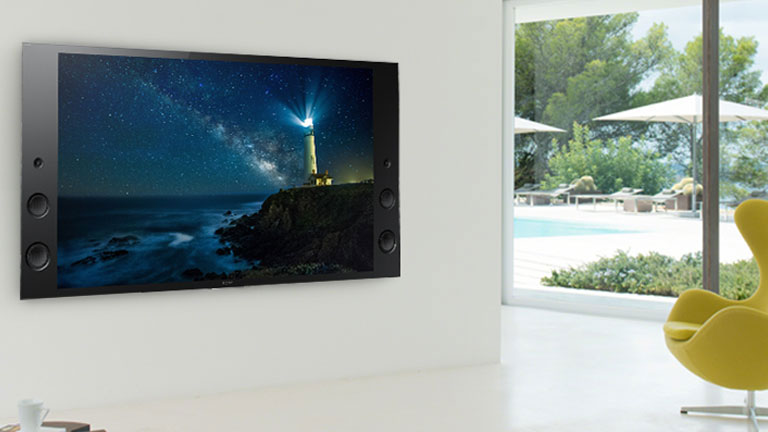 Get the most from your new PVR with a new TV. Shop the latest technology like curved TVs, 4K TVs, Smart TVs and more to find the model that best suits your media set up.
Blu-Ray Players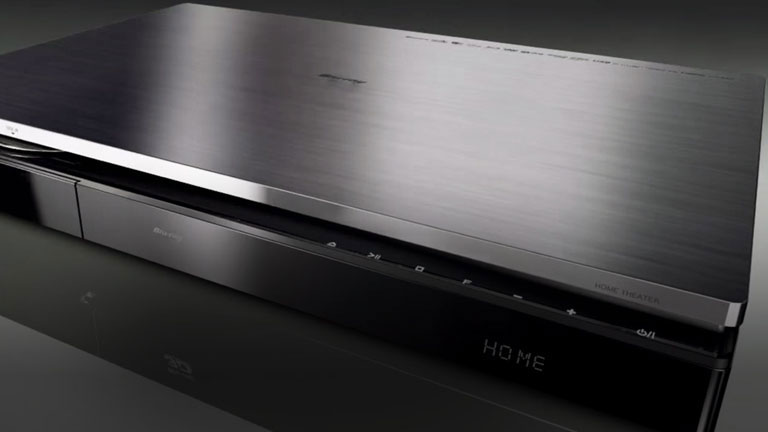 Watch the best shows in the best quality with a Blu-ray player. So long as your equipment is compatible, Blu-ray allows you to watch Full HD and 3D content with lossless audio.
Home Theatre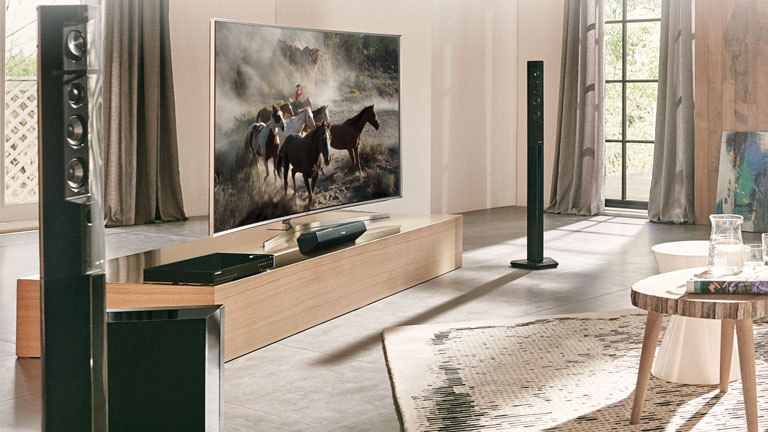 Watch your shows in cinematic sound with a home theatre system. Shop multi-channel surround sound systems, soundbars and more for the most immersive viewing experience.