Enjoy dependable hot water in your home with our hot water systems
When it comes to the hot water system for your home you want something that you can depend on, which will also match your household needs and budget. There are a few different types of hot water systems including solar hot water systems, electric hot water systems, heat pumps, and storage.
An electric hot water system is usually cheaper to buy and install, but can be more expensive in the long run, depending how often you use it. If you choose a system that runs on off-peak electricity that will be cheaper, but you'll need to purchase a larger system. Check if off-peak electricity is available to your home before purchasing.
For a cheaper option that will be more environmentally friendly, a solar water heater is a great option. You'll need to get a larger system, for those days that are less sunny, but in the long run you'll save with the minimal running costs. Also make sure to check if there are any government rebates or other incentives to shave some money off the price.
A heat pump is a more efficient form of an electric storage system, extracting heat from the air and using that to heat the water system. Heat pumps need to be installed in a well-ventilated area, not too close to your neighbours because they can be noisy.
If you need any help choosing the right hot water system for your home then simply get in touch with one of our knowledgeable sales people. You can give us a call or ask one of our Live Chat team today!
---
Benefits of Harvey Norman Replacement Hot Water
Find the Hot Water System That Suits You
Need help? Try our replacement hot water guides
Need help? Try our guides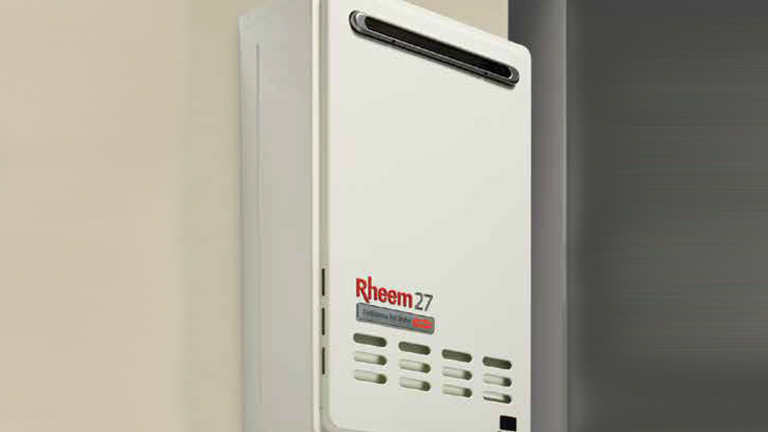 Continuous Flow Buying Guide
Replacing your Continuous Flow hot water system is not an every day purchase. Only when a problem occurs is type of system often considered. This guides explains heat on demand hot water systems.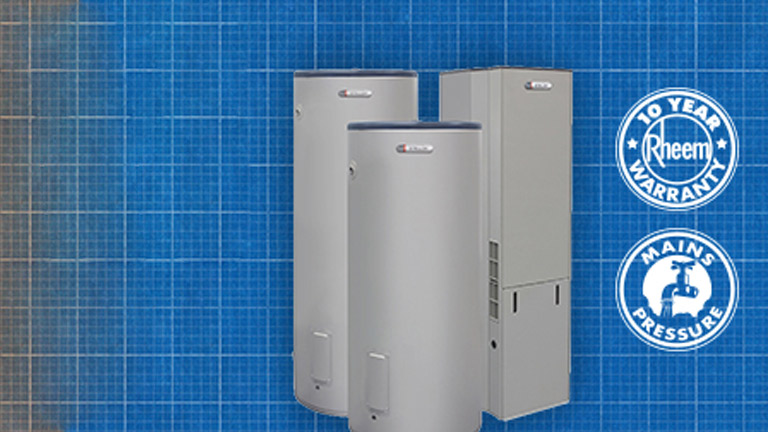 Storage Tanks Buying Guide
Replacing your hot water storage is a task most people only think about when a leak or problem occurs. This guides will help you decided what hot water storage system best suits your needs.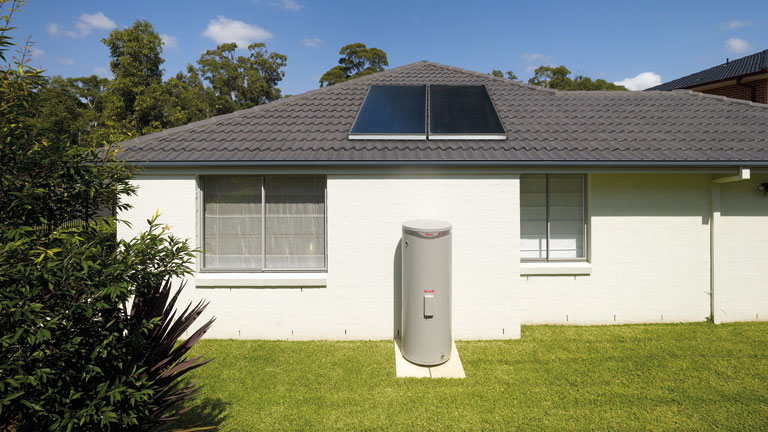 Solar Buying Guide
Solar hot water systems can have great energy saving benefits. This guide will help you learn whether your home is suitable for solar and help you decide which hot water system will best suit you.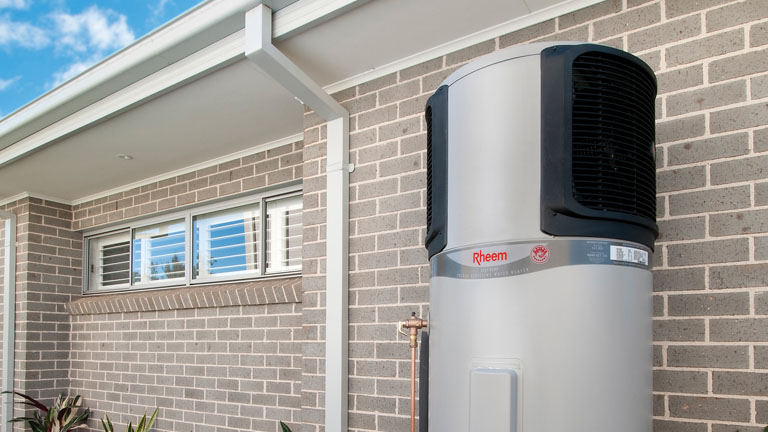 Heat Pumps Buying Guide
Replacing your hot water system is a purchase that does not come up often. This guide focuses on heat pump hot water systems as a replacement option that might benefit your home.