---
About Us
Company Overview
Harvey Norman Replacement Hot Water is a specialist supply and install service providing you with replacement hot water systems for your old or leaking storage system. In partnership with Rinnai and Rheem Australia we are able to offer an identical replacement product for the vast majority of the hot water heaters installed in Australian homes. We can replace your existing electric or gas storage unit, instantaneous gas unit, and most solar and heat pump systems.
Rinnai and Rheem Australia are a clear market leader in the Hot Water industry with a wealth of experience that provide premium products with quality options in most sizes of storage systems. Furthermore, they both support all of their products with a manufacturer's warranty of up-to 10 years*
All installations are completed by fully licensed and insured plumbers to complete your replacement installation service.
Harvey Norman Replacement Hotwater is run by Harvey Norman Commercial Division NSW/ACT franchise who are licensed to operate across the state of NSW for all plumbing and electrical works.
Need help? Try our replacement hot water guides
Need help? Try our guides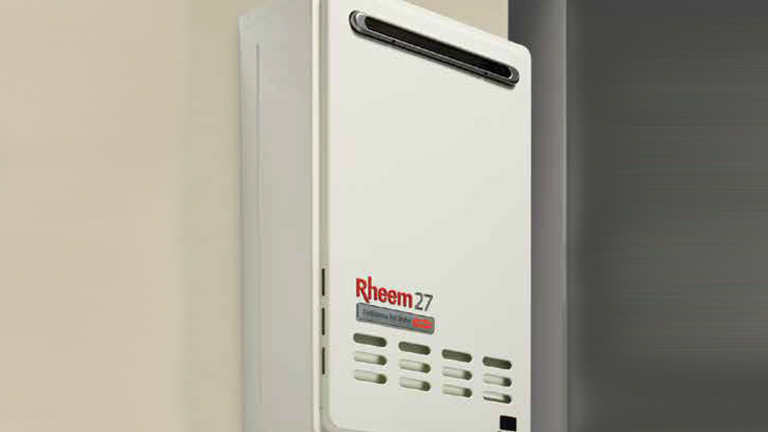 Continuous Flow Buying Guide
Replacing your Continuous Flow hot water system is not an every day purchase. Only when a problem occurs is type of system often considered. This guides explains heat on demand hot water systems.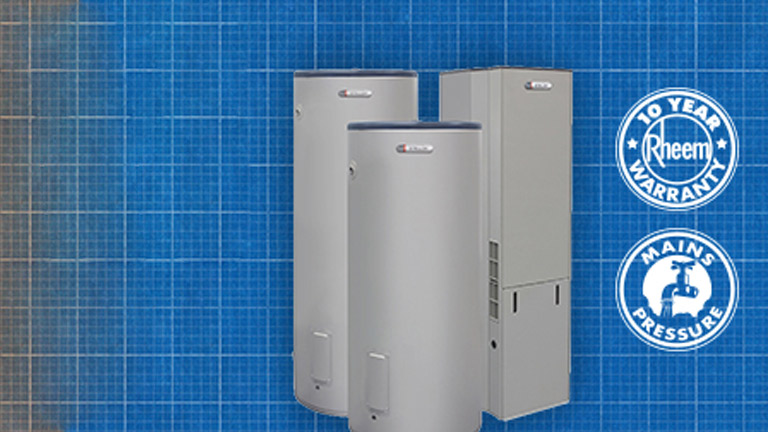 Storage Tanks Buying Guide
Replacing your hot water storage is a task most people only think about when a leak or problem occurs. This guides will help you decided what hot water storage system best suits your needs.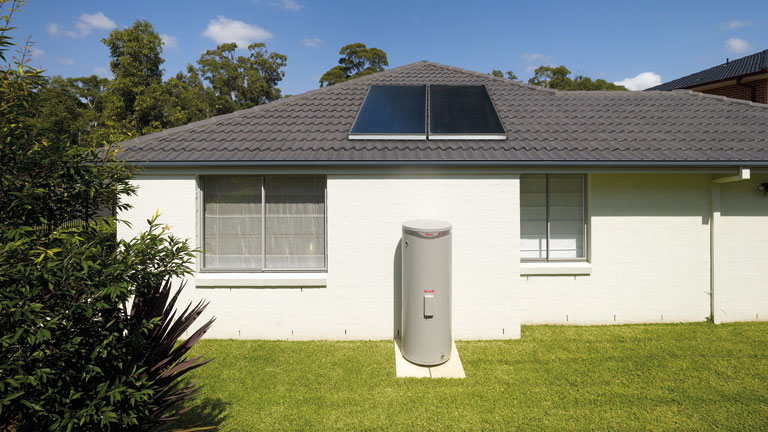 Solar Buying Guide
Solar hot water systems can have great energy saving benefits. This guide will help you learn whether your home is suitable for solar and help you decide which hot water system will best suit you.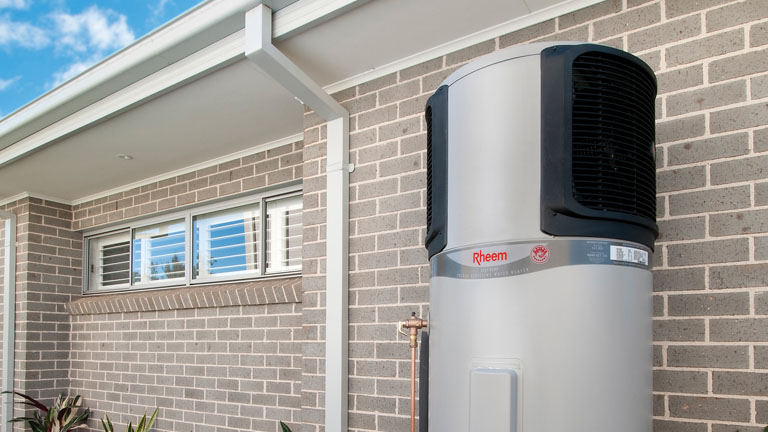 Heat Pumps Buying Guide
Replacing your hot water system is a purchase that does not come up often. This guide focuses on heat pump hot water systems as a replacement option that might benefit your home.