---
Our Services
What We Offer
Harvey Norman Replacement Hot Water provide a supply and installation service for old and failed water heater units. Our goal is to get you back into hot water with the right water heater that suits your household needs in a sound time frame. We offer a range of brands manufactured by Rinnai and Rheem Australia in electric and gas storage, gas instantaneous, solar and heat pumps.
As a leading household retailer we offer the same high level of service you have come to expect, as well as a wide range of payment methods including credit card, 12 month free finance and paypal.
Prices listed on the website are based upon a like for like installation; this being the replacement of your current water heater with an identical type (same capacity, fuel type and fitting locations) into the same position as the unit being replaced.
Our installation offer includes for Electric and Gas Storage:
Removal of old storage system from site*
New pressure limiting valve
New duo valve
New tempering valve (as required by law to limit household water temperature to 50 degrees)
All gas instantaneous, solar systems and heat pumps will be priced on quotation. To Request a Quote from one of our Hot Water Experts, simply fill in the "Request a Quote" form here
Other installation services are also available, such as solar replacement, roof system to mains pressure floor mounted system, relocation of existing heater, conversion from electric to gas or solar, and other infrequently requested upgrades. If you require any of these services please complete the "Request a Quote" form including as much information relating to the installation as possible. To satisfy your quote and ensure that we provide you with the best possible options to suit your needs, we may require a formal onsite inspection to be completed. This will incur an upfront charge of $99 inc GST, which is then taken off the final order price upon order confirmation.
We understand that choosing a new hot water system can be difficult and the number of options available can make the process confusing. That's why we have built the Hot Water Product Selector Tool. Whether you are a Novice or an Expert, our easy to use product selector tool is designed to help you to make the right product choice, confirm the right option storage system for replacement even if you wish to increase or decrease the system size.
* Subject to safe accessibility to this please
Areas We Service
At this current time, our service is only offered through Sydney Metropolitan region (postcodes including and between 2000 — 2234). If you are interested in our replacement service and reside outside of this area please kindly advise your postcode for our future roll out consideration. Should you have any queries at all, please do not hesitate to get in touch; we are here to help as best we can.
The Process
The breakdown of your hot water system can be a daunting experience. Water heaters are infrequently purchased and often fail at the most inconvenient of times.
Before beginning the selection process please use the postcode selector to ensure we can service your area. If you know the exact size and type of water heater you wish to purchase you can add to cart directly from the product listing.
If you unsure you can:
Live Chat with our live specialist 24hours/7days all year round
Phone our specialists on 1800 783 480
Use the Product Selector Tool to help choose the right model for you
Once purchased and payment has been approved, you will receive an order confirmation email with a unique job number followed by a phone call from our install schedulers within 24 hours (working days only) to confirm the date and details including any factors unique to the site of your hot water system installation.
Installation will then be carried out on the agreed day. Your old storage system will be removed from property within 14 days. If you have any post installation concerns, do not hesitate to contact us via email or phone us on 1800 783 480.
Step One
---
Check that our services are currently in your area by using the Post Code Check Tool
Step Two
---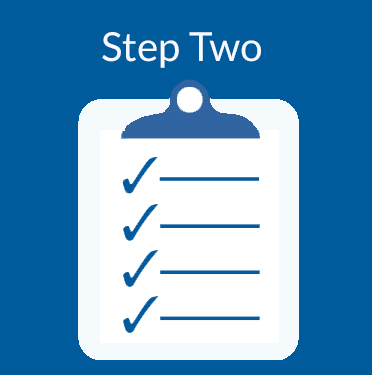 Let the system Selector Tool guide you to choose the product that is right for you
Step Three
---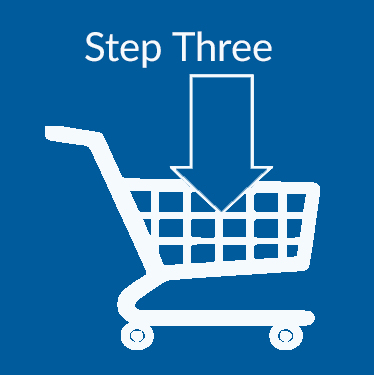 Select your preferred payment option and submit your order
Step Four
---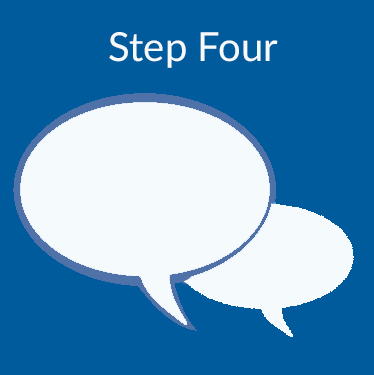 Our team will contact you to arrange a suitable installation date as soon as possible. All details will be provided to you at this stage
Step Five
---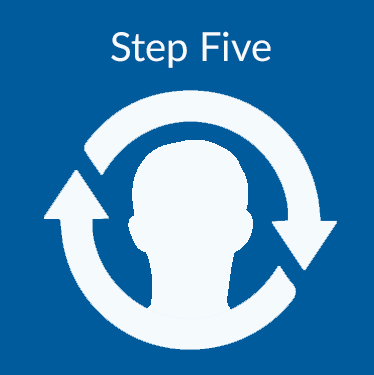 Your NEW Hot Water System will be installed by a fully licensed and certified plumber. You will be enjoying hot water again in no time!
If you have any questions or would like to discuss further you are welcome to click here for our live chat function and talk directly to a hot water specialist.
License # 78525C
Payment Options

Shop Online with Confidence
Harvey Norman accepts all major Credit Cards, allowing customers to shop online securely and with confidence. Online Purchases can be made through Paypal and Masterpass also to ensure that you have total peace of mind.

Buy Now! Pay Later with our 12 Months Interest FREE Finance Option
Harvey Norman Hot Water are offering customers the ability to purchase and install a new Hot Water System without the need to pay the full amount upfront. You pay no fees and no additional costs; we will cover the interest. Apply online at the time of purchase and receive an approval response In minutes