Santa has arrived at your local Harvey Norman


Head in store for your

6"x4" photo with Santa!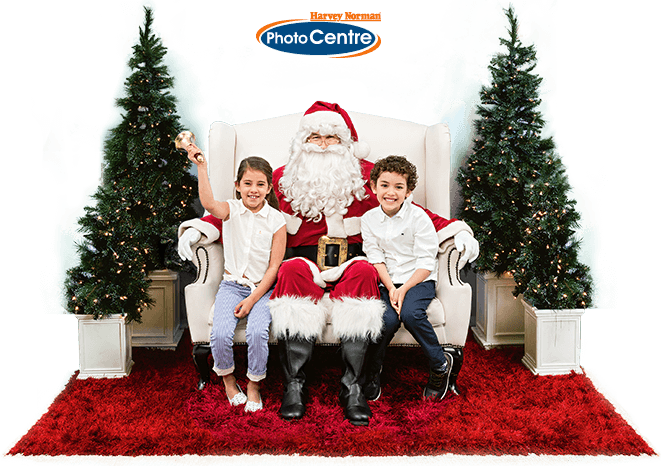 Santa is visiting your local store from 11am-2pm every* Saturday & Sunday from the 18th of November until the 17th of December.
Times may vary, check your local store for appearance times and dates.
Find your local store
*Santa not available in all stores. Store appearance and times may vary. Limit 1 photo per family. Available in store only. Ends 17/12/17.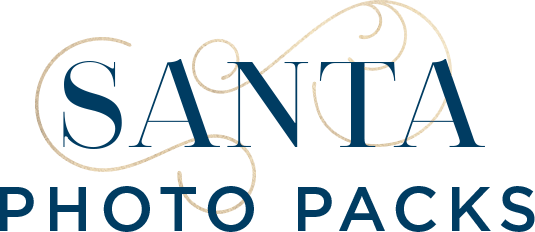 Thinking of the perfect personalised gift this year?
We're making it easier with our special Santa Photo pack options. Available in store today!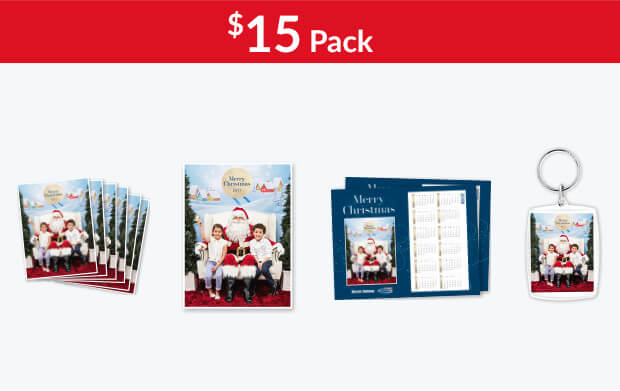 6 x 6"x4" Digital Prints
2 x 6"8" Calendars
1 x 6"x8" Digital Prints
1 x Keyring


Download Pack Info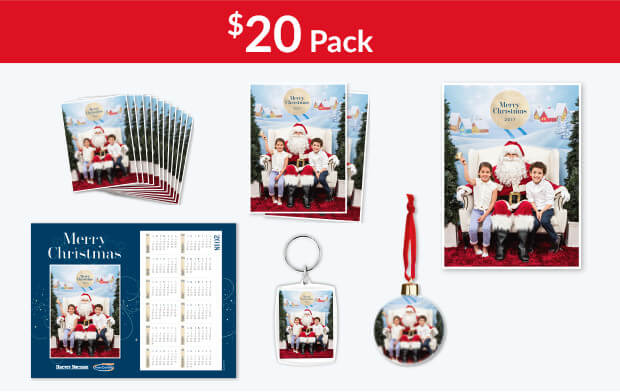 11 x 6"x4" Digital Prints
2 x 6"x8" Digital Prints
1 x 8"x12" Calendars
1 x Keyring
1 x Bauble
1 x 8"x12" Digital Print
Download Pack Info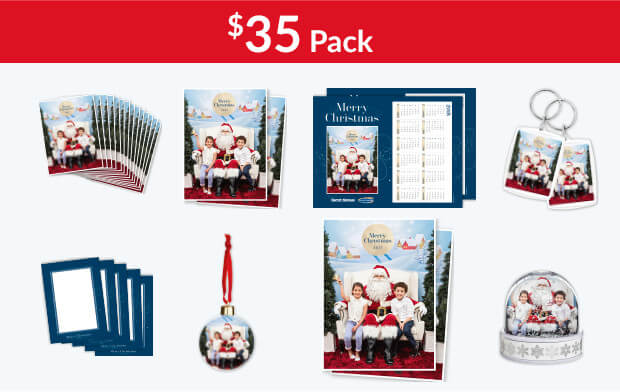 13 x 6"x4" Digital Prints
2 x 6"x8" Digital Prints
2 x 8"x12" Calendars
2 x Keyring
1 x Bauble
5 x 6"x4" Insert Cards
2 x 8"x12" Digital Print
1 x Snow Globe
Download Pack Info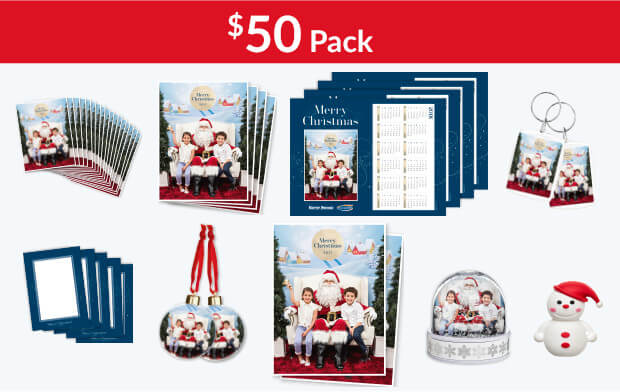 16 x 6"x4" Digital Prints
4 x 6"x8" Digital Prints
4 x 8"x12" Calendars
2 x Keyring
2 x Bauble
5 x 6"x4" Insert Cards
2 x 8"x12" Digital Print
1 x Snow Globe
1 x Snowman USB
Download Pack Info