Set Up for Game Consoles Buying Guide
Purchasing Equipment for Your Gaming Set Up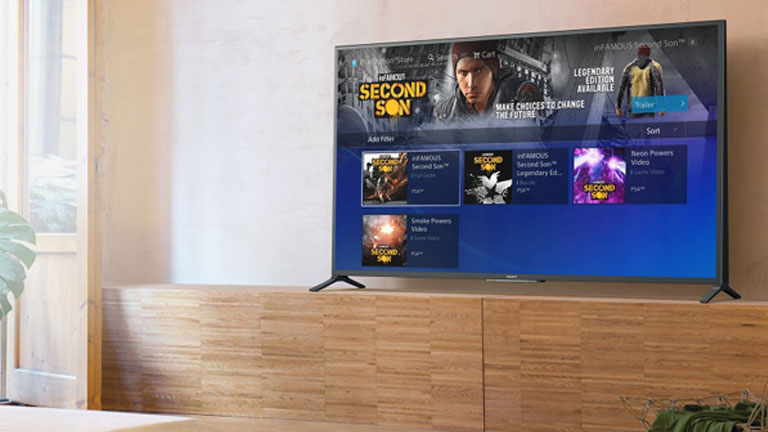 Consider the following when purchasing gaming accessories and AV equipment for your home:
Always be sure to check that the gaming accessories you want are compatible with the gaming platform that you use.
Choose AV equipment that suits the size and layout of your home. For example, a soundbar may be better suited to a small living room than a surround sound system.
When shopping for displays and audio equipment, be sure to check connectivity. For example, a monitor with two HDMI ports will allow you to connect a gaming PC and console at the same time.
Types of Displays
Monitors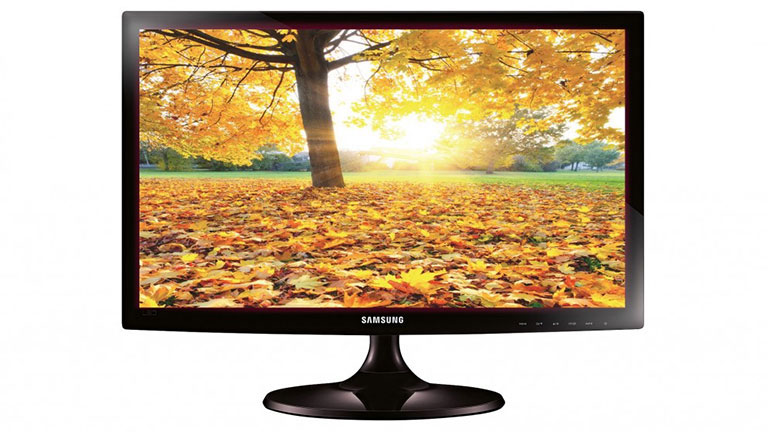 Monitors are often considered as a PC-only accessory, but the reality is that they can also be paired with games consoles to great effect. Bear the following in mind when shopping for a monitor for console gaming:
Gaming consoles cannot be played beyond 16:9 ratio at 60Hz in Full HD resolution. Shopping according to these parameters should help you narrow down your search considerably.
While there are limitations to the monitor technology that consoles can exploit, there is still plenty that you can enjoy. Curved monitors, for example, create an immersive viewing experience that places you at the heart of the action.
Pay close attention to connectivity when shopping for a monitor. Multiple HDMI ports, for example, will enable you to connect a host of gaming and multimedia devices so you can get the very most from your purchase.
TVs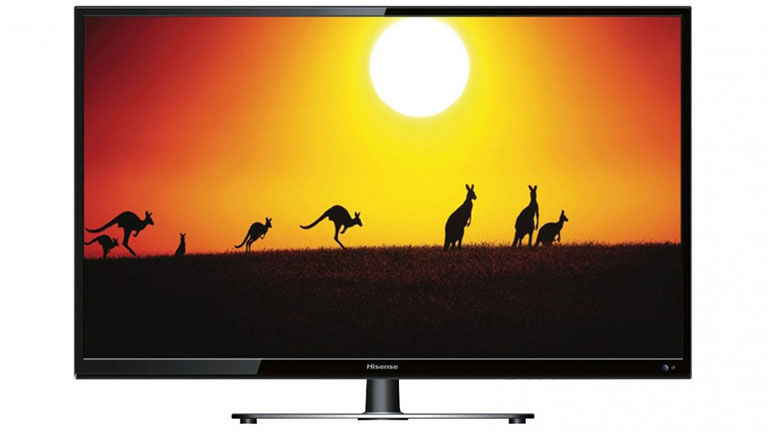 Your choice of TV will have a huge impact upon your gaming experience. To ensure that you make the best choice, consider the following:
For the very best gaming experience, it is advisable to opt for the biggest TV that you can afford and accommodate. Do not, however, opt for size at the expense of resolution. Full HD is the minimum resolution that you should consider.
The latest TVs are available with a range of technology that can enhance picture quality. Look out for the likes of OLED screens for inky blacks and HDR for the most vibrant images.
It is important to opt for a TV with a low input lag as this will affect how smoothly the images flow in fast-paced sequences. Anything under 30ms will deliver excellent results.
Types of Audio Systems
Sound Systems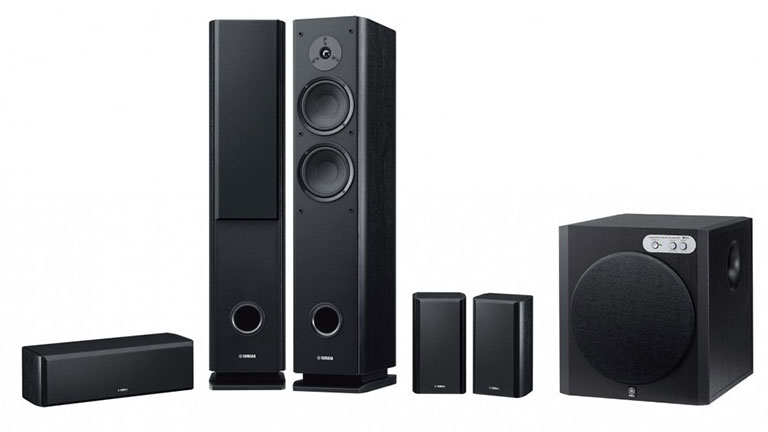 Surround sound systems can create a deeply immersive gaming experience. Your choice of speaker system will ultimately be dictated by the size of your home and budget. However, be aware of the following when making a selection:
It is essential to match the speaker system to the size of your living or media room. Soundbars with wireless subwoofers are perfect for smaller rooms. They produce virtual surround sound that can take you further into your favourite games.
If you have the space and the budget, then consider a multi-channel surround sound system. By placing the speakers around the room you'll be able to enjoy features such as directional sound so you can gain competitive advantage in the gaming arena.
If you are concerned about setting up your audio equipment to get the best results, look for an AV receiver with automatic optimisation and let your system do most of the hard work for you.
Gaming Headsets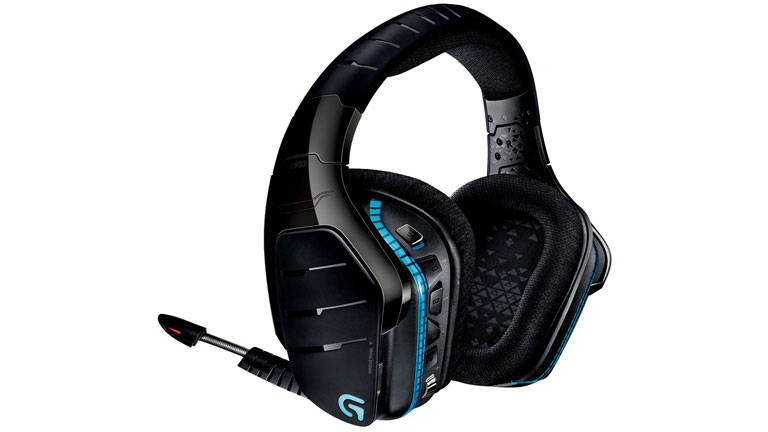 Gaming headsets help you enjoy your favourite games at high volume without disturbing others. They also allow you to chat as you game and can help you gain competitive advantage in the gaming arena.
The first choice to make with gaming headsets is whether you want a wired or wireless pair. Wireless headsets offer unrestricted movement but require charging. Wired headsets are perhaps more reliable and tend to offer slightly superior audio quality.
You will also have to choose between over-ear, on-ear and in-ear gaming headsets. This often comes down to nothing other than personal preference. Just be sure to choose a headset that offers the right cushioning for long gaming sessions.
If you are a serious online gamer, look out for headsets with surround sound support. This feature can help you hear the likes of footsteps creeping up behind you so you can react before your enemy has the chance to strike.
Types of Controllers
Keyboards & Controllers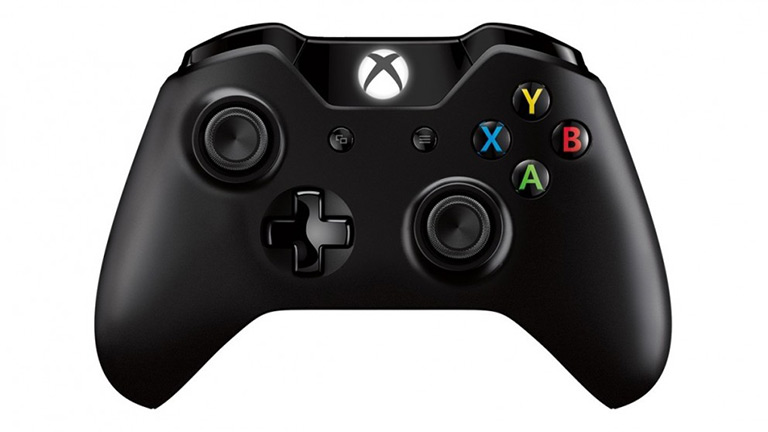 Games consoles are nothing without something to control them. Thankfully, there are more ways than ever to enjoy your favourite titles. Be aware of the following when making your choice:
With more than one controller for your console you can play local multiplayer games with your friends. Keep an eye out for limited edition controllers with special functions and graphics that can make you envy of your peers.
The best gaming keyboards are almost always wired. For consoles, you'll mostly use a controller and only to rely on a keyboard for chat, so you may find that wireless keyboards are better suited to the task.
Thanks to the likes of Xbox Kinect and the PS4 Camera, the latest consoles allow you to use your body as the controller.
Steering Wheels & Simulators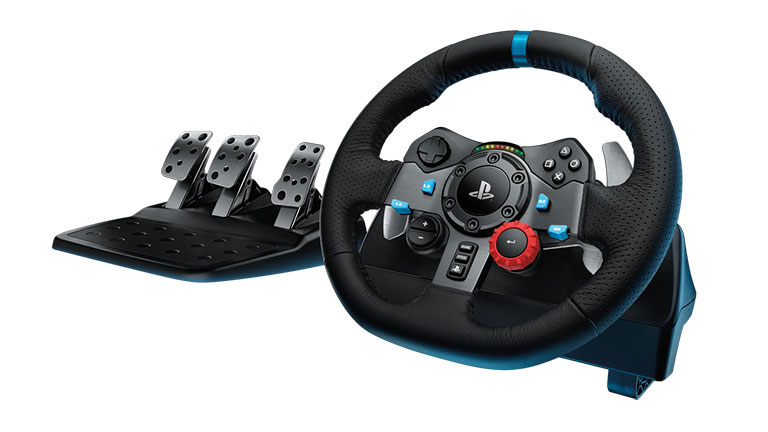 If you are into racing or driving games, then you should consider adding a steering wheel and racing simulator to your gaming equipment as they can get you closer to the lived experience of driving the best cars at high speeds.
Steering wheels and pedal sets for gaming consoles are available with a variety of features. Look out for the likes of force feedback and 900° lock-to-lock steering and get closer to the feeling of the real thing.
Take the experience even further by opting for a steering wheel kit that includes, or is compatible with, shift stick gear controls. Perfect for driving enthusiasts, this added functionality will allow you to punch through the gears for greater control.
For the ultimate in realism you need to look to racing simulators that enclose you in a space just like the cockpit of a high-performance vehicle.
Additional Equipment
Routers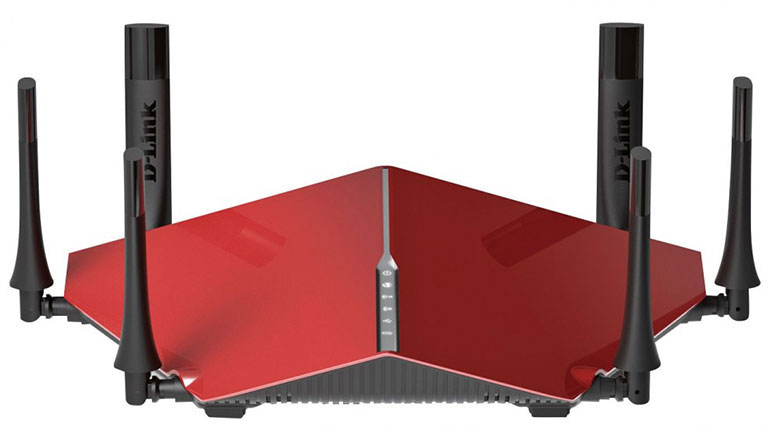 If you like to game online then a secure, robust Internet connection is a necessity. Often times, this means upgrading the router or modem router that you were given by your ISP.
Pay attention to the signal strength of a router. Look out for features such as Beamforming technology and routers with antennas as they can enhance speed and reduce dropouts.
If your household has many devices that are used simultaneously, then you might benefit from choosing a router with dual or tri-band technology to reduce network traffic and slowdowns.
A number of routers are specifically designed for gamers. They usually include superior performance that is perfect for online multiplayer.
Furniture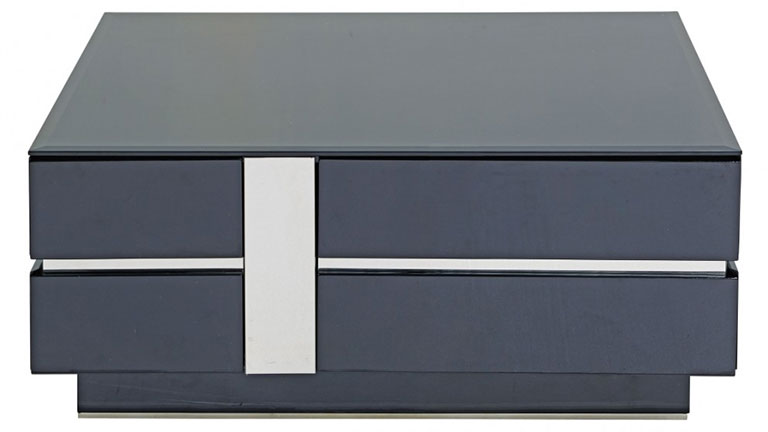 TV cabinets and stands can help you improve the look and feel of your living or media room and provide you with the storage space you need for your console and gaming accessories.
Consider storage when shopping for TV stands and cabinets. Look out for furniture that has enough space for your games, controllers and other accessories and keep your floor clutter-free.
If your gaming set up involves more than just a console and a TV, look for TV furniture that comes with cable management features. This will allow you to keep all unsightly wires hidden away.
TV units with a built-in stand allow you to raise your television to a height that suits you so you always enjoy the perfect viewing angle for distraction-free gaming.
Game Console Set Up Essentials
---
Gaming Consoles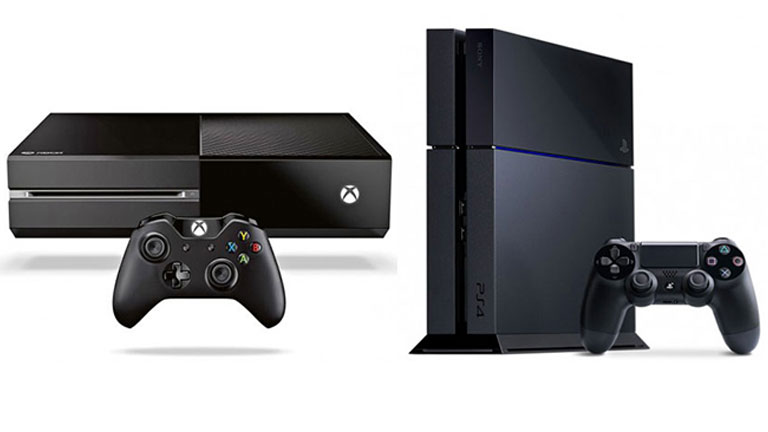 Experience high-octane gaming and the latest titles on new-gen consoles. Choose between Xbox One and PS4 and bring a gaming powerhouse into your home.
Games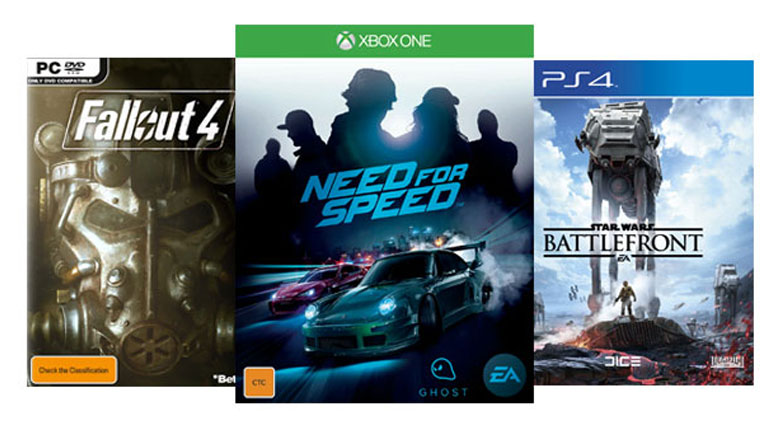 The latest consoles give you access to scores of the best games. Choose from the likes of driving games to sports simulators and FPS titles and enjoy near limitless entertainment.
Memberships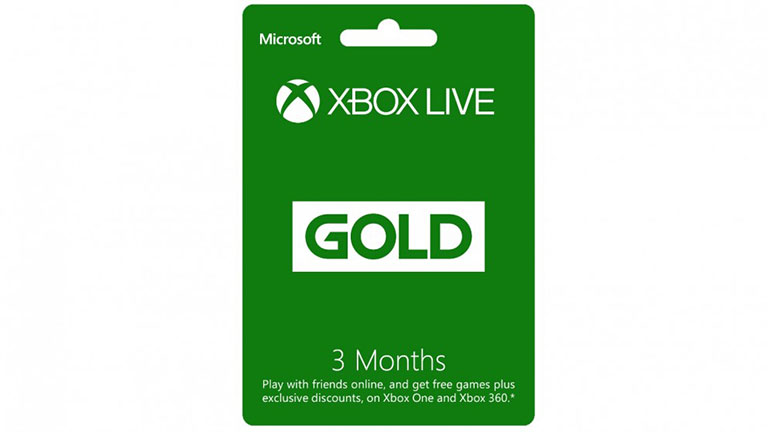 Take on the world with an Xbox Live or PlayStation Plus membership that enables you to challenge the community's best players and access extra content.