Purchasing a Smartphone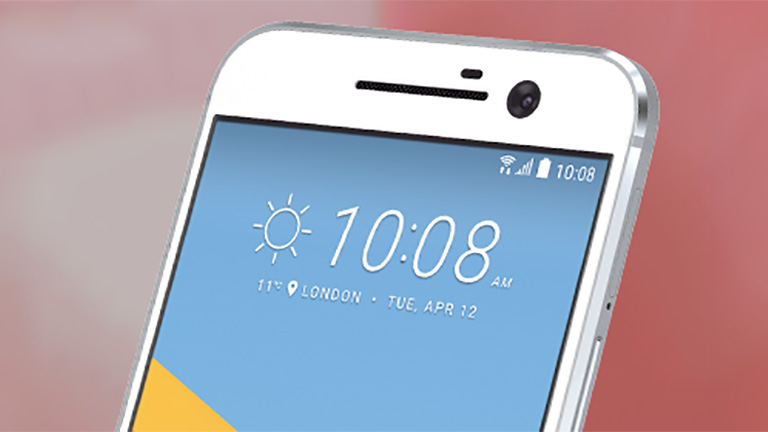 When purchasing a smartphone there are several things to consider, including size, features and general usage. The following are a number of questions you may want to consider before purchasing smartphone.
Do you need a smartphone for personal use or work?
What tools or types of apps will you most likely use?
What size best suits your lifestyle?
Do you like to make videos or take pictures?
How much time do you spend on social media?
Are you a gaming enthusiast?
Do you watch a lot of movies or television shows?
Smartphone Types
Android Phones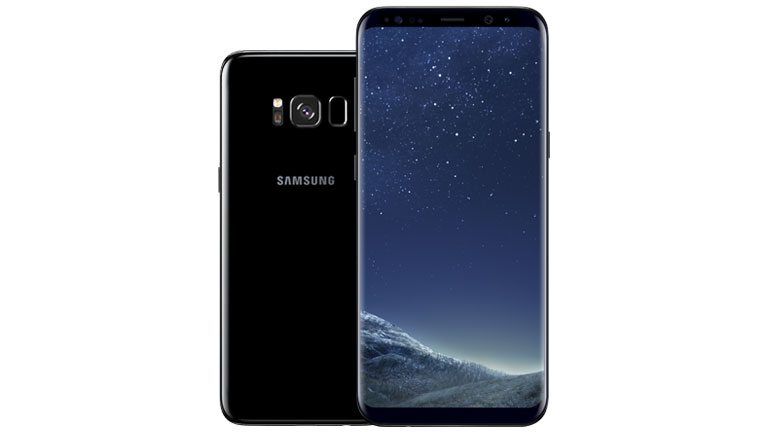 Android phones use mobile operating systems developed by Google that allow third-party applications, which give users are wider variety of apps to choose from.
Distinctive Features:
Android phones have access to an every growing library of applications that can be acquired through Google Play, Amazon Appstore, and other application stores.
The diversity of Android phones currently available allows you to select from a range of models and brands to a smartphone that suits your requirements.
Openness of Android operating systems allow for significant customization, including retheming of homescreens to look and feel like the home screens of other smartphone operating systems.
iOS Phones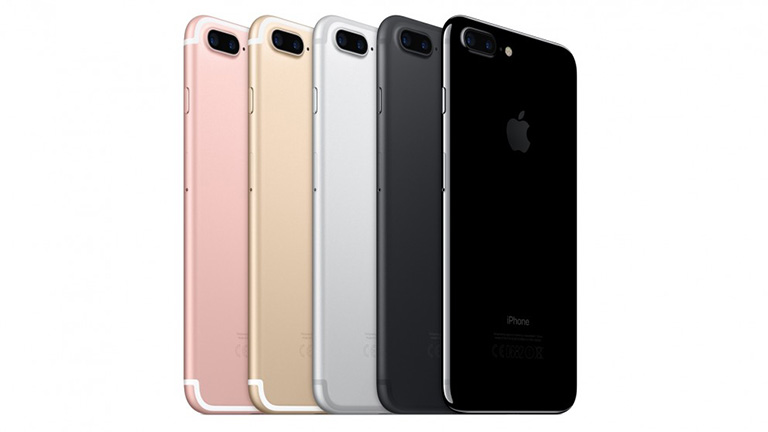 iOS Phones (or iPhones) are a range of mobile phones produced by Apple Inc. that offer direct manipulation of touch screen buttons, menus, sliders and more through the multi-gesture interface.
Distinctive Features:
Currently one of the slimmest smartphones on the market, iPhone is easy to handle and easily slips into a pocket.
iPhones displays icons of a and allow for organization of frequency used applications Intuitive user interface that allows you to add, rearrange and remove tiles to suit your personal preferences and lifestyle.
Download millions of media content and apps from iTunes, iBooks and App Store, including games, movies, music, ebooks, audio books, TV shows and other helpful tools.
Smartphone Features
---
Display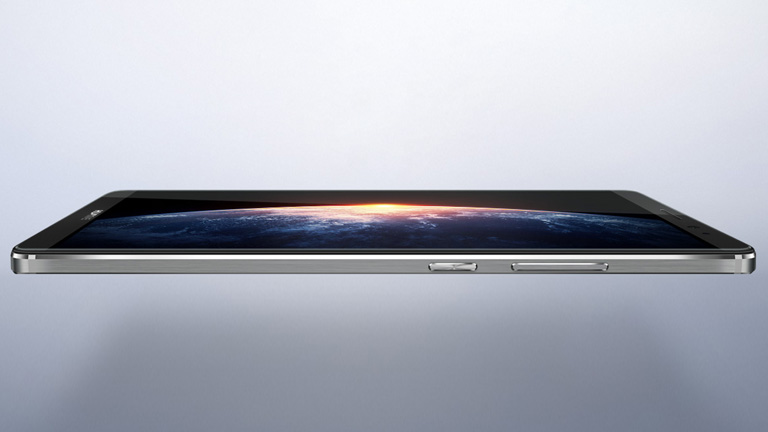 Touchscreen displays on smartphones vary in technology, including IPS LCD, Retina and AMOLED. Differences between these screen types vary in power consumption, clarity in direct sunlight, and sharpness of images.
Camera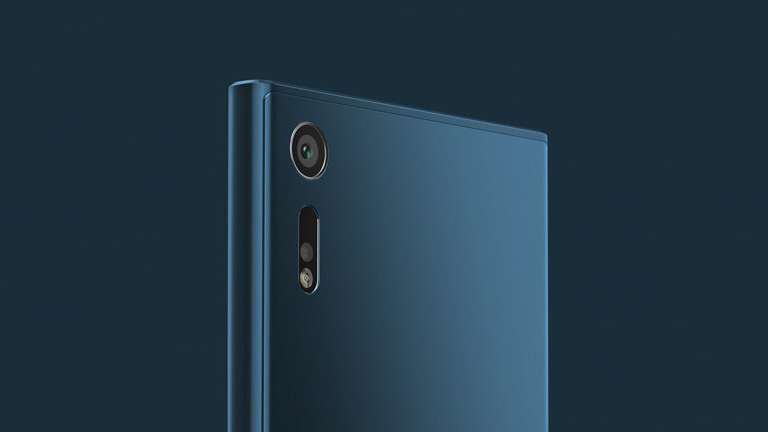 Most smartphones have at least one camera, but many have an additional camera next to the display so you can compose and capture a 'selfie'. Quality of cameras on smartphones generally ranges between 2 to 20 mega pixels.
Memory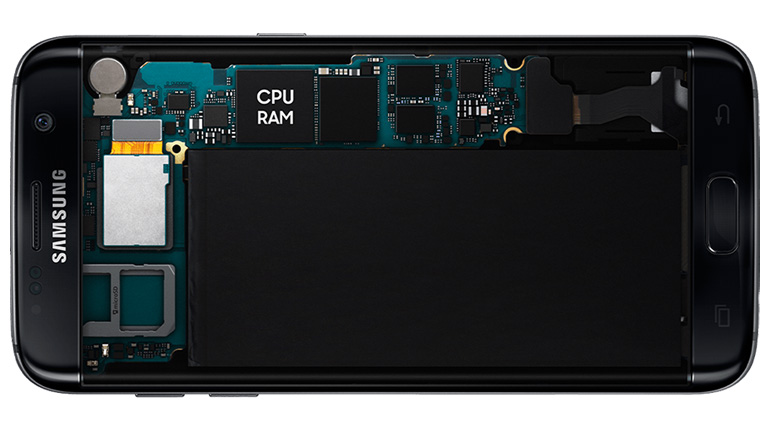 Smartphones with large memory capacity are suited to holding large libraries of apps, video, music and other media content. This can also be handy if you enjoy taking photos or creating videos of memorable moments.