Software Buying Guide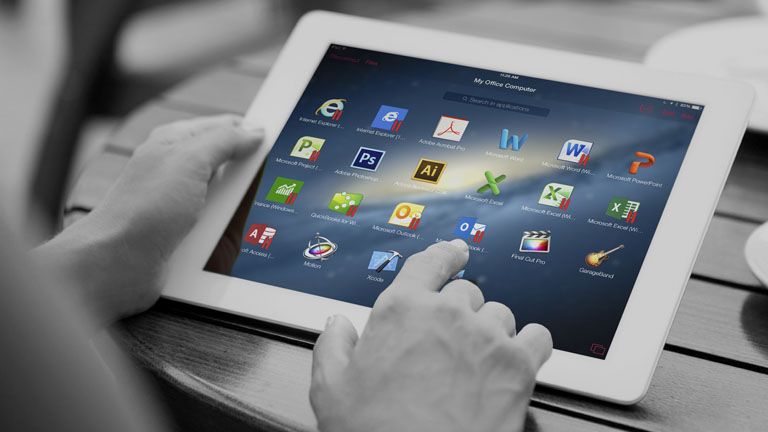 It is important to be aware of the following when shopping for software:
Always check system requirements and compatibility before purchasing any software.
Most software companies offer a free 30-day trial of their products. These can help you make sure that you are getting exactly what you need.
Software is either downloaded direct to your device and unlocked with a product key or installed from a USB or DVD. Check which one you are buying before completing a purchase — a DVD is of no use if you don't have an optical drive.
If you are purchasing software for a small business, be sure to check licensing restrictions. Software is often sold for use on one computer by one person only.
Internet security is usually sold as a yearly subscription so factor this ongoing cost into your budget.
Types of Software
System Software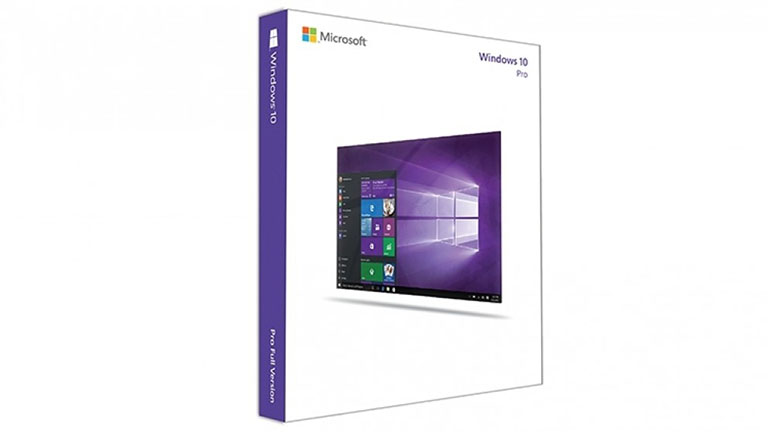 System software, often referred to as the operating system, is arguably the most important piece of software on your computer as it dictates how you interact with every file, program and application.
It is important to keep your operating system as current and as up to date as possible as some software is specifically designed to work with the latest versions.
Most operating system upgrades are available as a free download. However, it is also possible to buy the likes of Windows 10 on a USB drive.
If you own a Mac but need or prefer to use Windows, consider opting for Parallels. Parallels allows you to run Windows on your Apple computer for the best of both worlds.
Office Software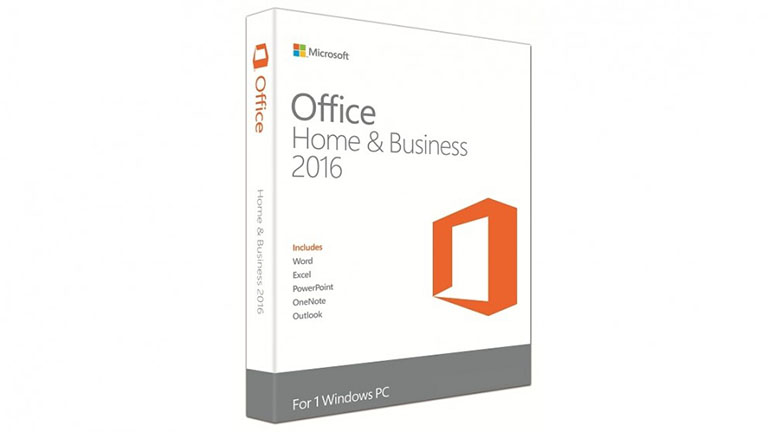 Office software allows you to prepare documents, spreadsheets presentations and more. The term is usually synonymous with Microsoft Office, the benchmark software in this area.
MS Office is available as a yearly subscription and as an outright purchase. Opting for a subscription means you will always have access to the latest versions of the software.
Microsoft Office contains numerous programs that are available individually and as a collection. If you only use one of two programs, you may be able to save by purchasing them individually.
Microsoft Office is available for both Mac and PC with the same levels of functionality. It is also available as downloadable apps so you can stay productive on the move.
Internet Security Software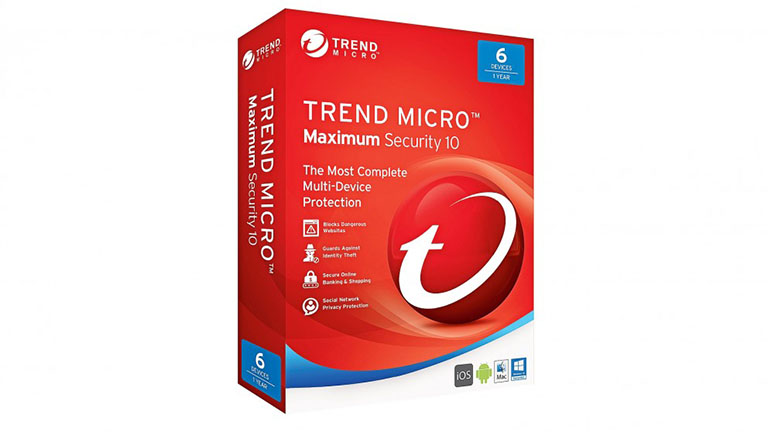 Internet security software can keep your computer and your personal details safe from online risks. It should always be considered an essential, particularly if you are self-employed.
Shop for software that scans files, attachments and sites for suspicious activity. This will help keep your computer and your data safe and it will allow you to use your devices with confidence.
Many Internet security programs also offer system clean up features and back up storage so you can better manage the space on your computer's hard drive and protect your files.
If you have more than one device, look for multi-device packages that can keep your phone, tablet and computers safe. Always check compatibility before purchasing.
Software for Businesses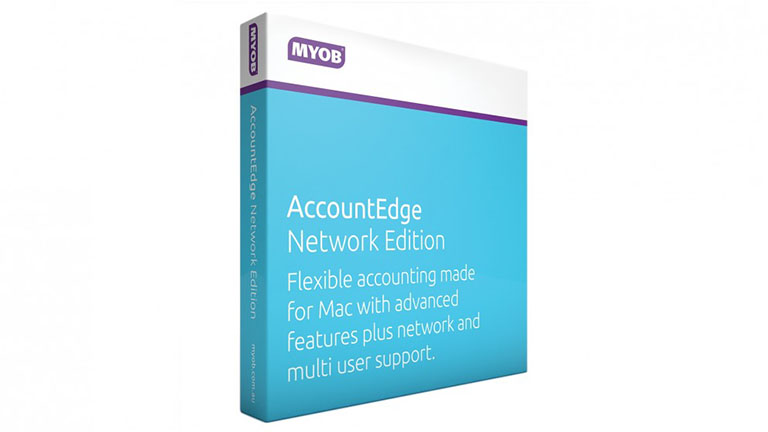 If you run a small business, you'll know that tasks like bookkeeping and budgets can take up a lot of your time. Thankfully, there is software available that can do a lot of the leg work for you.
Business software offers a range of features including tax calculators, budgeting assistance, and cash flow management. Opt for the software that meets your need.
Look for software that integrates with the programs you already own. This will allow you to move seamlessly between them and use interfaces that you already know.
Shop for software that caters for the specifics of your industry. For example, retailers can purchase software that tracks inventory and connects with point of sale terminals.
Creative Software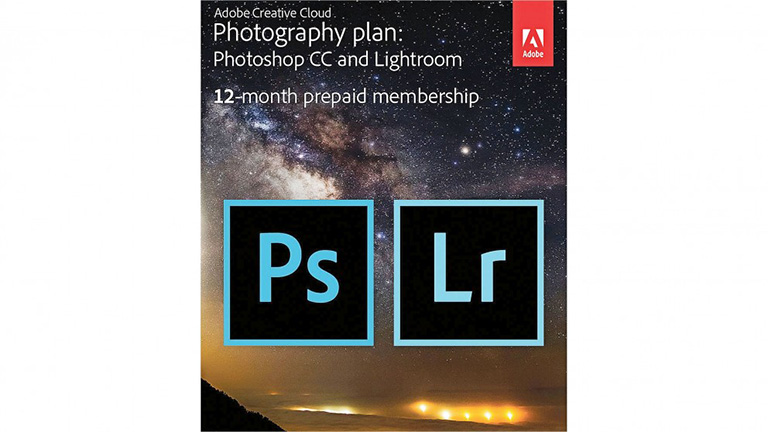 With the right software your computer can become the canvas for all your creative pursuits, whether for work or for personal projects.
Image editing software like Photoshop is powerful and versatile, perfect for everything from cropping photos to painting or colouring your masterpieces.
If you're a keen photographer, then software like Adobe's Lightroom allows you to perfect your images and develop outstanding results.
To take your design skills to the next level, consider purchasing a touchscreen device so you can use your finger or a stylus and use your computer like paper or a canvas.
Computers & Tablets
---
Desktops & All-in-Ones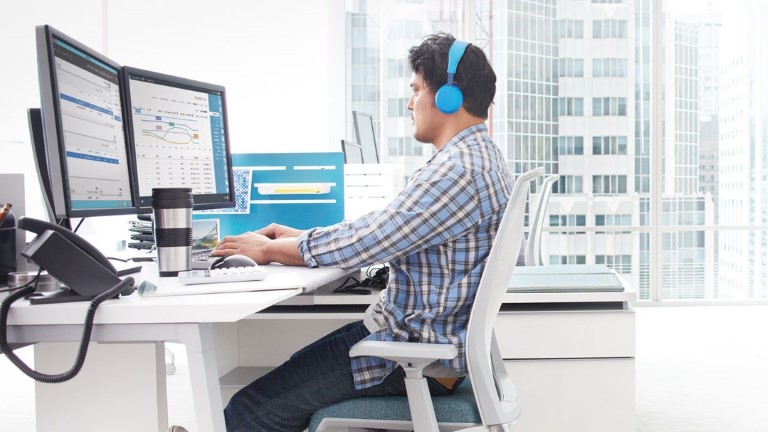 Desktop and all-in-one computers are designed for maximum performance. Choose from a wide range of machines with various capabilities and find the right one for you.
Laptops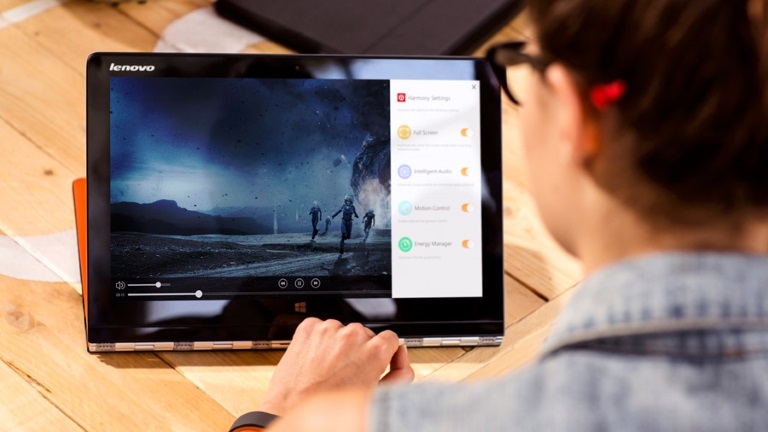 Laptops help you stay productive at home, at work and everywhere in between. Draw up complex documents, watch media in high resolution and game until your heart is content.
Tablets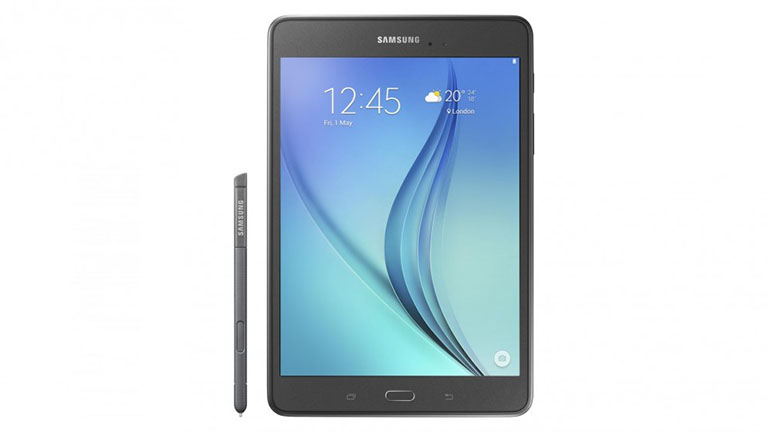 Tablets devices take mobile computing to the next level. Lightweight, portable and extremely capable, these devices keep you connected to the things and the people you love.