Software for New Computers Buying Guide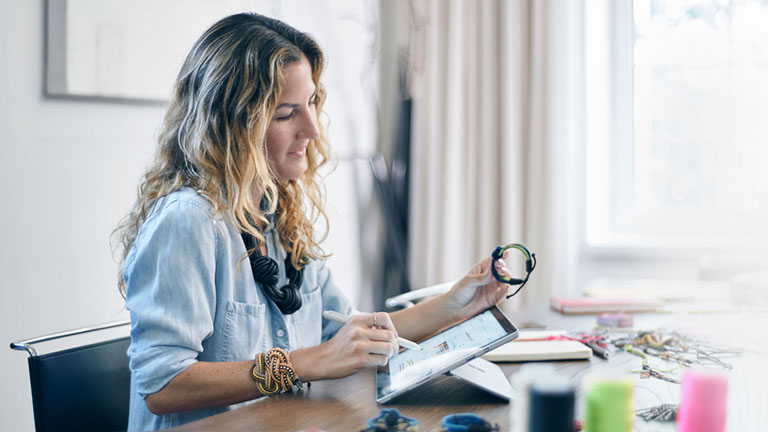 Consider the following before you purchase, download or install any software:
Check system requirements and software compatibility before you make a purchase. You are unlikely to have any issues with a new computer but it is always sensible to double-check.
Regardless of how you intend to use your computer, we recommend purchasing Internet security and anti-virus software. This small outlay could save you big in the long run.
Most paid software is available for download as a 30-day, free trial. If you aren't 100% sure that the software has everything you need, try before you buy.
When purchasing software, make sure you buy it in the right format. A CD or DVD will be of no use if your computer does not have an optical drive.
First Steps with a New Computer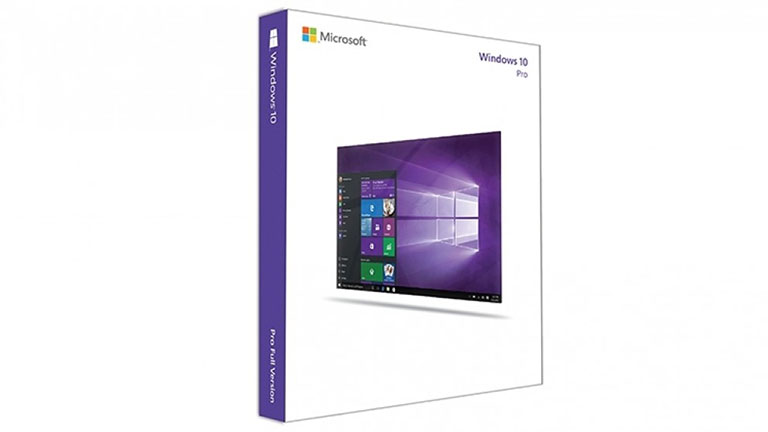 Before you install or download any software onto your computer, we advise taking the following steps to ensure your new device is correctly set up and ready-to-go:
Make sure your computer's operating system (OS) is up-to-date. Checking for and installing updates is usually quick and painless and it ensures your computer is as ready as possible.
Install anti-virus software. While it is possible to download free security software, we recommend purchasing Internet Security as it is updated more regularly than free versions and it can also help optimise your computer's performance.
Download and install the browser that is right for you. We recommend choosing either Google Chrome, Firefox, Safari or Microsoft Edge. Each has its own strengths; each is more than capable of helping you make the best of the Internet.
Types of Software
Home Office Software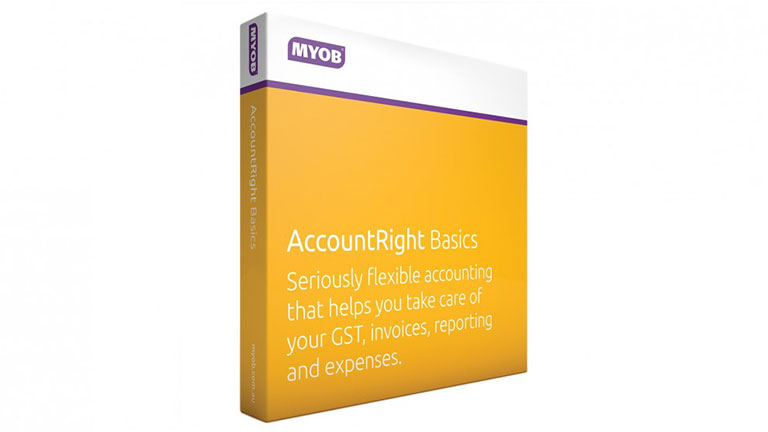 If your new computer is going to become part of your home office or business, then you are likely to need some more specific software. Look out for the following:
Accounting software like MYOB helps you stay on top of the jobs that slow you down like bookkeeping, invoicing and payroll. This kind of software is essential for anyone managing a small business.
A home office is also likely to benefit from access to the full suite of Microsoft Office programs. This includes Word, Excel, PowerPoint and more so you can perform virtually any task. Office is available as a one-off purchase and a yearly subscription.
If your new computer is a Mac but you need the option of working on programs designed for Microsoft computers, then you are likely to benefit from Parallels. This software enables you to run Windows on your Apple.
Internet Security Software
The internet can be a dangerous place where viruses and malware abound. The right security software can help in protecting you against these threats.
Premium Internet Security software from trusted companies like Norton and Trend Micro are updated regularly to keep you safe against the latest threats.
If protecting your children is a concern, many Internet Security products include parental controls designed to keep your children away from harmful content.
Many Internet Security and Anti-Virus products also include additional tools to help your computer run faster and remove old and unwanted content.
PC Games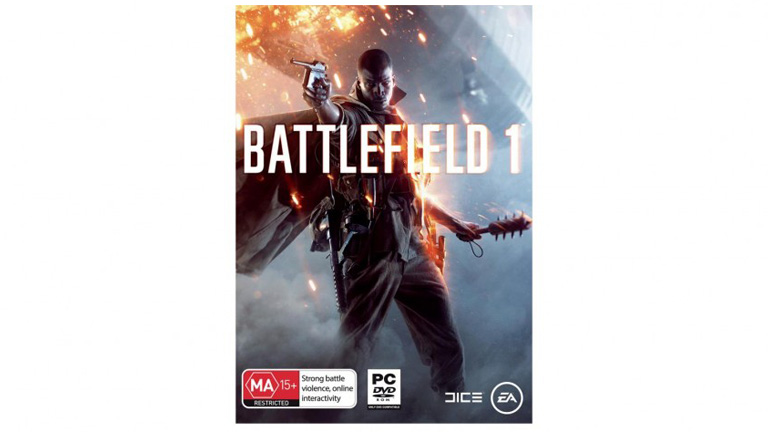 If you are making your first foray into PC gaming, then you should start by installing software that will help you monitor your computer's performance and software that will give you access to the latest titles.
The most important pieces of software for any gaming computer are the games themselves. Always check compatibility before purchasing.
For access to the latest titles from the comfort of your home, download the Steam App. Steam gives you access to thousands of games so you never run out of options.
For an insight into how your computer is running, install benchmarking and stress testing software. This will give you a clear idea of performance and show you where to make adjustments.
Computer Essentials
---
Computer Accessories
Computer accessories help you get more from your computer. Choose from the likes of adapters that allow you to connect with other devices to keyboards and mice that perfect your set up.
Monitors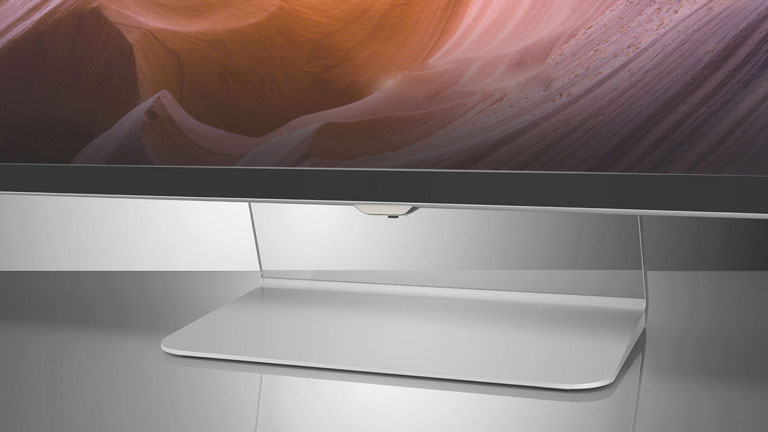 A new monitor helps you watch your favourite media in high resolution. Choose from technology like 4K monitors and curved monitors to find the one that's right for you.
Office Furniture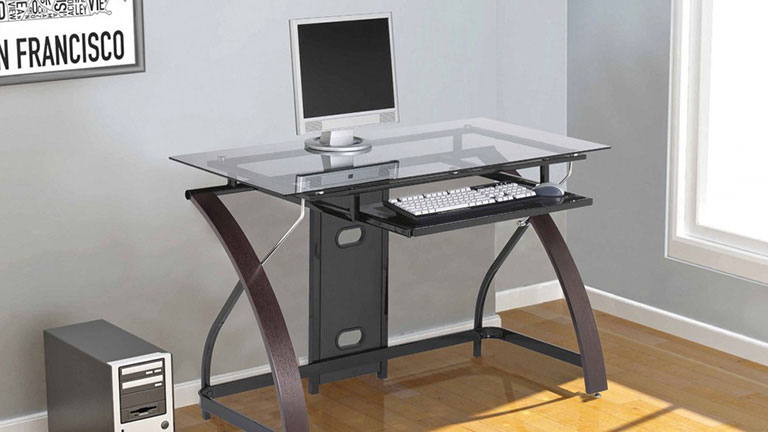 The right computer desk and desk chair can help you work, rest or play at your machine in greater comfort. Shop a range of styles and finishes that can suit virtually any décor scheme.