Stationery Buying Guide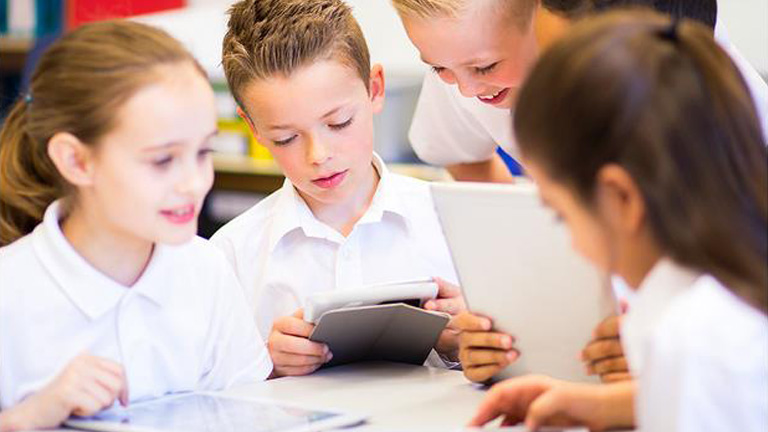 Consider the following when shopping for stationery:
Choose the stationery that suits how and where you work. For example, if you want to cut down on the number of items you take to class, look for the likes of a 4-colour pen.
Consider how often and for how long you will use your pens. Most gel pens, for example, feature rubber padding where the pen rests on your finger, which makes them ideal for extended use.
Choose stationery that is designed for the tasks you need to complete. For example, a scientific calculator can perform far more complex operations than a standard calculator.
When shopping for stationery for kids, choose lightweight items with the requisite safety features. Safety scissors, for example, are specifically designed for younger users.
Types of Stationery
Pens, Pencils & Markers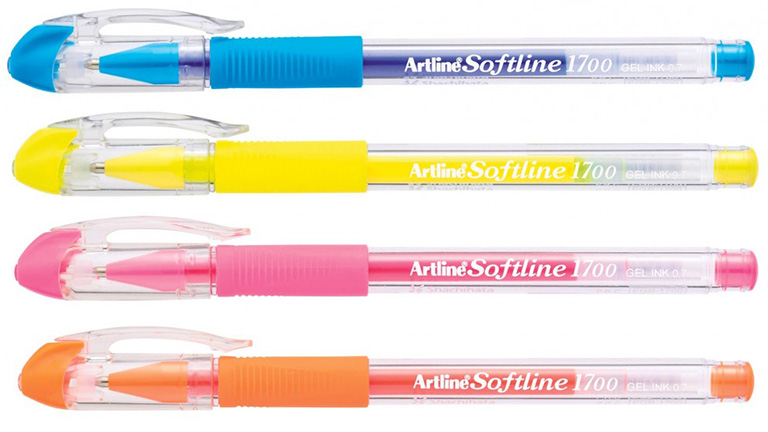 The type of pen, pencil or marker pen that you need will often be dictated by your preference and the tasks you need to perform. However, if you are unsure of what to buy, consider the following:
Choosing a pencil may seem simple, but there is a huge variety on the market. Pencils range from 9H, which produces the lightest shade, to 9B, which produces the blackest. HB is the most common and sits in the middle of these extremes.
Choose pens that suit the user. A fountain pen, for example, is less than ideal for younger users still mastering their handwriting. Ballpoint pens, on the other hand, can be used by anyone in almost any environment as the ink never dries or freezes.
Buy marker pens that match how you intend to use them. Permanent markers, for example, serve a very specific purpose. Using them on a whiteboard will cause irreparable damage.
Notebooks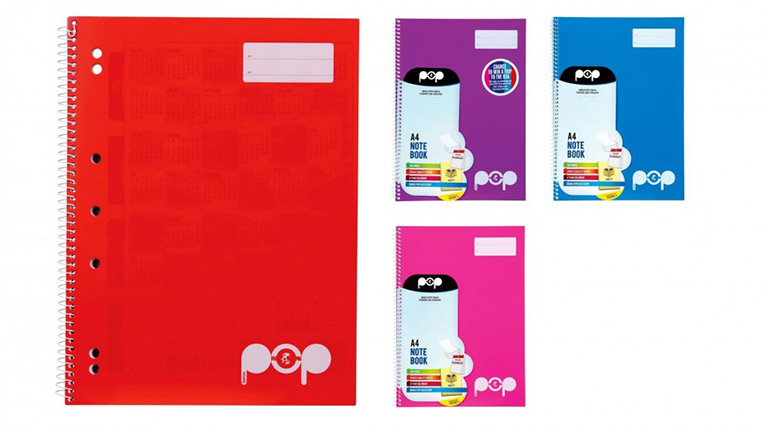 Notebooks and notepads are perfect for jotting down ideas, taking notes and drafting responses. They are available with a variety of features so be aware of the following when choosing a notebook:
Notebooks range from pocket-sized up to A4. Choose the size that suits how and where you work. Smaller notebooks are great for taking to meetings but they won't last long if you are drafting essay responses.
Pay attention to how the notebook is bound. Spiral binding, is great for keeping all your notes in one place while still allowing you to leaf through or remove them with ease. Notebooks that are bound with glue are less useful in this regard.
Notebooks and lecture books come with a number of features that can help streamline your workflow. Hole-punched pages, sticky page flags and calendars, for example, can all help you keep productivity high.
Staplers, Scissors & Glue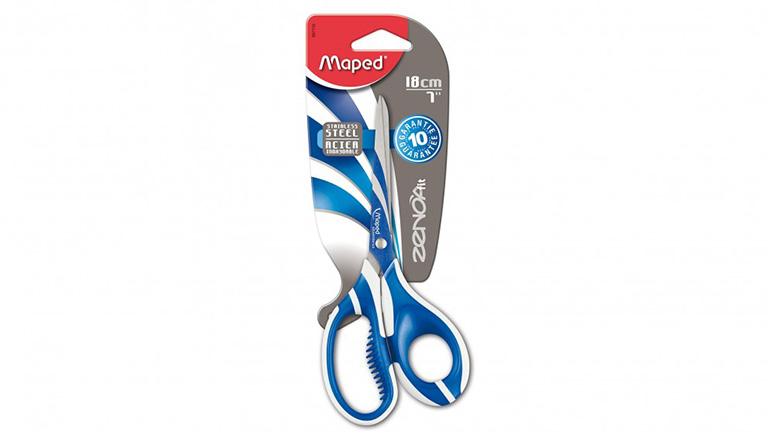 A good desk space or workstation requires more than just a pen and paper. Items like scissors, staplers and glue sticks, for example, can all help you maintain high standards of document presentation.
Paper glue can be purchased in either a squeezable bottle or as a glue stick. Your choice between them should be dictated by the task at hand and the competency of the user. A glue stick is almost always likely to be the best option for young kids.
Rulers are available in a wide variety of colours, lengths and materials. Foldable rulers are likely to be ideal for almost all users as they can be reduced to a compact size when not in use and extended to around 30cm when needed.
Shop for scissors that suit the tasks you perform. If you need to cut a wide variety of materials, look for scissors with longer blades as they will enable you to exert more cutting force.
Stationery for Primary School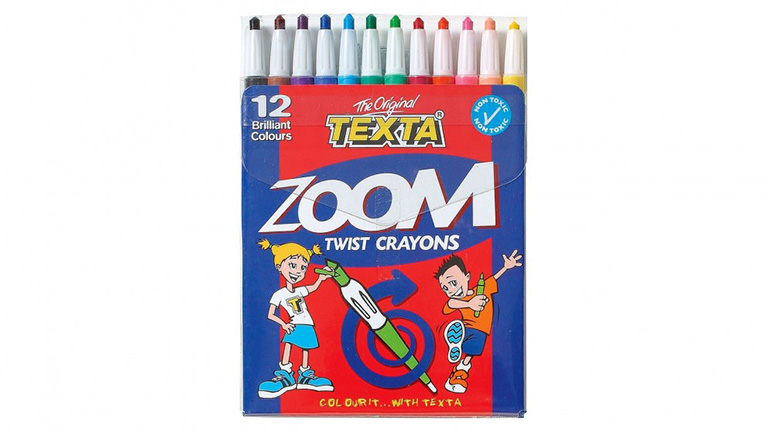 Even in these early stages, your kids need the right stationery to partake fully in lessons. Bear the following information in mind when choosing pens, pencils and other classroom equipment for young children:
It is important to ensure that your kids are stocked up with both regular pencils, colouring pencils and an eraser as these are the tools they will be using the most. You may wish to consider round pencils as they tend to be easier to grip and learn with.
Children will often be required to cut out and stick pages into their workbooks. To ensure they are prepared, add a glue stick and a pair of safety scissors to their stationery supplies.
While notebooks will often be supplied by the school, it is a good idea to have spares that can be used to practice important skills like handwriting. Younger users are likely to find A5 pads easier to handle than larger A4 pads.
Stationery for High School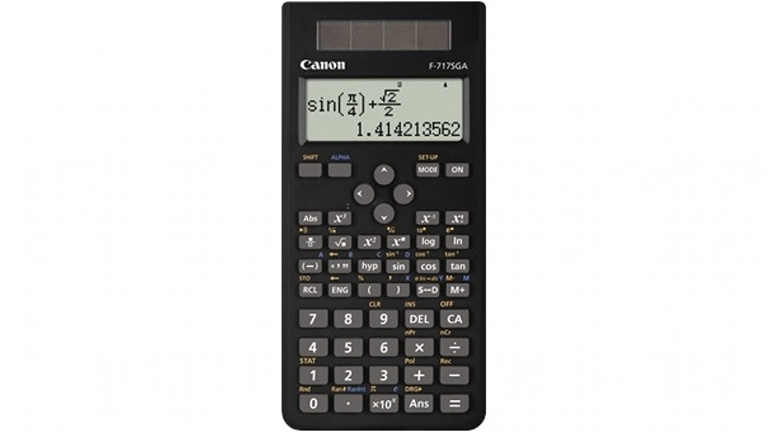 High school students usually require a varied collection of stationery. To ensure your kids have what's required, consider the following stationery buying advice:
The further your child progresses in high school, the more they will need to use a calculator. Make sure your child has what they need for the entirety of his or her school career by opting for a scientific calculator from the outset.
High school students are likely to go through a significant number of pens in a year, so it's a good idea to stock up at the start. Given that mistakes are just as likely in pen as they are in pencil, add correction fluid to their supplies and help your kids produce neat, tidy work.
Students are also likely to use several notebooks per year. To ensure notes are kept in good condition, look for notebooks with protective outer covers and pre-punched holes so they can be stored neatly in a ring binder.
Stationery for University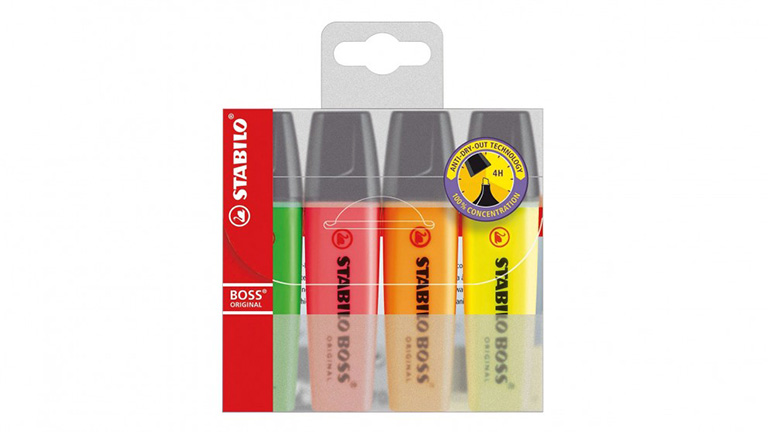 University students usually require less stationery than high school students but their needs are likely to be more specific. The following advice can help any student get a great start to university life:
Most university students tend to take a lot of notes. Lecture books that come with sticky page flags and note pockets will help you, or the person you are buying for, manage those notes more effectively.
Highlighter pens are perfect for identifying key areas of a text. Having access to highlighters in a variety of colours will enable students to introduce a colour-coded system to their studies that could increase efficiency and productivity.
The presentation of papers and essays takes on greater significance at university. Given that students may not be allowed to submit work in plastic wallets, it is essential to have a stapler ready for the submission date so pages can be kept together.
Office Stationery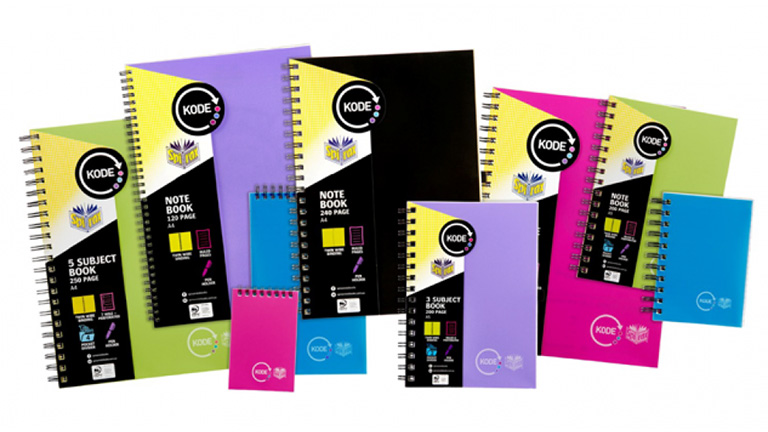 Office stationery is an essential part of creating a productive work environment. If you are responsible for maintaining stationery supplies, or if you want to supplement your own collection, consider the following:
The most cost-effective way to purchase pens is to buy them in bulk. Multipacks that contain up to 10 pens, for example, are a faster, easier and more affordable way to keep supplies well-stocked.
If your office has a whiteboard or a presentation stand, you'll need to add marker pens to your stationery supplies. Be sure to buy exactly what you need: using a permanent marker on a whiteboard, for example, will cause permanent damage.
Shop for staplers that boast a large capacity magazine so you don't have to waste time re-filling it. Similarly, opt for a stapler with a large feed so you can join larger documents with ease.
Office Machines
---
Printers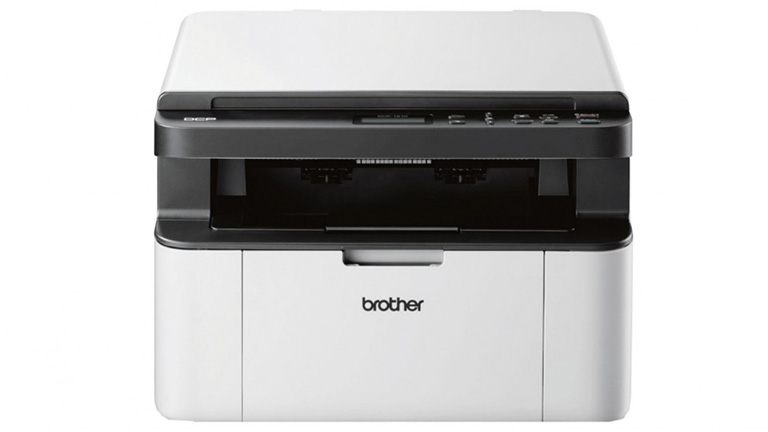 Produce professional-quality documents on demand with a new printer. Shop inkjet and laser printers and choose from a wide range that includes options to suit any need and budget.
Ink and Toner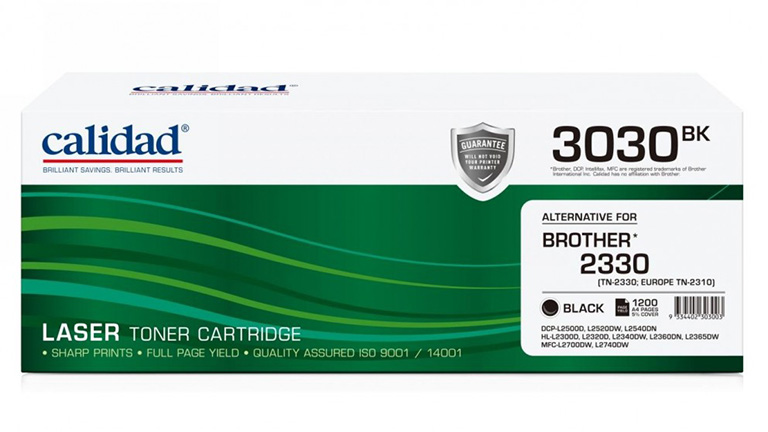 Keep your printer running with replacement inks and toners. Shop a comprehensive range that includes XL cartridges and make sure you aren't found wanting when you need to print.
Laminators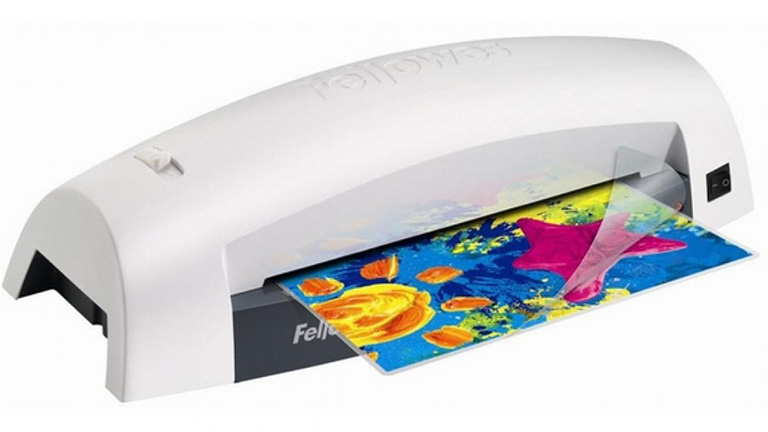 Protect and preserve frequently used documents with a laminator. Choose from home use models and those designed for busy offices and keep your important documents in excellent condition.