STEM Buying Guide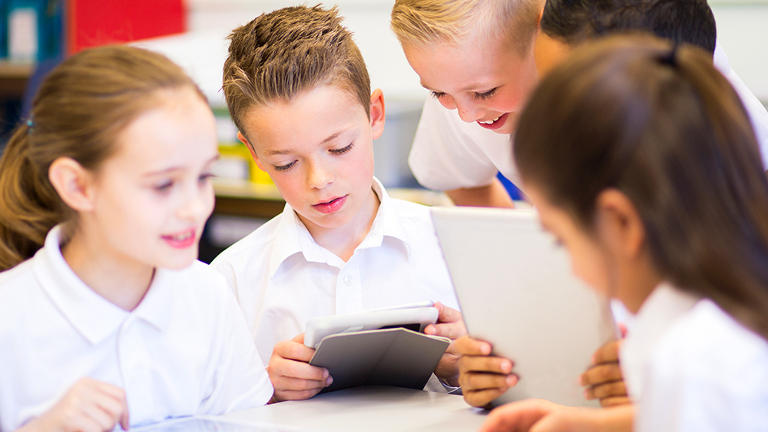 Consider the following when purchasing STEM equipment:
It is advisable to follow age recommendations. Opt for a circuitry kit that is too complicated for your child, for example, and he or she is likely to lose interest quickly.
Try to match your purchase to your child's interests. For example, if your son or daughter is keen to learn a certain coding language, shop for STEM toys that can help them achieve this goal.
Always check that the STEM equipment that interests you is compatible with your existing equipment. Some apps, for example, may not be available on every platform.
Check how robotic equipment is powered before making a purchase. You are likely to find a robot with a rechargeable battery more convenient than one that is powered by replacement batteries.
If you can't decide between similar offerings from competing manufacturers, check their online resources. Some brands provide an outstanding collection of guides, ideas and suggestions to help ensure kids don't run out of ideas or into difficulties.
What is STEM?
Science, Technology, Engineering and Mathematics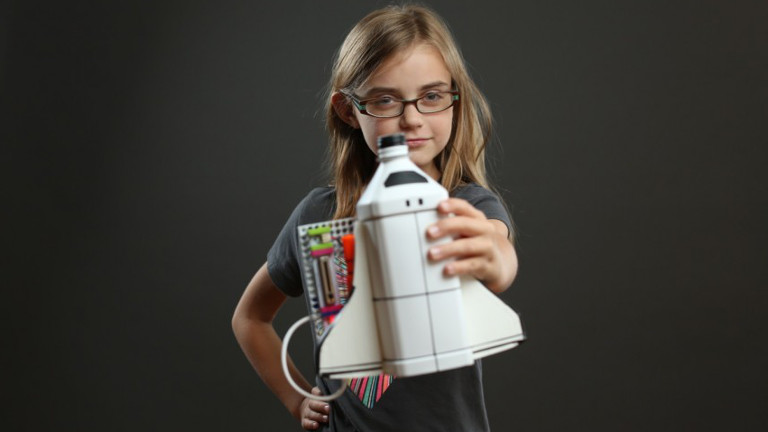 STEM (science, technology, engineering and mathematics) learning revolves around the idea that all children should be exposed to these four, core subjects that shape the world around us.
The enduring appeal of STEM learning, however, is that it is interdisciplinary and applied—or to put it another way, it is interactive, fun and kids create tangible solutions to real world problems through coding, robotics, construction and more.
STEM (sometimes referred to as STEAM, where the 'A' stands for art) toys and equipment are designed to facilitate this learning and they are available for children of all ages and competencies.
STEM Branches
Robotics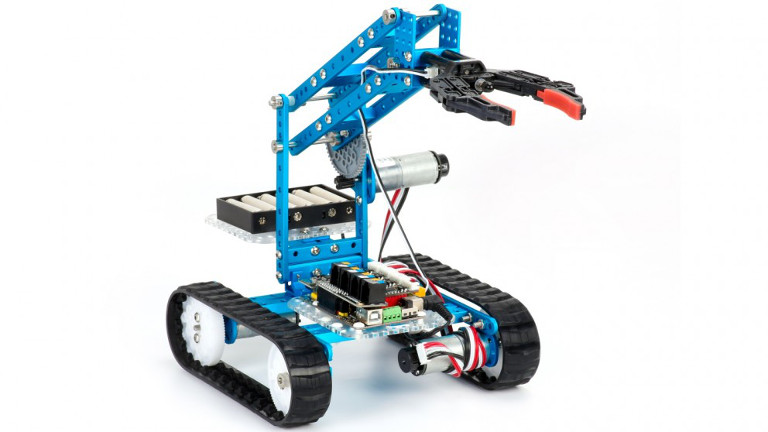 STEM robotics equipment enables kids to create functioning robots that can be programmed to perform actions or controlled through mobile devices. Relatively uncomplicated and hugely rewarding, STEM robotics is as enjoyable as it is educative.
Try to choose robotics kits that match the interests of your child. For example, some focus on the engineering side of the build while others require a greater degree of coding.
To maximise your purchase, look for robotics kits that can be built into a variety of different shapes or contraptions. For maximum customisation, look for kits that integrate with the likes of LEGO bricks for creativity without limits.
Pay attention to how the robots are programmed and controlled. Some use simple drag and drop software - great for younger users and novices. Older kids, may find robots powered by coding language like Scratch or Arduino more rewarding.
Construction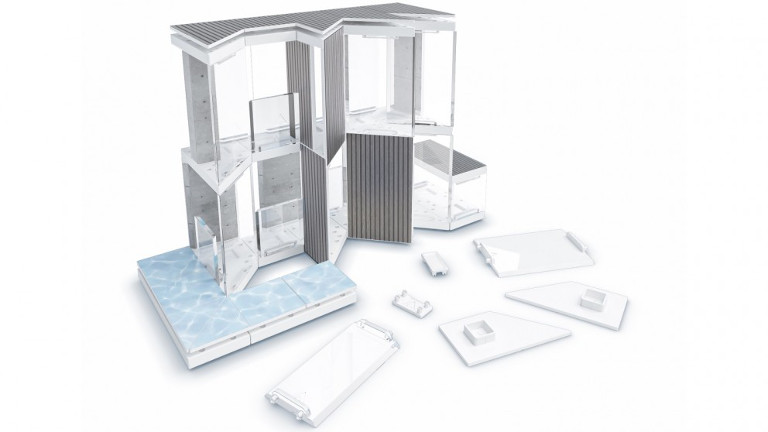 STEM construction equipment is a relatively affordable and uncomplicated way to introduce children to STEM learning. The real value of this gear, however, is that it encourages kids to take new approaches to problem solving and spatial thinking.
Stem construction kits are available with varying degrees of realism ranging from simple wireframes to models that replicate architectural renders. Choose kits that suit the aptitude of the user. As a rule, more detailed designs require more skill.
Pay attention to the number of pieces that compose a construction kit as this will impact upon how easy it is to put together and how versatile it can be. Look for kits that can be added to over time so your kids can continue to grow their creations.
Kits with easy-to-follow instructions are sure to be well-received by younger children and novices. Also, consider kits that allow open-ended play or feature versatile connector pieces as these are likely to be used time and time again.
Electronics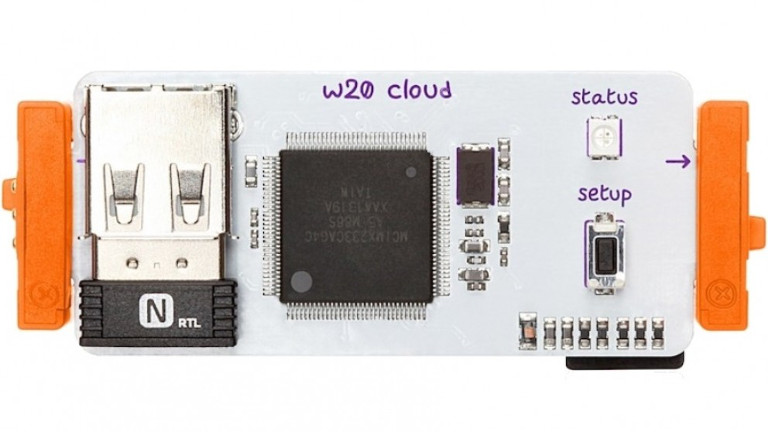 STEM electronics kits help kids grasp the fundamentals of circuitry by allowing them to safely create systems with tangible outcomes (sounds, movements and more). Consider the following when shopping for electronics kits:
Shop for sets that suit the proficiency and experience of the user. Some sets, for example, feature colour-coded pieces and magnetic attachments that will make the processes accessible to novices.
Electronics sets are sold in a variety of themes that range from gadgetry to those that help kids control the environment around them. To make the best choice, try to match the theme to the personality of the user.
If you are uncomfortable with the thought of your kids playing with cables, look for products that feature conductive ink pens. This feature reduces the number of wires required to a minimum and helps you control the sprawl of playtime.
Learning Toys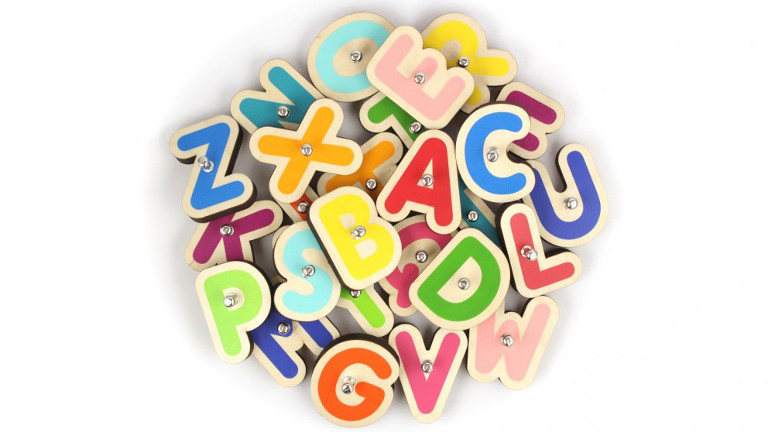 STEM learning toys use the latest technology to enable and accelerate the development of basic skills such as numeracy. The following tips can help you get the best learning toys for your child:
Most learning toys are controlled using a tablet or smartphone. It is essential to check that your devices will be compatible with your purchase before you commit to buy. Most toys boast Android and iOS compatibility.
STEM learning toys that do not require WiFi or Bluetooth connections will allow your kids to use their toy any and everywhere and won't place unnecessary strain on your battery.
Check how many apps (and games within apps) each toy can be used with before making a purchase as this varies between models. The more games and apps you have at your disposal, the more use your kids are likely to get from your purchase.
STEM Essentials
---
Computers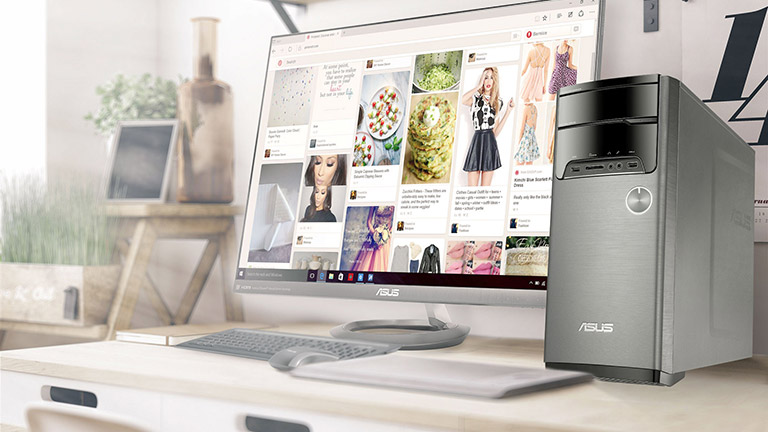 Ensure your kids have access to the software and resources they need for their STEM projects with a new computer. Choose from a wide range of desktops and laptops and find the PC you need.
Tablets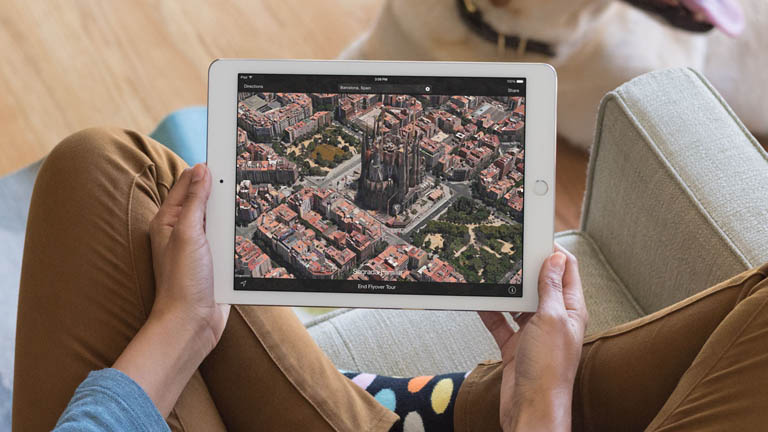 Get the most from app compatible STEM equipment by upgrading your tablet. Shop the latest iPads and Android tablets and choose from a wide range of devices to find the one that suits your lifestyle.
3D Printers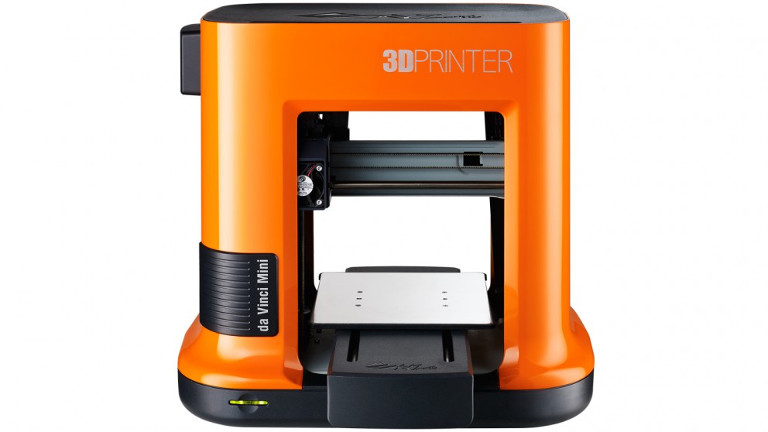 A 3D printer introduces limitless creativity to your set up. Shop for desktop 3D printers and their accompanying accessories and add new meaning to the term homemade.