Buying Guide: Storage Tanks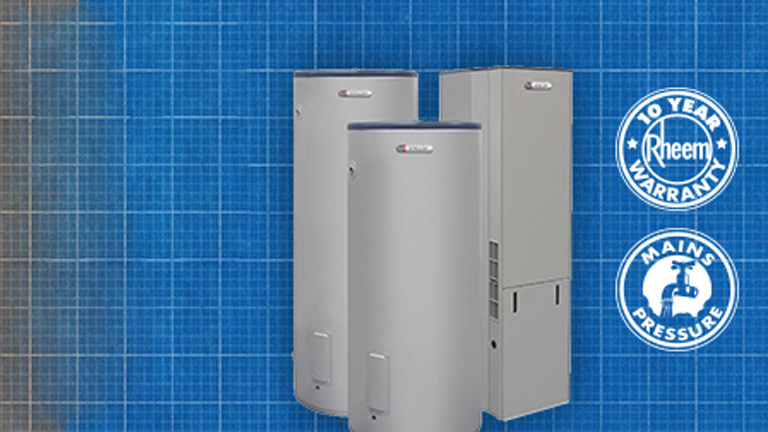 Replacing your hot water system is a purchase that does not come up often, we don't normally pay attention to the type or size of our hot water system until we find a leak or we have no hot water. This guide focuses on Electrical and Gas Storage tanks.
The first step is to take a look at your existing unit, you need to ask the question is this currently suitable for the family or home? The service we offer is for like for like replacement, this is the same type in the same size into the same location. If you wish to change the type, size or location we are happy to assist with this, an onsite quotation will need to be carried out before pricing can be issued.
Why choose a Rheem branded system?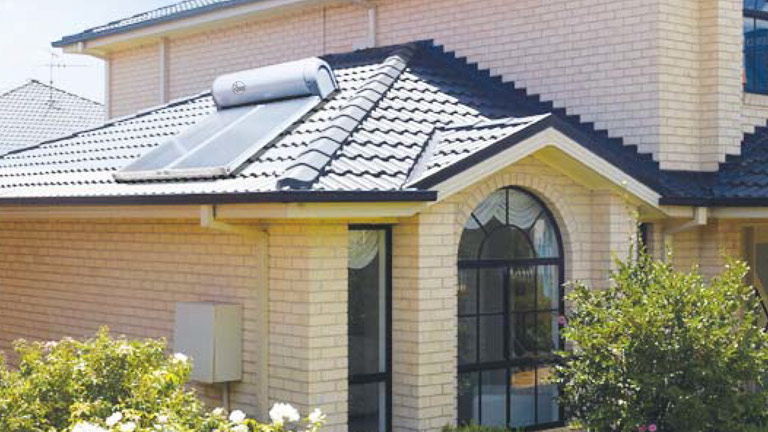 Australia's leading brand in hot water
All systems are designed specifically for the Australian market
Making hot water systems in Australia since 1939
Network of Rheem service agents Australia wide offering support
Extensive range of systems to suit a range of capabilities
What is a Storage Tank?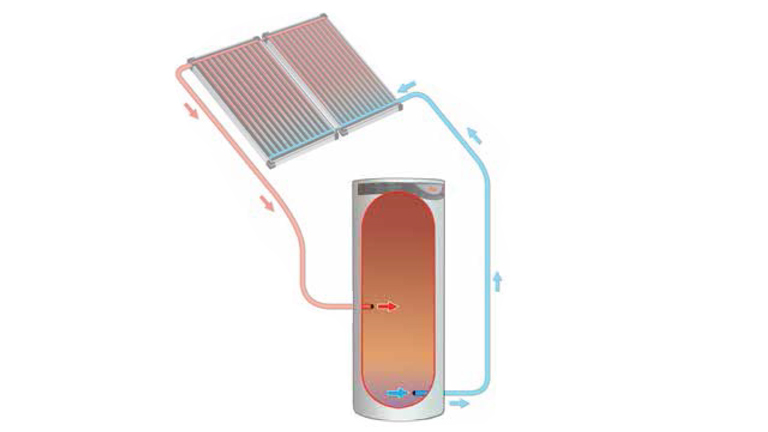 Also known as main pressure tank, as they use this to ensure a steady flow of hot water to more than one outlet at a time.
This system stores the hot water so it is ready for you when required
Available in both Electric and Gas
Why choose Electric storage tank?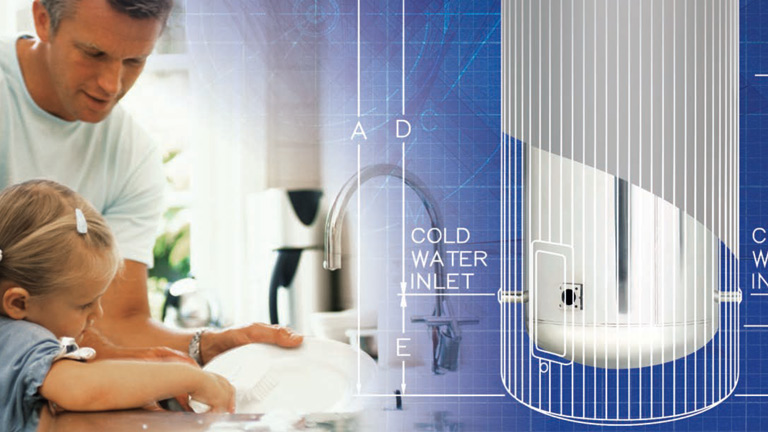 Rely on an electrical element to heat the water
Controlled by thermostat
7 or 10 Year warranty depending on unit choice
Includes a range of sizes suitable for connection to different tariffs
Some sizes available in both single and twin element
Can be one of the more expensive options in terms of running costs dependant on tariff available
What are the different tariffs available for electric storage tanks?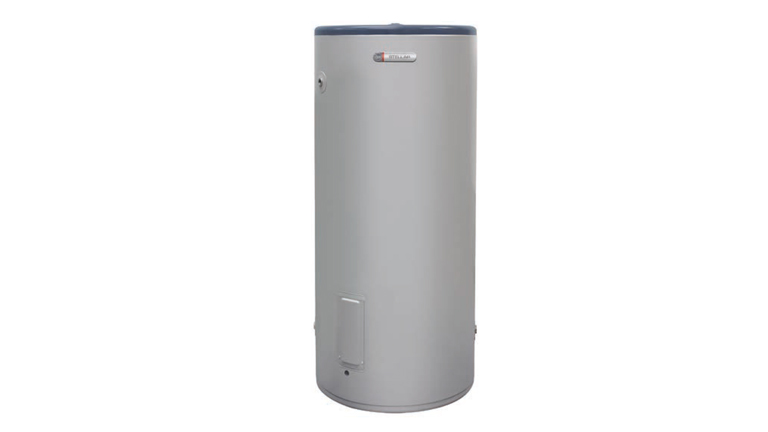 Running costs can vary significantly based on the tariff available, please speak with your energy provider to confirm tariff options available
Off-Peak tariff

offers a low cost electricity that is available outside of peak periods such as during the night
normally off-peak is only used on larger units that store enough water to cover a whole day

Time of use tariff

Provides power to the water heater 24hours a day
Should be installed with a timer to ensure heating only during the peak times

Continuous tariff

Provides power to the heater 24hours per day
Best only used for smaller tanks
Running costs will be higher, the price is typically a flat rate
Why choose gas storage tank?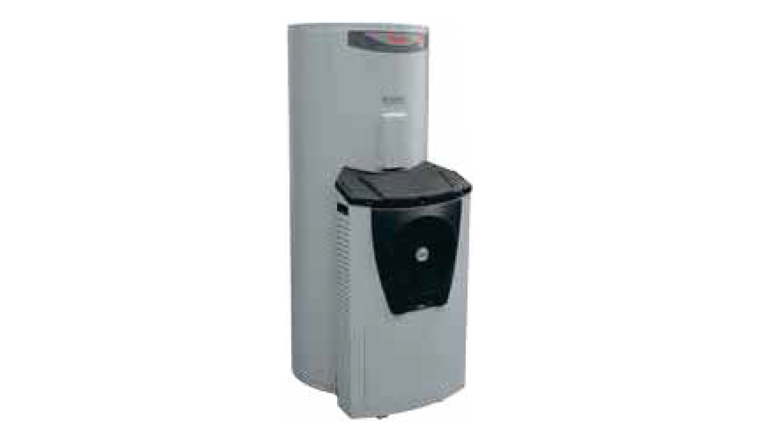 Delivers hot water instantly
Range of 4 and 5 star options
The higher the energy rating the lower the running costs
As a guide an extra star rating equals approximately 7% reduction in cost to run
Available in Natural Gas (NG) or Propane (LPG)
5, 7 or 10 year warranty dependant on model chosen
Important to look at storage capacity and also recovery rate
Recovery rate is the quantity that can be full re-heated within 1 hour, the higher the rate the quicker you will have hot water
Choosing the best capacity unit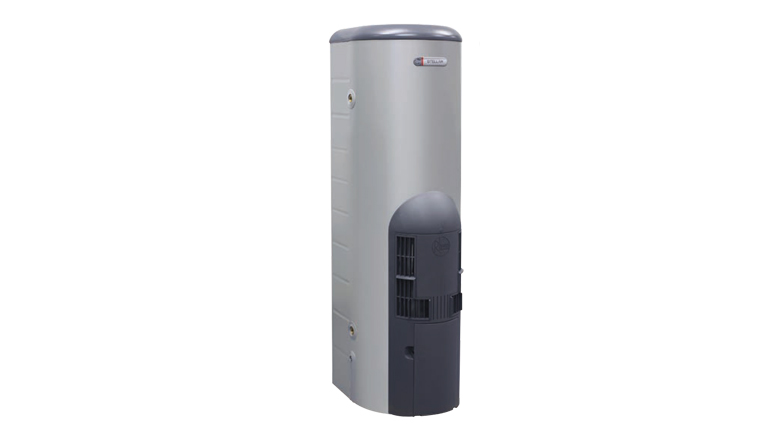 As it is not often purchased need to consider changes in household overtime
Number of bathrooms
Number of people using hot water at the same time
Age brackets of people living in home (E.g Teenagers will use more!)
Number of dishwashers or washing machines that could also be using hot water
Is the bath used regularly?