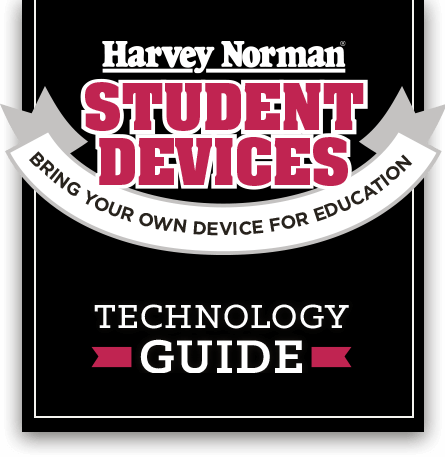 We're taking the hard work out of BYOD
From primary school right up to uni, we can help find the right device for your child. We've contacted local schools to find out exactly what their requirements are, so we know just what your child needs. Make sure they start the new school year with their best foot forward and speak to the BYOD experts at Harvey Norman.
What makes a student device?
Look out for these key features.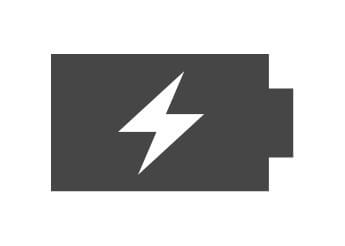 6 hours+ battery life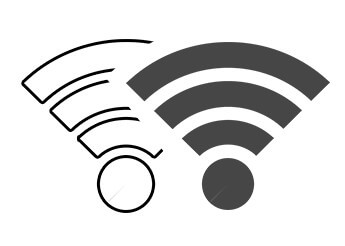 Dual-band Wi-Fi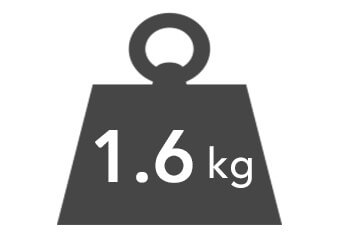 Weighs less than 1.6kg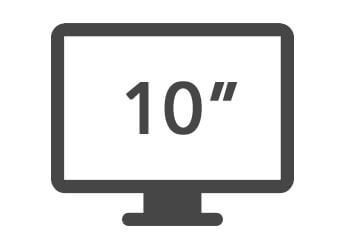 Minimum 10" Screen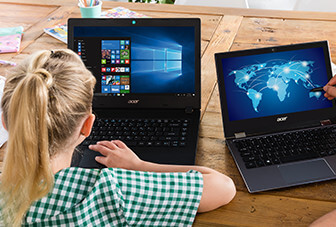 Make sure your little genius gets the most out of their education. Introducing Windows 10 S, the easy and secure way to study and learn. Its streamlined design helps to maximise the device's battery life, while also protecting your kids from phishing and malware while working online.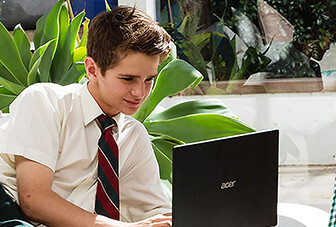 Forget lugging around heavy books or worrying about your dog eating your homework (again!) – with a lightweight student device, keep notes, files and essays all in the one place. Windows Inking makes note-taking and editing easier than ever, while the clever 3D function allows you to turn 2D images into 3D creations. Perfect for budding designers, you can even print in 3D.* *Compatible 3D printer required.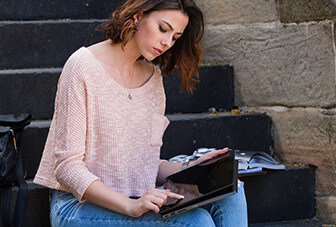 To be prepared for uni, you need a device that is lightweight enough to carry with you all day, features a heavy duty processor ideal for multitasking, and offers the flexibility to study wherever you happen to be - whether you're on the train, at the library or at your favourite coffee shop. Plus, it doesn't hurt if its slick design matches today's outfit.
Accessories
Complete the whole package and make life easier with our extensive range of must-have accessories.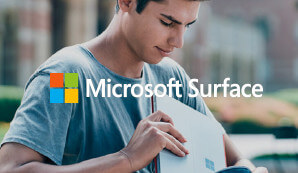 Save now with our Surface Education Offer.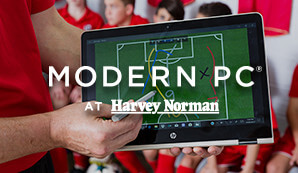 Find out more about what a Modern PC can do for you.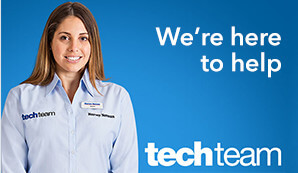 TechTeam can help you get the most from your laptop.