Tablets Buying Guide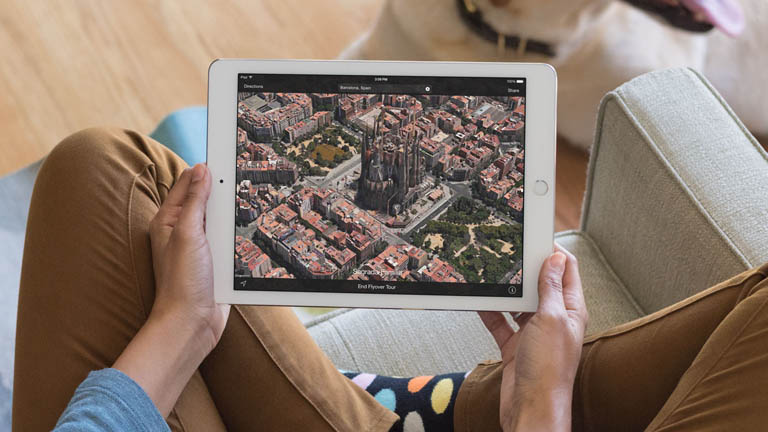 There are a number of practical considerations to bear in mind when shopping for a tablet:
Tablet operating systems can differ greatly so do your research before you buy. Windows tablets, for example, allow you to run full programs as you would on laptop or desktop; Android and iOS do not.
Shop for a tablet with long battery life, particularly if you intend to use it on-the-go. Some tablets offer up to 10 hours of use between charges.
Make sure that the apps you intend to use are available on the tablet that interests you. Android have more apps on offer than Windows tablets.
Consider a tablet's connectivity before purchasing. Establishing whether you need a USB port or 4G LTE connectivity, for example, will enable you to narrow your search considerably.
Types of Tablets
Apple iOS — iPad Pro, iPad mini, iPad Air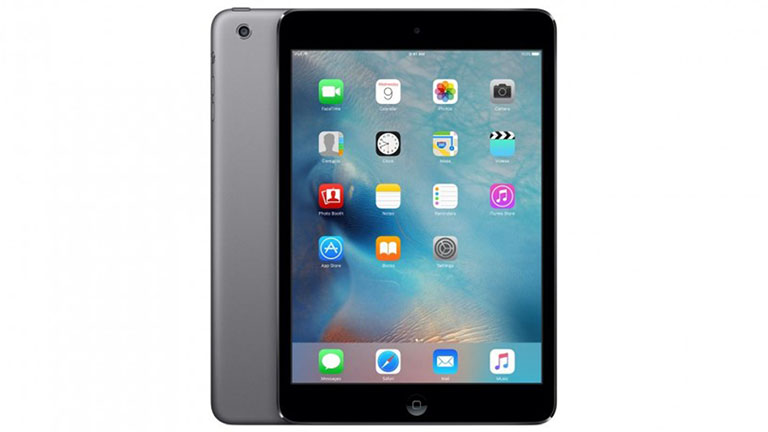 The iPad has become one of the most desirable products of our generation. Regardless of which iPad you opt for, you will get a device that is hugely intuitive, robust and impeccably designed.
There are several versions of the iPad. If you need performance, look to the iPad Pro; if you like a large screen but still want a lightweight tablet, consider the iPad Air; for ultimate portability, look to the iPad mini.
The Apple Appstore puts over 2 million easy-to-use apps at your fingertips. Choose from productivity apps, games and much more.
iPads are ideal for anyone who has other Apple devices such as the Apple Watch. However, users should be aware that iPads do not support Adobe Flash natively, which may limit usability, though some third-party apps can assist.
Windows 10 — Surface Pro 4 & Surface Book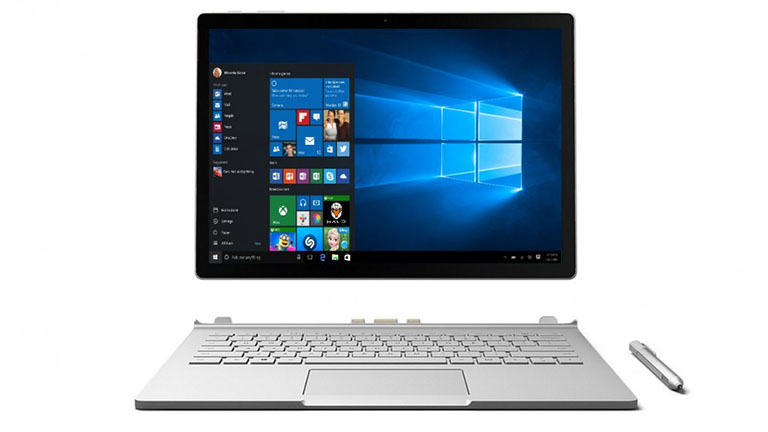 Microsoft Surface devices bridge the gap between tablets and laptops. They offer access to the complete Windows 10 experience, can run full programs like Photoshop and have many of the same connections as your laptop, like USB and HDMI out.
Surface devices are built for doing. Unlike Android or iOS tablets, they allow you to run full programs on an unabridged operating system just the same as you would on a laptop or desktop.
Surface tablets are fitted with a range of powerful processors (up to Intel Core 7) and offer large storage space of up to 1TB for a mobile performance without compromise.
Surface devices offer fewer apps than Android and iOS devices. However, users may find that the ability to run full programs is consolation enough.
Android — Samsung, Lenovo and More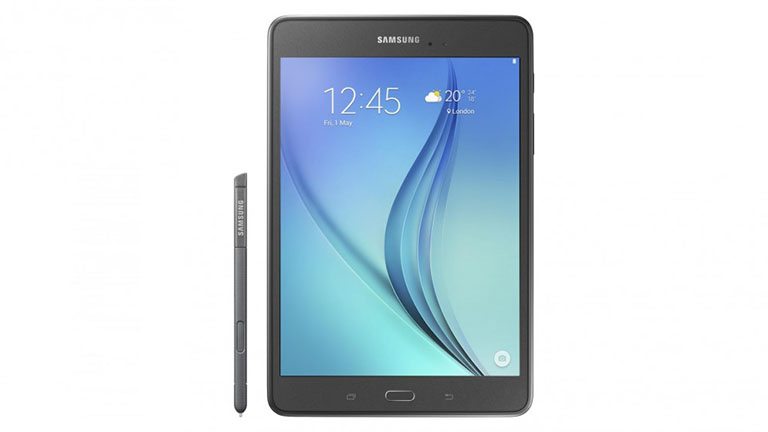 Android is the Google operating system. It is the world's most popular mobile interface and puts over a million apps at your fingertips. Android tablets also tend to be the most affordable.
Android devices are compatible with over 2.2 million apps so you can be sure to find the right app for practically any situation.
Android software's progressive framework has been engineered to deal with a hardware eco-system that is diverse and always evolving so your tablet can be a part of your daily life for years to come.
Android offers a hugely customisable user experience so you can choose how information is displayed on the screen and set up your tablet to suit your needs.
Tablet Features
Storage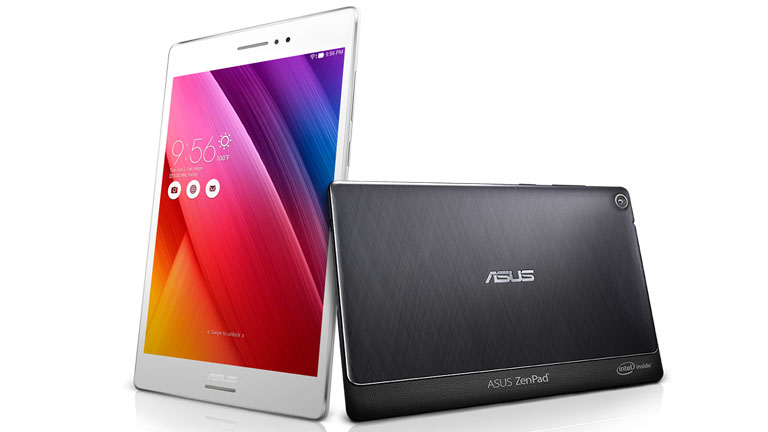 The amount of storage space that you need is dependent on how you use your tablet. If in doubt, opt for a tablet with as much storage space as you can afford.
Establish how much space you need before buying as some tablets don't allow you to expand storage capacity. Remember that an HD film uses about 3.5GB and 12 albums about 1.5GB.
If you only intend to surf the web, collate photos and perform other basic tasks, then a 16 or 32GB hard drive should offer you all the space you need.
If you use your tablet for professional purposes or if you want to use it to store your media library, consider a tablet with 64GB or more.
Screen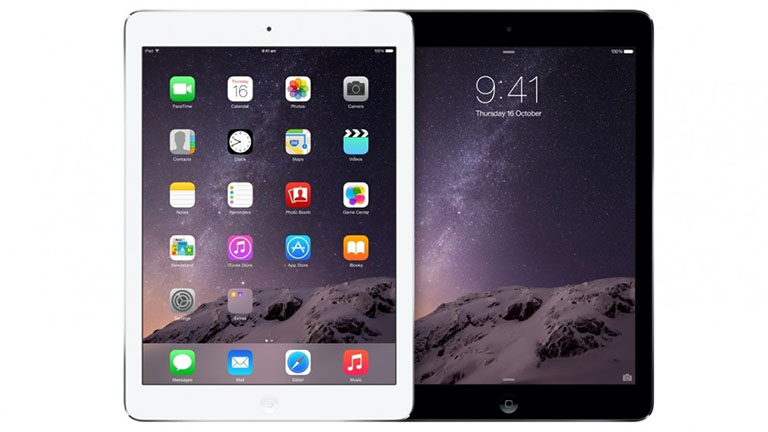 Screen size, resolution and touchscreen functionality all need to be considered when purchasing a tablet.
Larger screens will suit anyone who wants to use their tablet for gaming, as a professional aid or for watching movies. A smaller screen will suit anyone concerned only with portability.
Screen resolution is measured in PPI (pixels per inch). Anything above 200PPI will produce outstanding results. Look out for Retina displays in Apple products and OLED screens elsewhere.
Multi-touchscreens can detect more than one finger at a time. This enables two-fingered scrolling, pinch zooming, two-finger tapping and swipe-style gestures, all of which increase functionality and usability.
Processing Power and RAM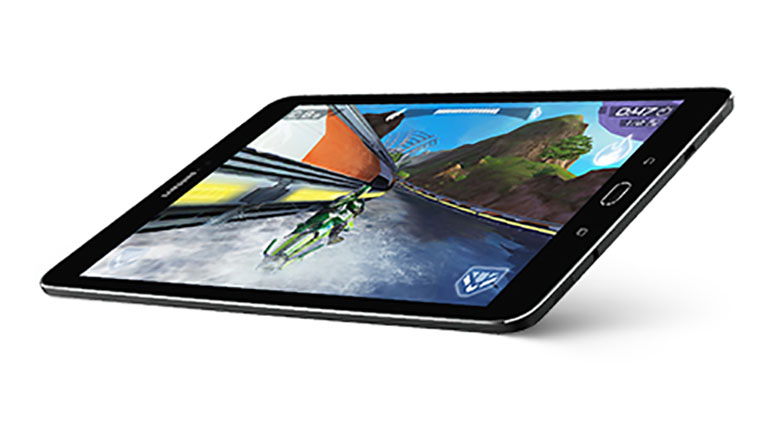 The processor and RAM dictate how quickly and how well your tablet can process information. If you intend to perform specialist tasks, you need to pay close attention to what's inside a tablet.
If you are shopping for a tablet for general use, then processing power and RAM may not be of concern. Most tablets feature a quad-core processor which is more than adequate for everyday tasks.
However, if you plan to run heavy software then RAM and processor speed is important. Microsoft Surface devices for, example, are available with Core i7 processors and up to 16GB RAM — enough to rival any desktop.
iPads are fitted with AX chips, which means they are classified differently. In the broadest terms, the higher the chip number, the better the performance. The A9X chip in the iPad Pro, for example, is powerful enough to edit 4K video.
Camera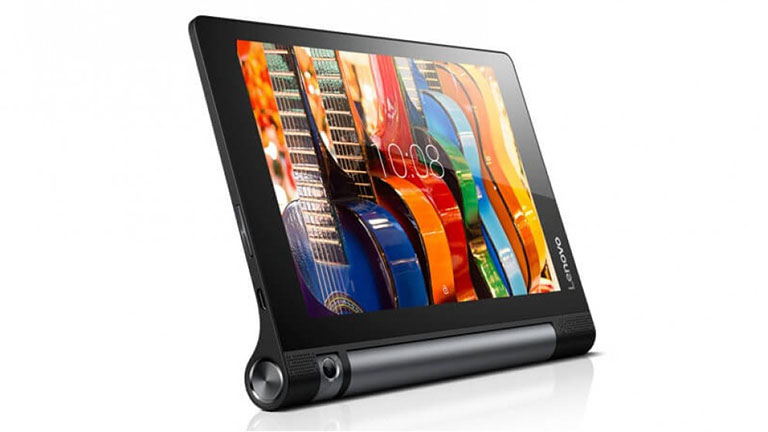 Most tablets are fitted with both front and rear facing cameras that allow you to video chat with your friends and capture stills or video with ease.
If you plan to use your tablet for video chatting and conferencing, pay attention to the specs of the forward-facing camera. It is advisable to shop for an HD camera or above.
Most tablets also feature rear-facing cameras. Anything above 7 Megapixels will allow you to take excellent stills.
Rear-facing cameras can also be used to record video. If you feel this is a feature you would use regularly, look for a tablet that records in Full HD or above.
Apps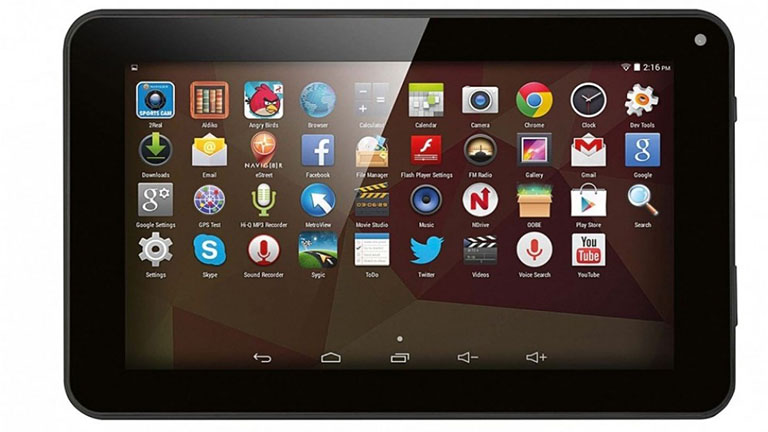 Apps are integral to how most tablets function. They usually provide a robust interface that is optimised for touchscreens — and come in almost every variety imaginable.
Apps are programs that are intended for a specific use. They are downloaded from the Appstore, Google Play and the Windows Store depending on the operating system of the device.
There is a huge variety of apps available. Watch your favourite shows on Netflix, make international calls on Skype, find your way around with Google Maps — and so much more.
iOS and Android devices offer a much greater selection of apps than the Microsoft equivalent. Always check to see if the apps you want to use are compatible with the device that interests you.
WiFi or Cellular data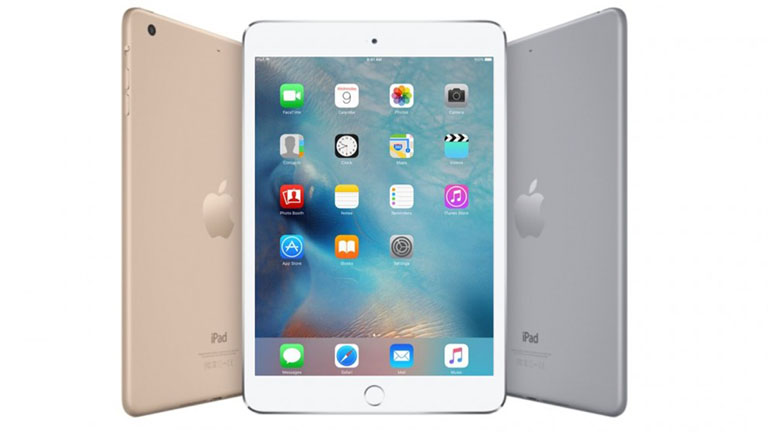 All tablets offer WiFi connectivity so you can enjoy the best of the Internet anytime you can connect to a network. It is also possible to buy cellular tablets that can go online in the same fashion as your smartphone.
Tablets with cellular capabilities are ideal for anyone who needs access to the Internet on-the-move. The latest devices have 4G LTE connectivity which can rival the speed of an ADSL Broadband connection.
Tablets with cellular connectivity tend to be more expensive than the WiFi-only alternative.
Cellular tablets also require a data plan. Consider whether you expect to get enough use out of cellular data to justify the extra expense.
Connectivity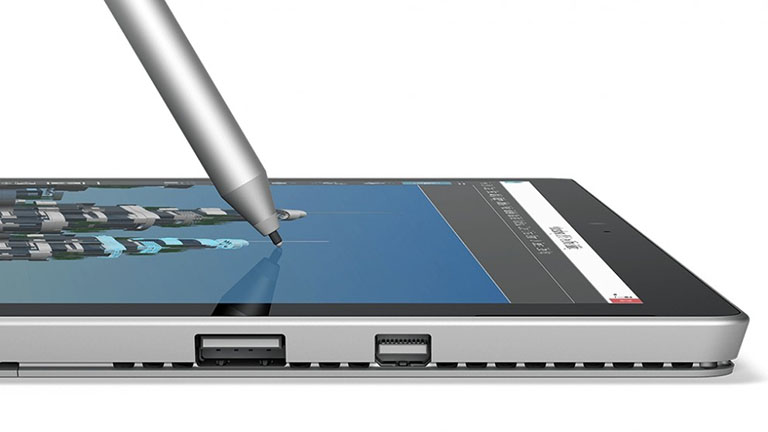 Most tablets offer excellent levels of connectivity. However, it is important to establish exactly how you intend to use your tablet to ensure you get the features that meet your need.
If you need to be able to share documents without an Internet connection, then you may wish to consider a tablet with a USB port.
Shopping for a tablet with Bluetooth connectivity will allow you to wirelessly pair with a host of peripherals such as keyboards and speakers.
Some tablets also feature HDMI ports, so you can watch videos stored on your tablet through your TV.
Tablet Essentials
---
Cases & Covers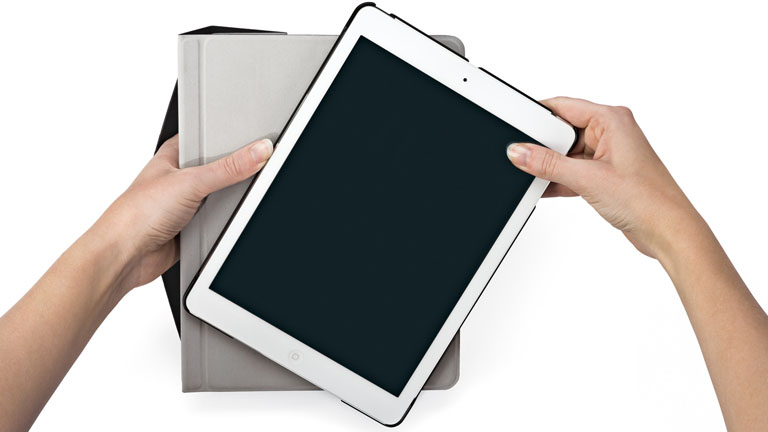 Adding a protective case or cover safeguards your tablet against knocks, drops and scratches. Some covers even double as a handsfree viewing stand so you can watch your favourite content in comfort.
Portable Speakers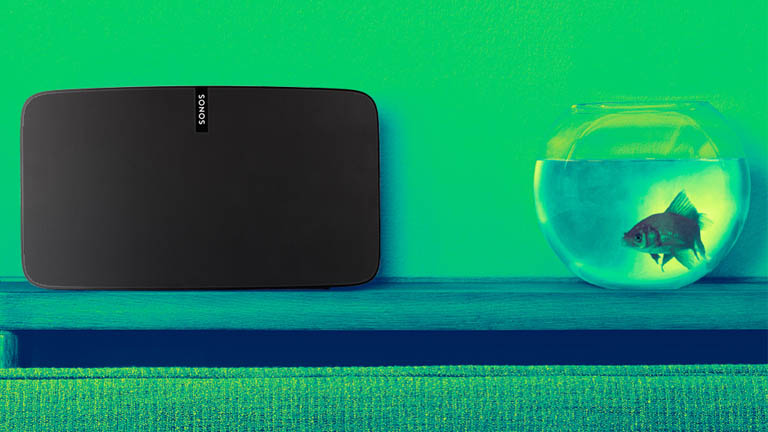 Pairing your tablet with a wireless portable speaker means you can enjoy your favourite tracks, movies or games in a big sound. Enjoy audio content anywhere you are or anywhere you go.
Peripherals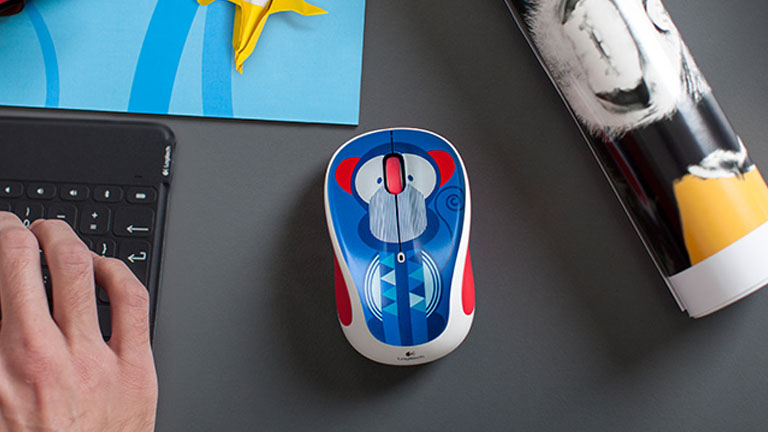 Break down the gap between laptop and tablet. By pairing your tablet with a keyboard or docking station you can work just like you would if you were using a laptop or desktop computer.