Televisions Buying Guide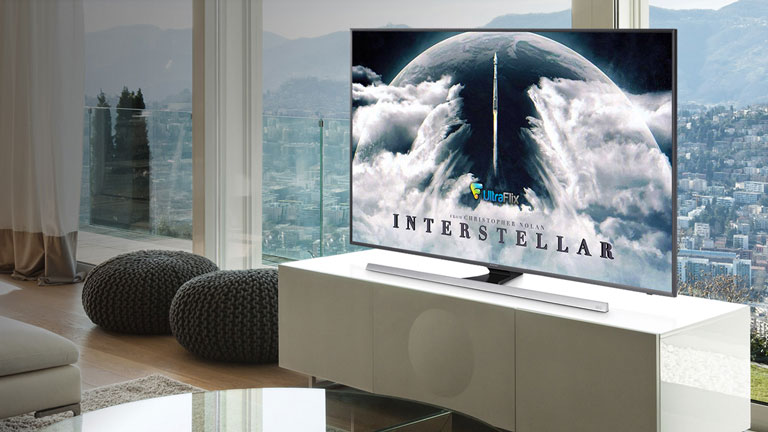 A new TV can transform the way you enjoy your favourite content and how you interact with the other devices in your home. What's more, game-changing features have never been so affordable, so you'll be able to choose from the best TV technology and innovative designs — no matter what your space and budget!
Advances in picture quality mean you can now put a larger TV in your space than previously would have been possible. While it is still essential to choose a TV that suits the dimensions of your home, you can now go bigger than ever before.
Always choose a TV that suits your usage. For example, if you use yours to review design work or photography, then you might consider a high resolution 4K or 8K TV.
Looking to take home entertainment to new heights? Creating the ultimate cinematic experience at home is simply a matter of teaming your new TV with a quality soundbar or wireless multi-room audio system for truly immersive, heart-of-the-action audio!
A smart TV provides instant access to unlimited content, through services like Netflix and Stan. Enjoy the unparalleled convenience and control that a smart home TV affords by letting you search for movies, shows, music, videos and more — using only your voice!
If you have a smart home, you can choose a TV that will enhance your existing set up. Shop for a TV by the same manufacturer as your existing smart appliances, for example, and it could perform really cool tasks like notifying you when your washing is done.
Got an avid gamer at home? Level up those gaming pursuits with the immersive experience that 4K and HDR technology can deliver. With the latest line-up of 4K TVs, you can fall headlong into gameplay, thanks to beautifully intense picture quality and spectacularly rich colour reproduction.
Television Types
4K Ultra HD TV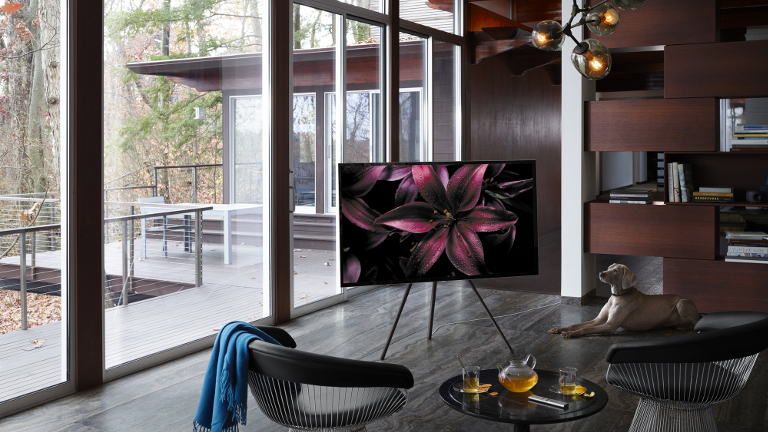 A 4K UHD TV delivers picture resolution four times greater than that of a Full HD TV. Featuring lifelike picture quality and vibrant colour reproduction, most UHD TVs also boast a number of smart features and high connectivity.
UHD resolution, 3840×2160 pixels, produces stunning detail, clarity and texture so you will see more of your favourite media than ever before.
4K upscaling technology means that normal broadcast television and media playback from standard definition sources like DVDs appear on screen with greater depth and clarity.
Although larger screens are best enjoyed from a distance of around 1.5 times the screen's height, 4K UHD TV's higher pixel density means users can get closer to the screen without the grid-like structure of the image becoming visible as it would on HD TVs.
Smart TV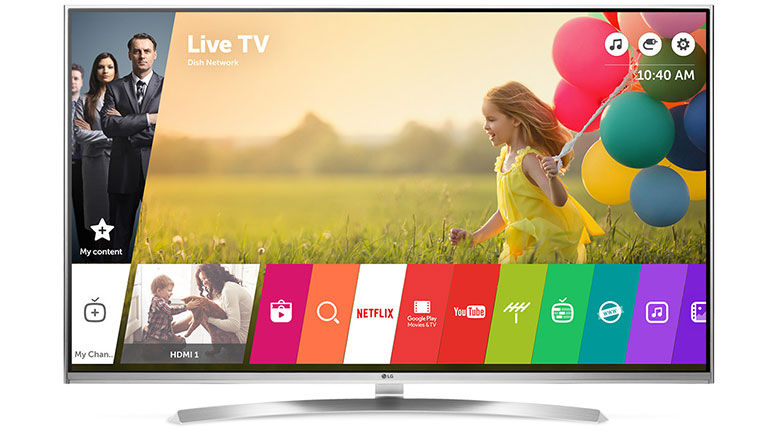 A smart TV connects to the internet so you can access online content, social media apps, web browsers and much more directly through your television for entertainment without limits.*
Smart TVs often feature a built-in web browser so you can surf the internet. Certain models include the Android OS and Google Chrome, enabling users to enjoy the best online content through a familiar interface.
Smart TVs allow users to stream content directly to their TV. Apps such as Netflix and TV catch up services mean you can enjoy a vast catalogue of shows and films at the touch of a button
(Internet connection and certain subscriptions required.)
Smart Home TV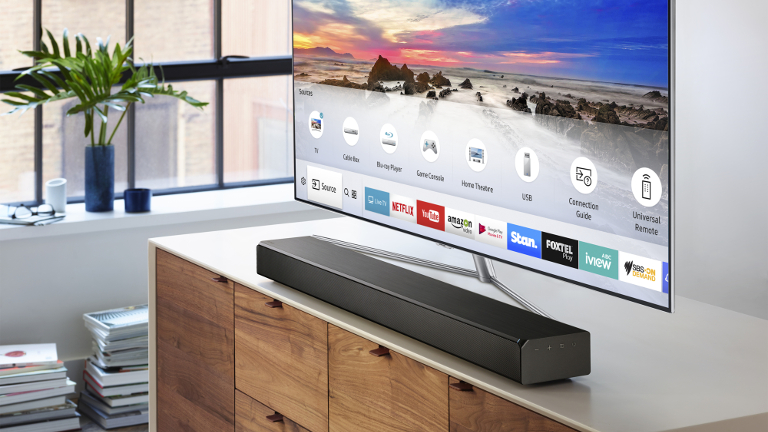 Smart home TVs will change the way you interact with your television forever. Alongside delivering outstanding picture quality, they also integrate into your smart home ecosystem to give you more control over your viewing—and the other devices in your set up.
Smart home TVs with voice control mean all you have to do to engage with your TV is call out your instructions. Some models even allow you to search for content by who's in it or who made it, so you'll always find what you're looking for.
A smart home TV enables you to interact with your existing smart devices and appliances in ways never before possible. Your TV could, for example, show you who's at your front door if you have a compatible smart security system.
One of the best things about smart home TVs is that they feature the latest advances, so you'll get to enjoy stunning picture quality across all your favourite content.
TV Technology Breakdown
Colour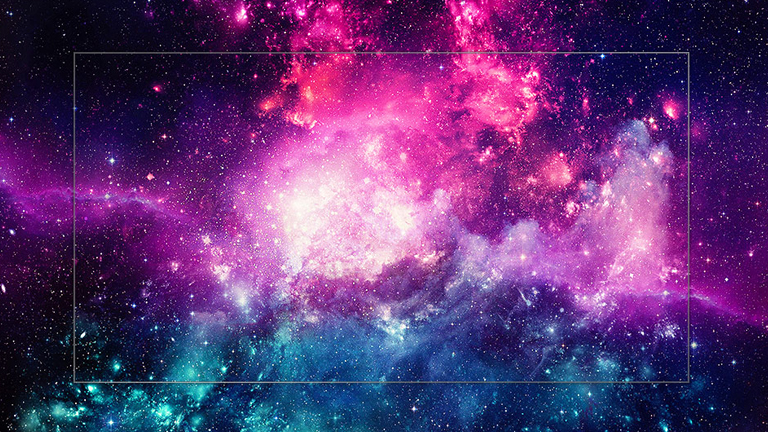 Nano Cell Technology
Nano Cell Technology is found throughout the LG Super UHD TV range. By employing nano particles to absorb unwanted light wavelengths, LG LCD TVs produce accurate, pure colours and wide viewing angles so you can enjoy a cinematic experience from every seat in your set up.
Quantum Dot technology
Quantum dots are tiny crystals that absorb and, in turn, emit light resulting in peak brightness, higher dynamic range and outstanding colour accuracy.
Triluminos Display
Unique to Sony TVs, the Triluminos Display brings advanced colour reproduction to your set up. Designed to enhance the accuracy of reds, greens and blues and deliver precise skin tones, Triluminos Displays boast a wider colour spectrum than most conventional LED TVs.
General Technology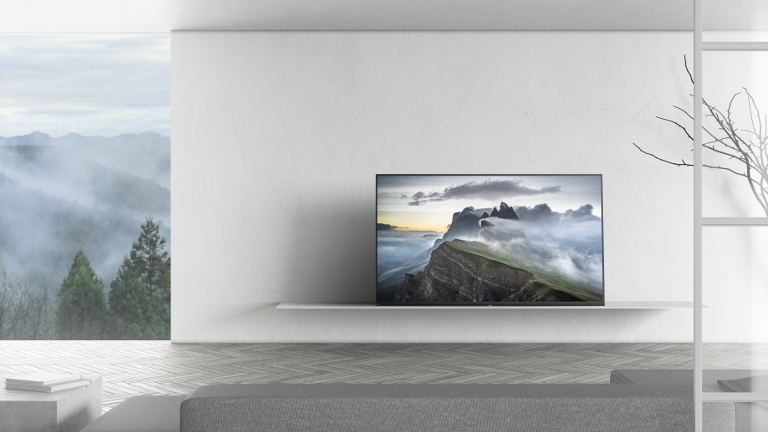 OLED Technology
OLED (organic light emitting diode) TVs feature individual organic cells that emit light when supplied with energy. This negates the need for a backlight and means these TVs deliver inky blacks, smooth motion and a wide viewing angle.
ULED
ULED, or Ultra LED, is a term used to describe the proprietary technology in a Hisense TV. ULED TVs deliver a broad array of colours, excellent contrast through local dimming, UltraSmooth motion and 4K UHD resolution.
webOS TV
webOS is the LG smart TV operating system (the interface through which you access the TV's smart functions). webOS is extremely easy to use and will give you near instant access to the content you love.
8K
8K is an image resolution of 7680x4320 pixels, which is four times the definition of 4K. An 8K TV, then, can display an image composed of a staggering 33 million pixels for astounding clarity and detail.
4K X-Reality Pro
4K X-Reality Pro is an upscaling system (technology that augments lower resolution footage) found in a 4K Sony TV. It enhances every pixel of a scene to create a sharper, more refined image that is closer to 4K—even if the footage itself is only HD.
Ambient Mode
Ambient Mode, a technology found in the Samsung Smart TV range, enables your television to blend into the background when not in use. By mimicking the wall behind it, Ambient Mode creates a seamless look that means you won't have to design your theme around a black TV screen.
X-Motion Clarity
X-Motion Clarity features in the Sony TV range and it works to keep fast-paced scenes smooth, clear and crisp by controlling the duration of each 'blink' and optimising brightness settings when appropriate.
Adaptive Backlight Technology
Adaptive backlight technology appears in many LED LCD TV models and it is designed to tailor the contrast to each scene. While manufacturers take a different approach to the same problem, the goal is always the same—the parts of the screen that need to be dark are kept dark and the parts that need to be bright get more light.
MOTION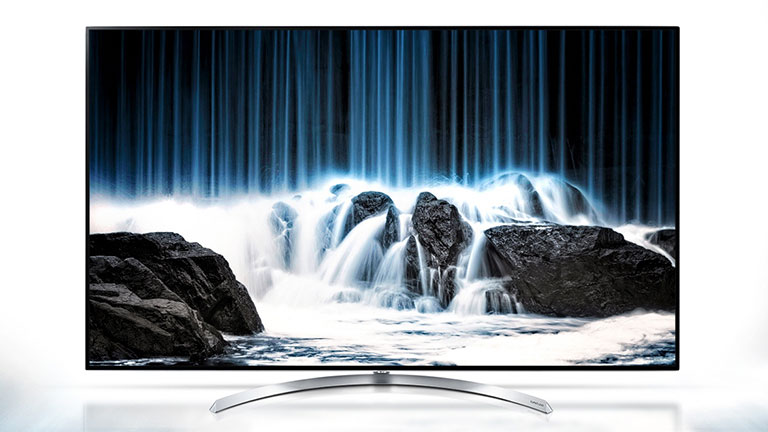 Hertz (Hz)
Hertz refers to the number of times the pixels used to display an image are refreshed per second. In the broadest terms, the higher the number, the smoother the image.
CONTRAST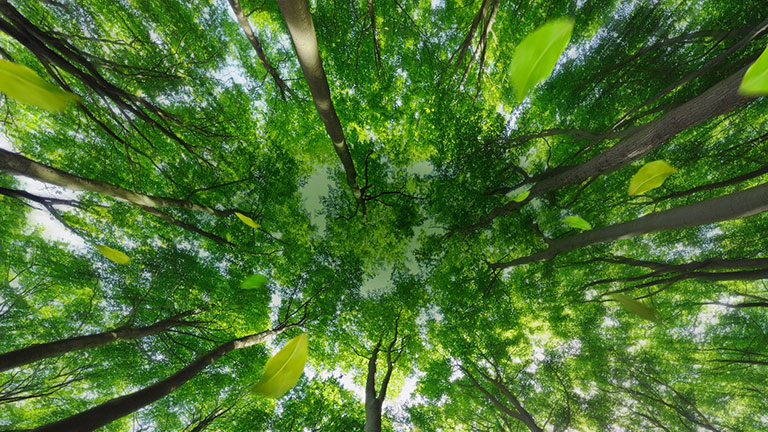 HDR
HDR, or high dynamic range, is a term that originates from photography and it describes a technique that heightens the contrast between the brightest white and the darkest black. What this means, in essence, is that an HDR image is more lifelike than a standard one so an HDR TV will deliver superior picture quality.
HDR 10
HDR10 is the industry standard for HDR in consumer TVs. It's an open standard that has been adopted by the likes of Netflix and the Blu-ray Disc Association.
Dolby Vision
Dolby Vision is an advanced form of HDR that can attach dynamic metadata—specific instructions on how the frame should be recreated—to the core image. A Dolby Vision-capable display can read these instructions and portray the scene with extreme fidelity.
Ultra Slim Array
Ultra Slim Array technology is found in selected models within the Samsung TV range and it enhances the contrast levels in each scene by carefully controlling the backlight settings. This means dark scenes get darker and bright scenes get brighter.
TV Essentials
---
Home Entertainment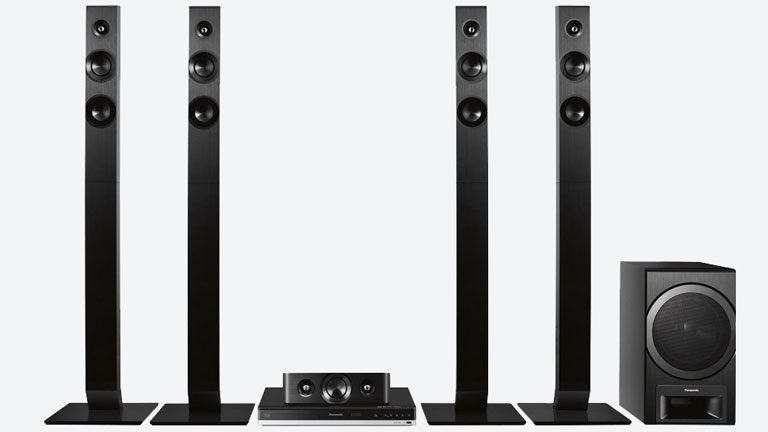 Home theatre systems can create a true cinematic experience in the home by matching the audio quality with that of the picture. With a wide range of systems available, from 7.2 channel home theatre packages with an AV receiver to a low-profile soundbar for smaller living rooms, there is a home entertainment system to suit any set up.
Blu Ray & DVD Recorders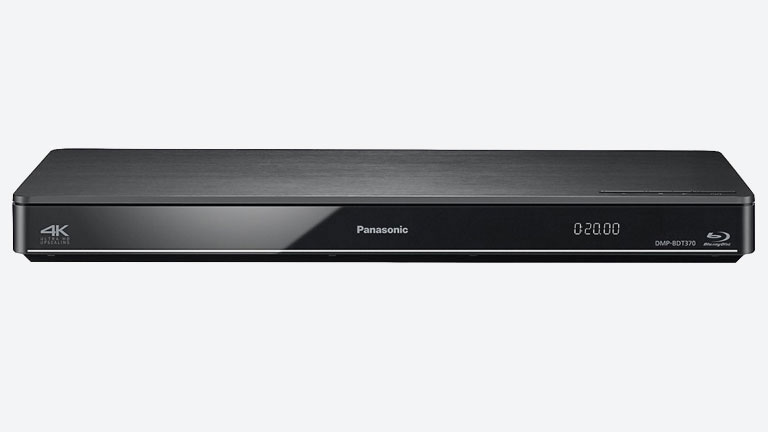 By adding a Blu Ray or DVD recorder to your home cinema set up, you can enjoy your favourite films and shows at a time that suits you. Compatible with almost all TVs, these media players offer high-quality playback and come with built-in apps and Smart features that can help you make the most of your down time. Enjoy watching movies from home.
TV Accessories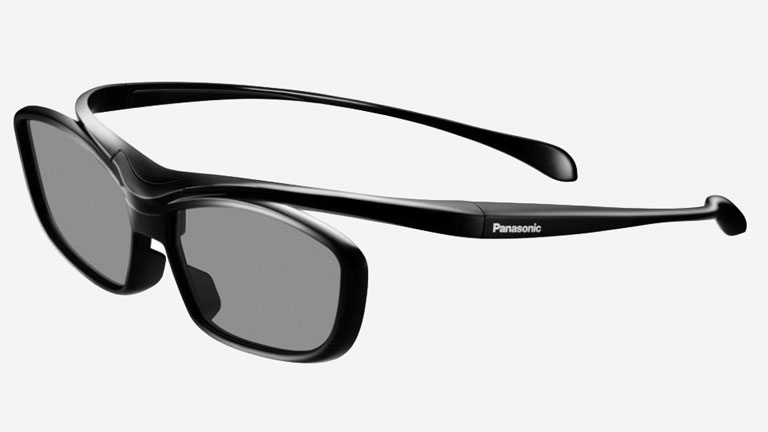 TV accessories help users get more from their television. Adapters, HDMI cables and surge protectors, for example, increase connectivity, ensure strong signal transfer and safeguard home cinema equipment from the damage caused by a spike in power respectively. Bring your home entertainment technology together with perfect accessories.