Keep yourself entertained with our TV, Blu-ray and home theatre range
You'll never lack for entertainment with our excellent TV, Blu-ray and home theatre range! You can find a huge range of home entertainment systems, including TVs, home theatre projectors, media players, and so much more. Whether you're looking for a Blu-ray player or DVD player, a media player or a home theatre system and speakers - you can find everything you need, from the biggest names in the business, including LG, Panasonic, Samsung, Sony and Philips.
Finding the right TV is easy at Harvey Norman. Simply take a look at our extensive range of TVs to find the one that best suits your home. Whether you're looking for a Full HD TV, an Ultra HD TV and a 4K TV, you are sure to find the right TV for you, right here. You can find TVs with built-in DVD players, Smart TVs, compact TVs for your kitchen or bedroom, or expansive TVs for the ultimate home theatre experience. If you want to take it one step further and create your very own cinema at home, take a look at our range of home theatre systems, complete with speakers, data projectors and screens.
Looking for something to watch on your new TV? A Blu-ray player could be the perfect option! We have Blu-ray players and Blu-ray recorders from the top brands, including LG, Samsung, Sony and Panasonic. Not into Blu-ray? How about a DVD player or DVD recorder? Or, if you're ready to go digital, check out our range of PVRs and media players.
Browse our TV, blu-ray & home theatre products
Best Sellers
Best Sellers
Need help? Try our TV, blu-ray & home theatre guides
Need help? Try our guides

TV Buying Guide
Buying a new flat screen TV can be a daunting task, especially with all the talk of High Definition, LCD, LED, and 1080p. We look at important factors to consider when buying a digital television and explained them in simple terms.

Blu-ray, DVD & Recorder Buying Guide
No other home video format can match Blu-ray for high definition picture quality or cinema-type surround sound. Follow our simple buying guide to learn about the benefits of Blu-ray and how to take advantage of them with a Blu-ray player.

Home Theatre Buying Guide
Surround sound adds another dimension to your favourite movies, sports and music, bringing them to life and immersing you in the action. We explain the basics of surround sound and what to consider when shopping for home theatre systems.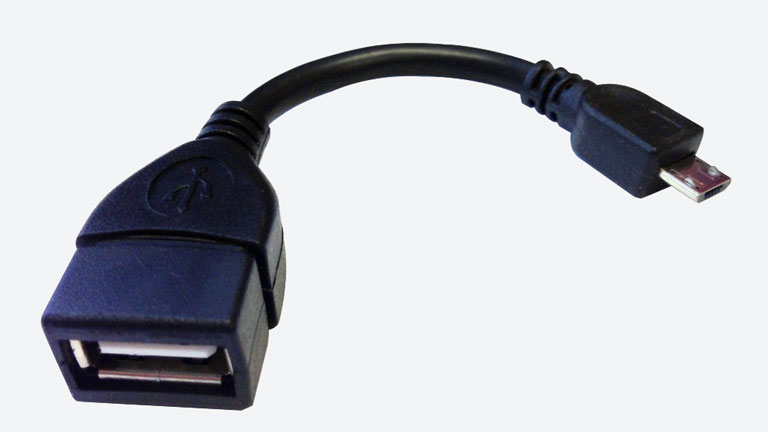 TV Accessories Buying Guide
A universal remote control can command your TV, Blu-ray player, PVR and more, doing away with the clutter of controls on your coffee table. Learn how universal remote controls work, their features and compatibility with other equipment.