360° Sound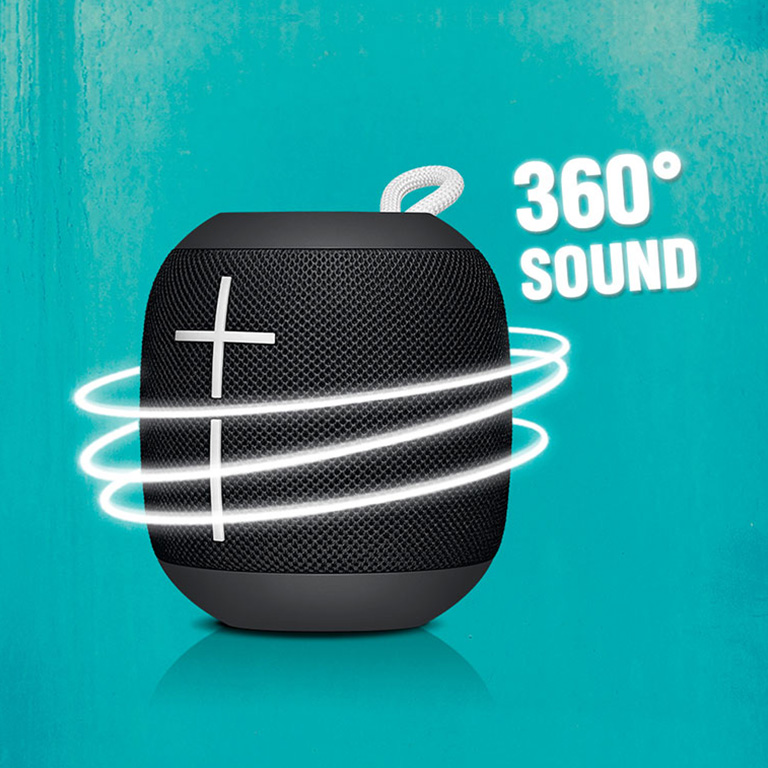 WONDERBOOM sends high-quality audio in every direction so no one misses out.
10-Hour Battery Life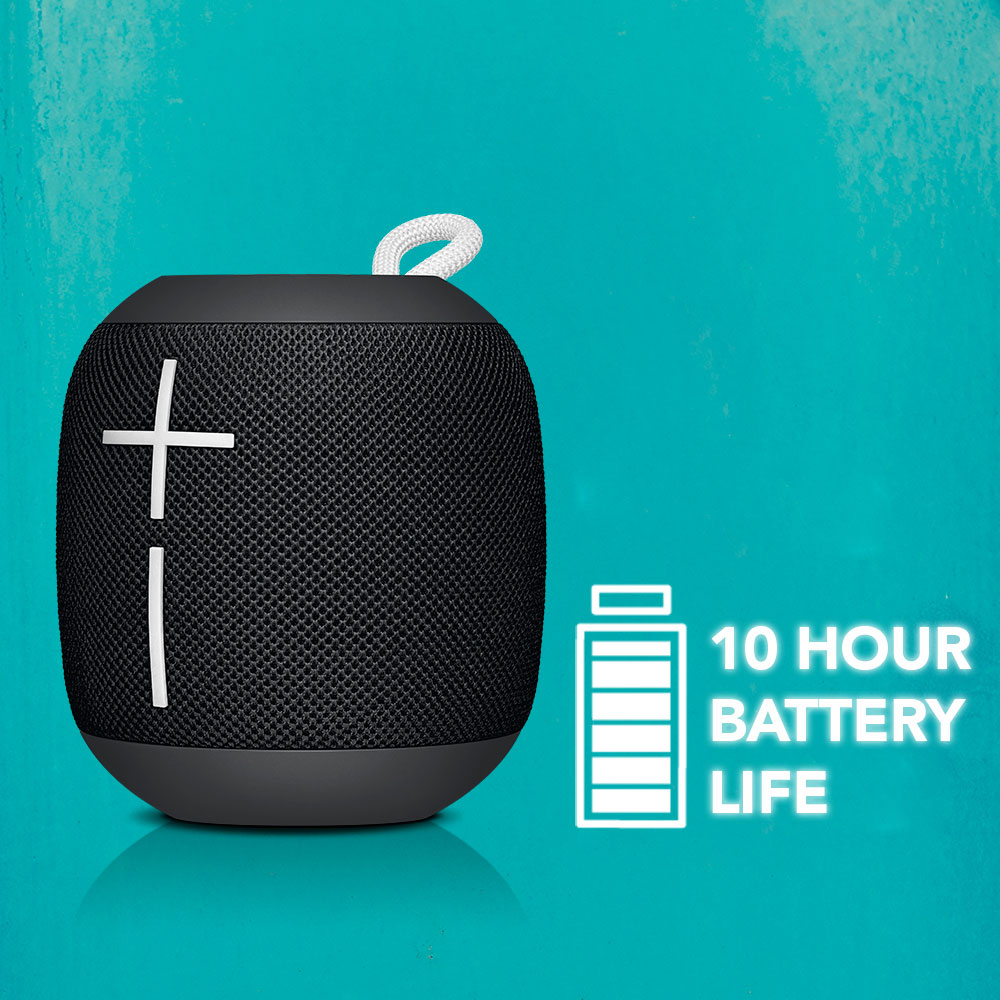 Powered by a Li-ion battery, WONDERBOOM keeps the party going for longer.
30m Bluetooth Range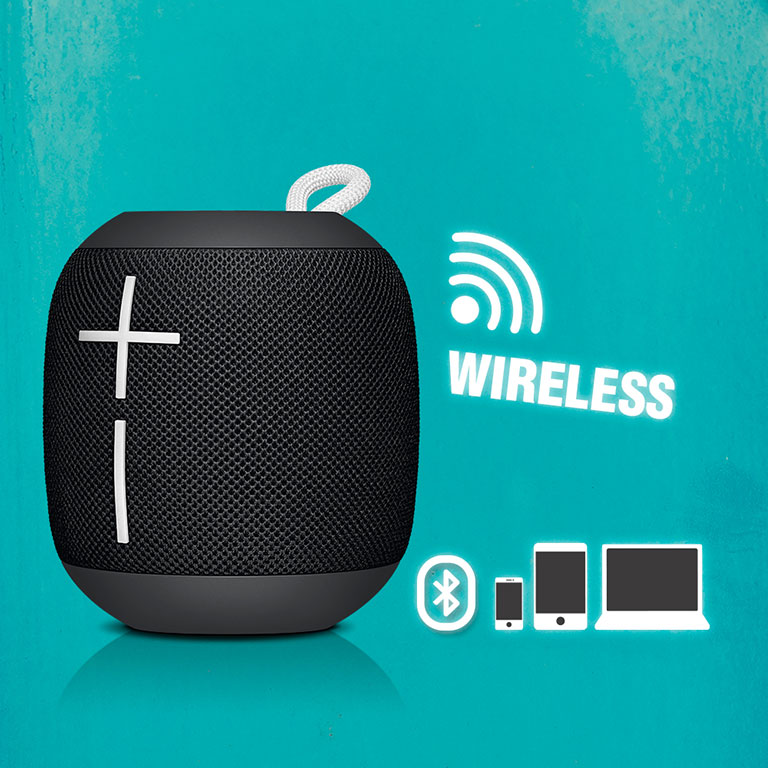 Extensive Bluetooth range means you can go wherever the party takes you.
Waterproof & Floats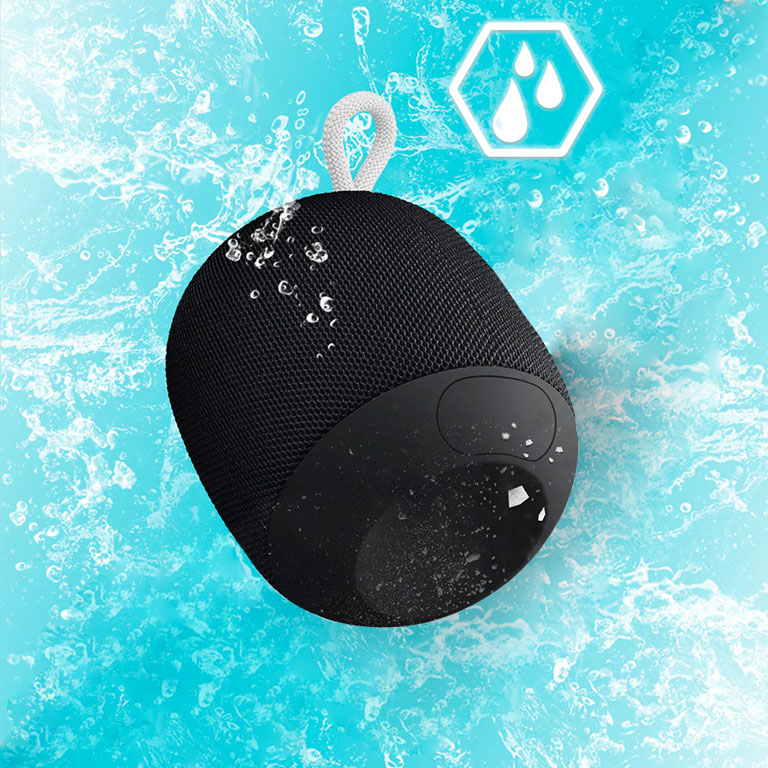 Take to the water with WONDERBOOM and listen to beats without a care in the world.
Dustproof & Shockproof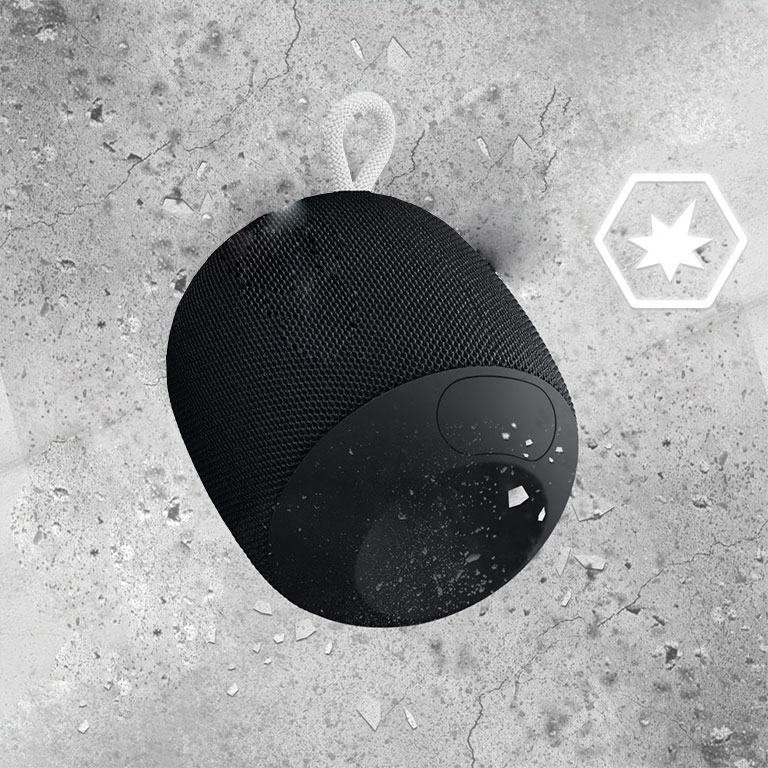 Party wherever, whenever. WONDERBOOM is ready for every eventuality.
Double-Up with Two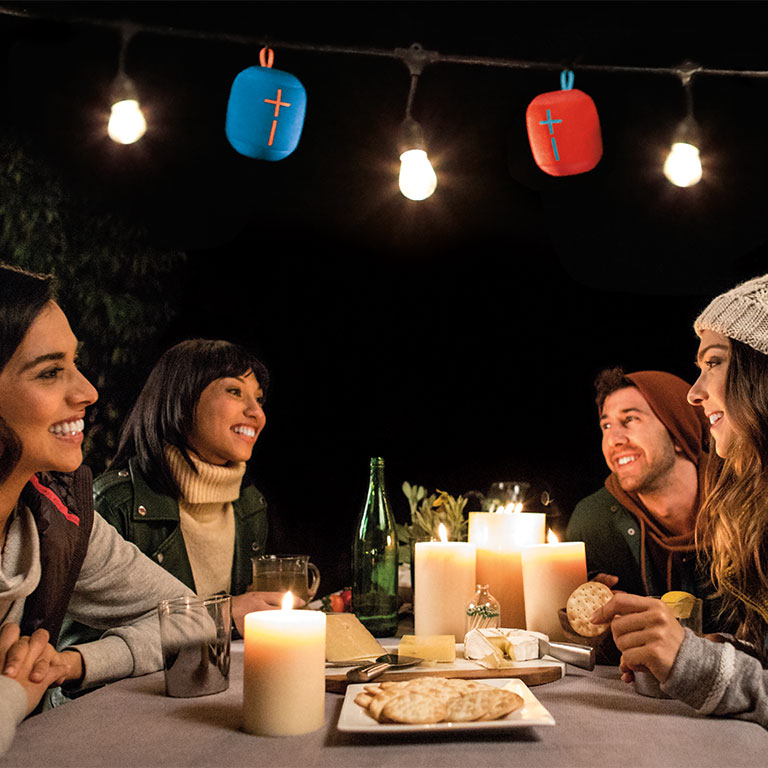 Pair two WONDERBOOM speakers together and enjoy a massive sound.