Universal Remote Control Buying Guide
Purchasing Universal Remote Controls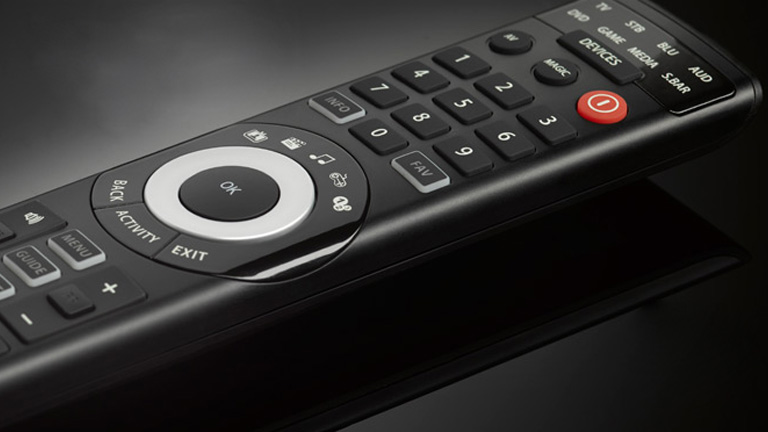 Consider the following when shopping for a replacement TV remote or a universal remote control:
Be sure to check compatibility when shopping for replacement remotes as many are intended to work exclusively with a specific brand of device.
When shopping for a universal remote, consider how many devices you want it to control. Universal remotes are compatible with a wide range of equipment including Blu ray players and games consoles.
If you are shopping for a consolidation remote for the elderly or visually impaired, consider a remote with extra-large, easy-to-read buttons.
Types of Universal Remotes
Replacement Remote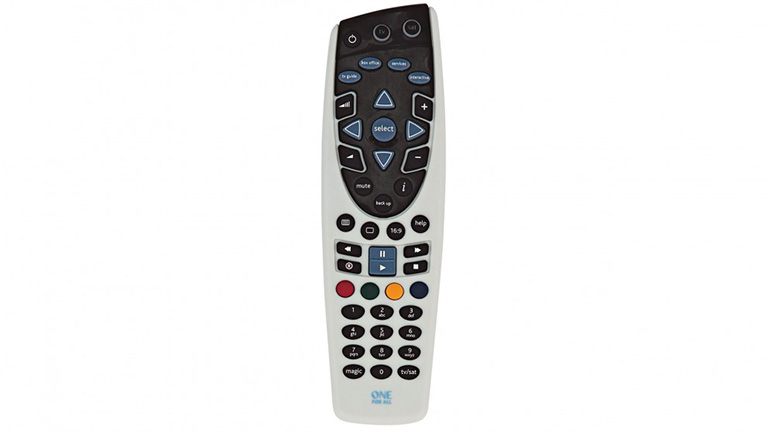 Replacement remotes help you get back to making the most of your TV when you have lost or broken the remote that came with your original purchase.
A replacement TV remote is designed to work straight out of the box. They are available for a variety of leading brands. Be sure to choose the remote that matches the make of your TV.
Most replacement remotes mimic the look of the remote they are replacing. However, it's worth checking they offer the controls and features that you used on the remote that came with the TV .
Many replacement remotes come with learning functions which allow you to customise how the remote works for even greater control.
Consolidation Remotes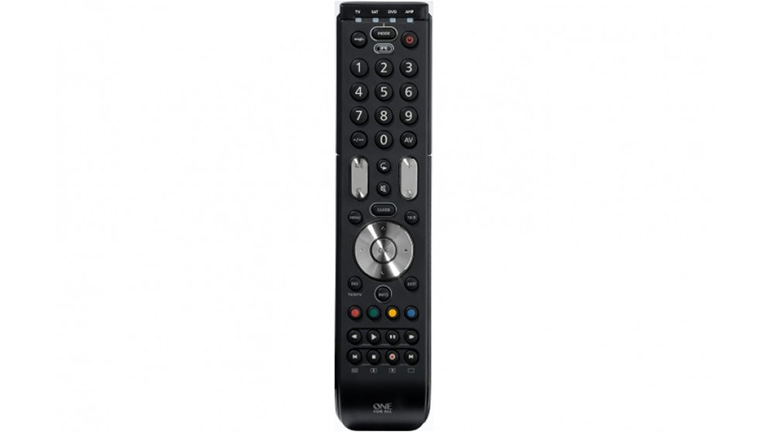 Consolidation remotes (sometimes called universal remotes) help you control all of your devices using the one remote so you can simplify, streamline and de-clutter.
Consolidation remotes vary in the number of devices they can control. If you have a set up with several devices, you may need to look at higher-end models.
Many Universal remotes offer programmable macros that enable you to perform custom sequences with the press of a button (turn on TV, turn on Blu ray player, play disc).
CombiControl features allow you to change the settings on two of your devices simultaneously so you don't need to switch between operation modes.
Universal Remote Features
Other Features to Look For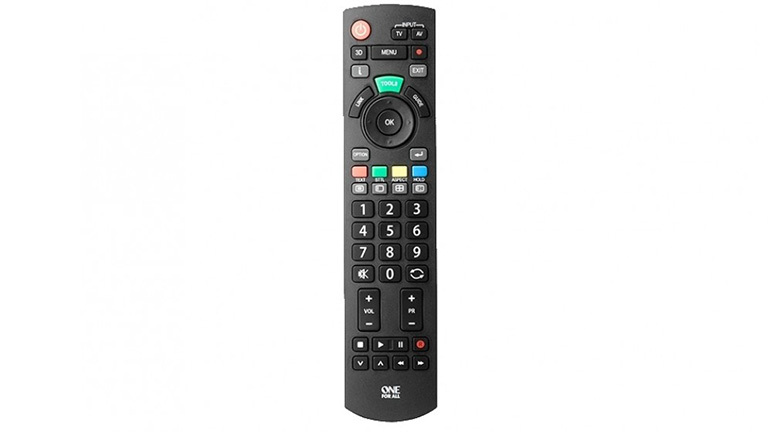 Universal remotes come with a range of functions and features that can improve the way you interact with your devices. Look out for the following when shopping for a remote control:
Remotes with large buttons offer an easy-to-read and uncomplicated interface that can simplify the process of interacting with your TV and media players.
Backlit controls help you press the right button even when you have the lights off. This feature is perfect for anyone who likes to re-create the feel of a cinema in their home.
Some high-end remote controls feature an LCD screen that gives users even greater insight into, and control over, their interaction with their media playing devices.
Setting Up Your Remote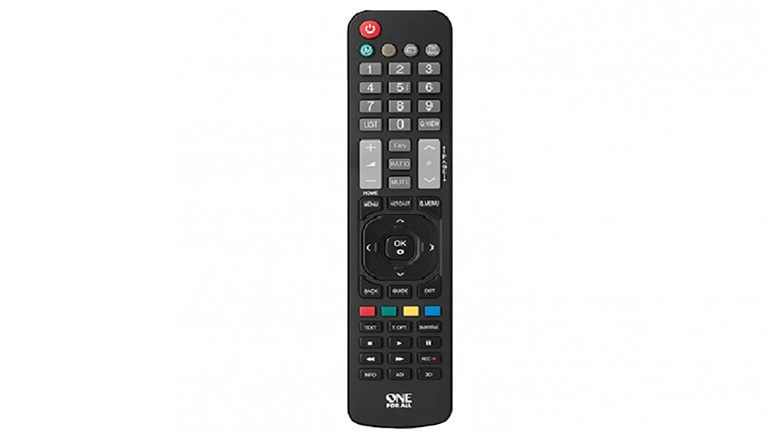 Setting up a universal remote control is so easy, that in many cases it will be ready-to-go within 30 seconds.
Setting up the vast majority of universal remotes is as simple as pressing a button then keying in the code for the device you want to pair with. Codes can be found online.
Some remotes can be connected to your computer for online set up. This process is quick and painless so you can start enjoying your favourite content even sooner.
The most recent remotes can be set up through an app on compatible mobile devices. The remote pairs with your smartphone or tablet via Bluetooth and will be ready-to-use just as soon as you have followed the onscreen instructions.
Universal Remote Control Essentials
---
TVs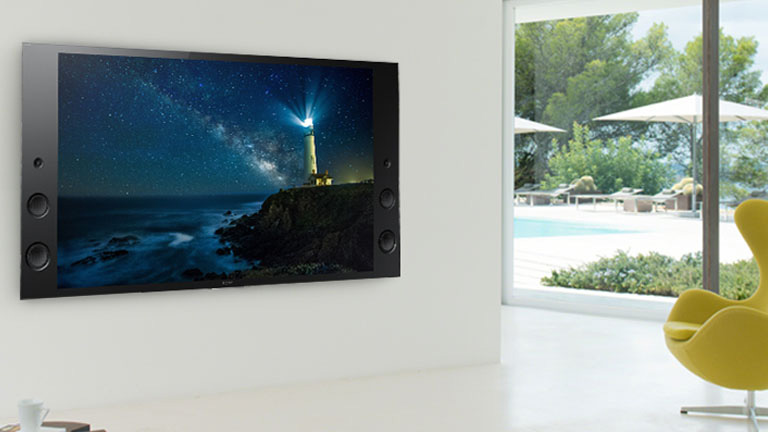 Enjoy your favourite shows and movies in the best quality with a new TV. Shop for Smart TVs, 4K TVs, Curved TVs and more to find the one that's right for your living or media room.
Blu ray Players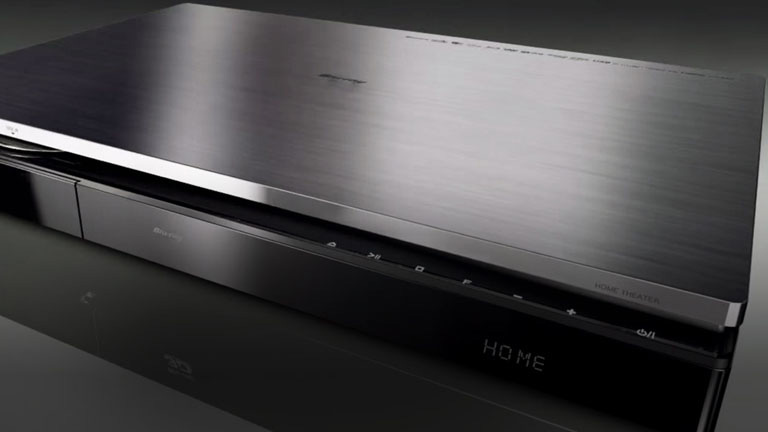 Watch high definition content with a new Blu-ray player. Shop for a model with a built-in HDD, 4K upscaling or Smart features to get even more from your favourite titles.
Games Consoles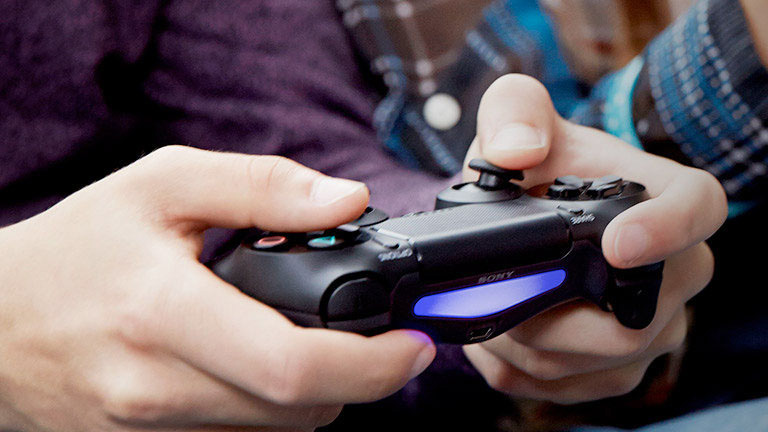 Take your entertainment to new heights with the latest gaming console. Choose from a huge range of titles across virtually every genre and make the most of your downtime.