USB-C Buying Guide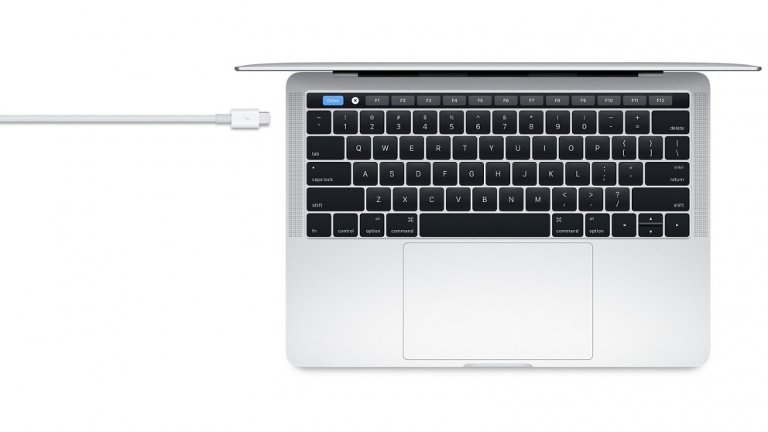 USB-C (also known as USB Type-C) is fast becoming the industry standard. What it is and why it is being adopted, however, is not always clear. This guide looks at what you need to know so you can decide if USB-C is right for you.
What is USB-C?
What is USB-C?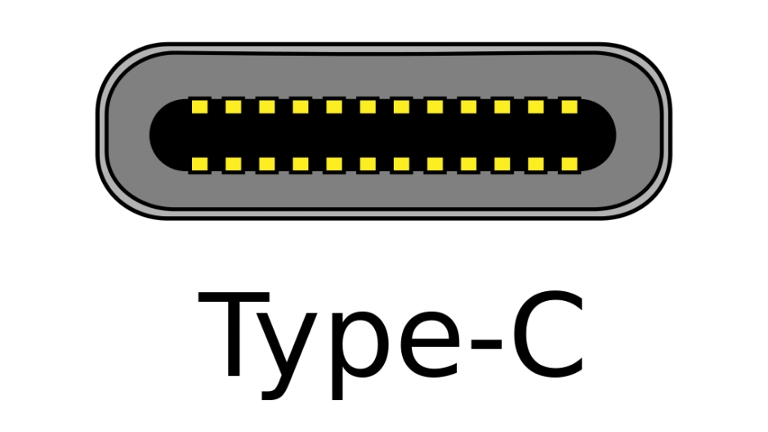 Simply put, USB-C is a type of USB connector. It is also known as USB Type-C. There are three, key differences between this new connector and its predecessors (USB-A and USB-B):
USB-C connectors are much thinner than Types A and B. The reversible design of the connector means that there is no 'correct' way to insert a cable into a port.
USB Type-C boasts technologies that can increase transfer speeds, decrease charging times and reduce the number of cables required to drive a workstation to just one.
Intel's Thunderbolt 3 now uses USB-C connectors and ports. This means you can use the same cable to enjoy these different technologies.
What are the Benefits of USB-C?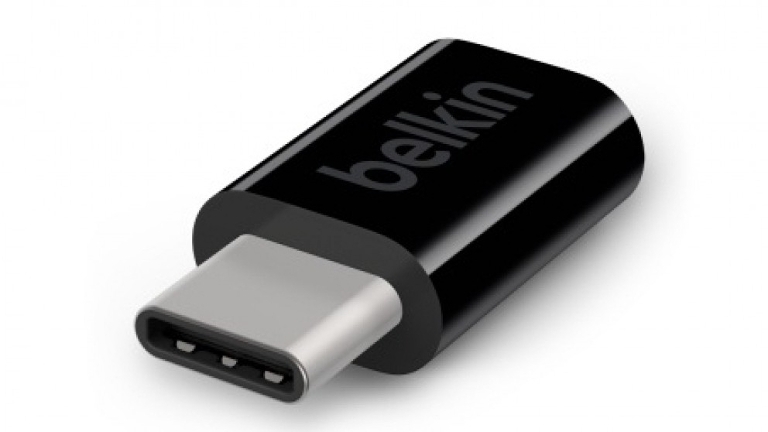 The benefits of USB Type-C are clear. What is more, the performance enhancements it offers are so fundamental that they are likely to be enjoyed by any and every user.
USB-C connections can carry up to 100W of power. This means you could charge a compatible laptop and transfer video data to a monitor at the same time via the same connection.
USB Type-C offers transfer speeds of up to 10Gbps. This means you can offload an HD film to an external hard drive in just 30 seconds and that USB-C can be used to drive 4K displays.
The shape of the USB-C connector means you'll never waste time working out how to insert it into a port. The connector's compact design also makes it more durable than its predecessors.
Which Products Feature USB-C?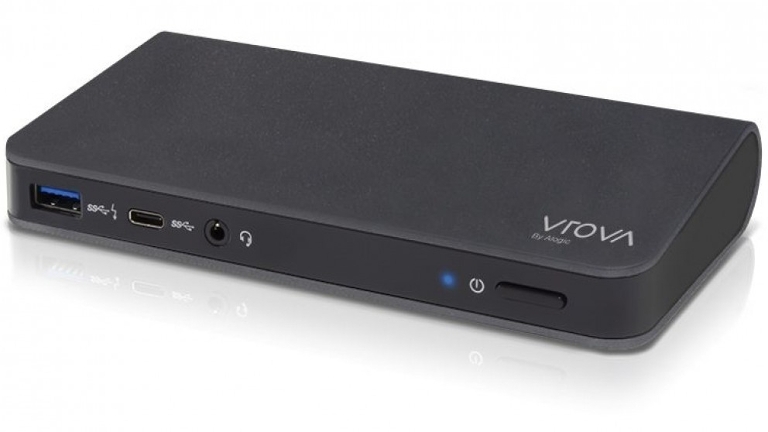 The number and type of devices that employ USB-C technology is increasing by the day. USB-C is currently found in the following:
USB-C is popular in Android smartphones and tablets. This is fast becoming the manufacturers' connector of choice because it allows them to create thinner devices.
USB Type-C is also prevalent in a wide variety of desktops and laptops. Some computers, such as the latest MacBooks, charge and connect to peripherals via a single USB-C port.
External hard drives, hubs, adapters and even power banks now feature USB-C ports. This list will increase as more manufacturers across a broader range of categories adopt this technology.
Purchasing USB-C Equipment
Additional Features to Look For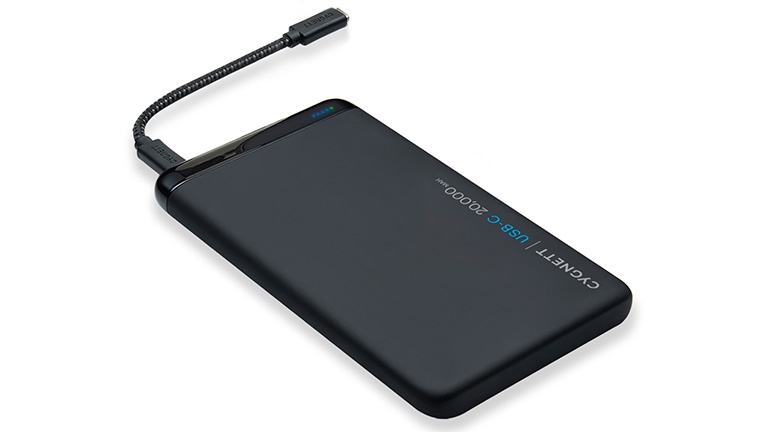 Bear the following in mind when shopping for USB-C devices and peripherals:
USB-C has two variants: Gen 1 and Gen 2. Only Gen 2 compatible devices will offer the highest performance levels associated with this technology.
You can only enjoy all the benefits of USB-C if the host (computer), cable and connected device all support USB 3.1 SuperSpeed+.
Always purchase USB-C cables from reputable sources and look for items with certification. Counterfeit products are common and could damage your devices.
The Future of USB-C
Tomorrow & Beyond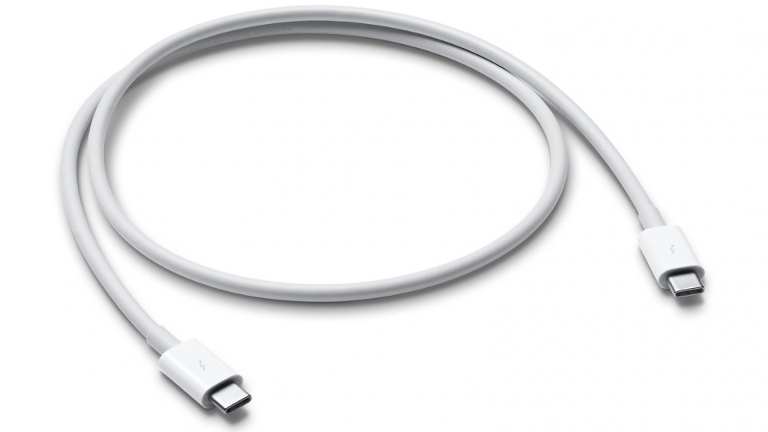 The future looks bright for USB-C. In fact, it is estimated that over three billion devices will feature this technology by 2020.
The goal of USB-C is to allow users to connect and power everything from printers to smartphones via a single cable type. The convenience of USB-C will contribute to its success.
USB-C will replace existing connection types. Its ability to transfer high-quality video and audio is likely to make bulky 3.5mm headphone jacks and HDMI ports redundant.
Computer Accessories
---
Software
Boost your productivity with the right computer software. Browse our massive range including productivity software like Microsoft Office and image editing packages like Photoshop and more.
Monitors
Enjoy the best visuals from your computer or devices with a new monitor. Choose from the likes of QHD, UHD and curved monitors to enjoy an improved viewing experience.
Peripherals
A new keyboard, mouse, headset or stylus can greatly improve the way you interact with your computing devices. Shop a wide range of products to find the ones that suit your particular needs.