Vacuum Cleaner Buying Guide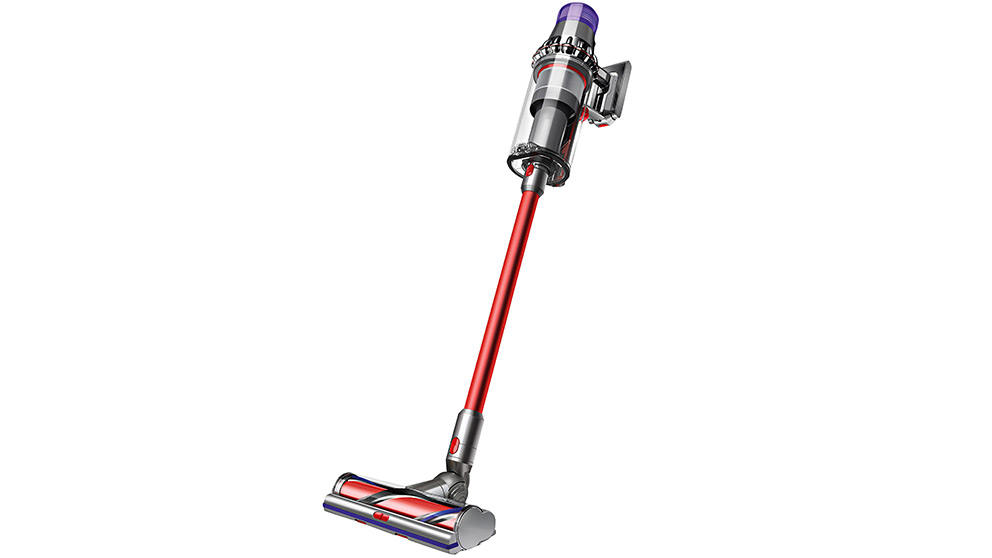 Consider the following when shopping for a vacuum:
If you have a number of different flooring types in your home, shop for a vacuum that can accommodate them all. A vacuum with with a hard floor tool, for example, will be ideal for cleaning surfaces like tiles and hard wood.
If you or anyone in your house suffer from asthma or allergies, be sure to shop for a vacuum with an HEPA filter and powerful suction.
Shop for a vacuum that matches your need. If you suffer from lower back pain, for example, you may find that upright vacuum cleaners will be more comfortable to use.
It is important to consider features such as capacity and, in the case of cordless vacuums, battery life. Those with larger homes will benefit from more of both.
Why Two Vacuums May Be Better Than One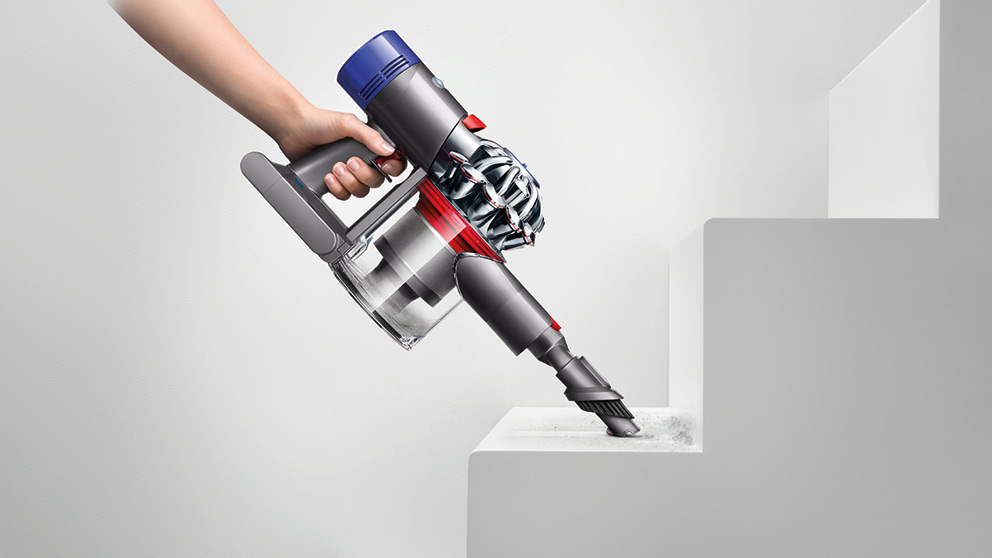 Vacuum cleaners are great for large floor spaces. They provide powerful cleaning throughout the home and remove most debris with ease. However, when you have unexpected spills or awkward surfaces like a stairwell, furniture or automobiles, you may want to consider supplementing your vacuum cleaner with an additional handheld or handstick.
The versatility of handheld and handsticks are perfect for quick cleaning, and difficult to reach places. The cordless design of handhelds and handsticks also allows you to be more mobile around your home. Discover our array of options online today and give your home the impeccable feel with the complete cleaning.
Types of Vacuum
Upright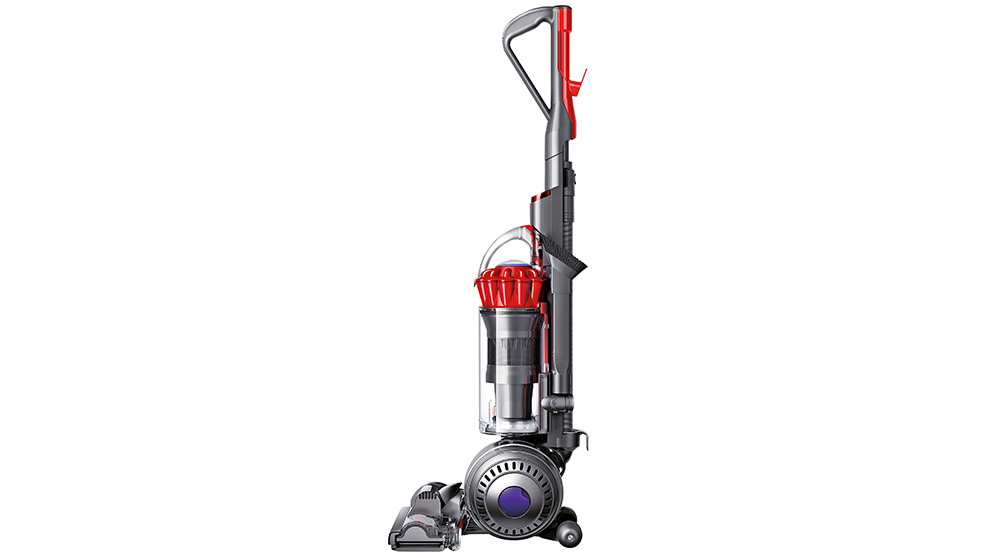 Upright vacuums feature powerful motors, large capacities and usually come with numerous attachments.
High-end upright vacuums tend to offer the best of everything (including accessories). They also tend to be highly effective at cleaning dirt that has been trodden into carpets.
Uprights are ideal for bigger homes as they usually feature large capacities, wide vacuum heads and powerful motors. However, they are heavier than the other types which can be an issue when cleaning stairs.
Uprights with a carpet height selector offer increased versatility. This feature is of particular use when it comes to clearing dirt and debris from hard floors like tiles.
Barrel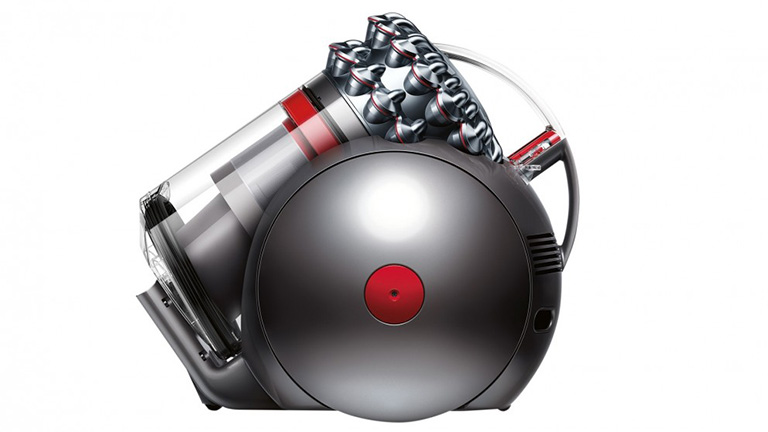 Barrel vacuums are often smaller and more compact than upright models — yet they can still rival the larger alternative when it comes to performance.
Lightweight and compact, cylinder vacuums are both easy-to-store and easy-to-manoeuvre, making them great for cleaning stairs, upstairs rooms and hard-to-reach places.
Barrel vacuums tend to feature smaller dust chambers than upright models so they will require emptying more regularly.
Barrel vacuums tend to rely more heavily on suction than on the cleaning power of spinning brushes. This makes them ideal for a variety of surfaces from carpets to upholstery and everything inbetween.
Handheld & Handstick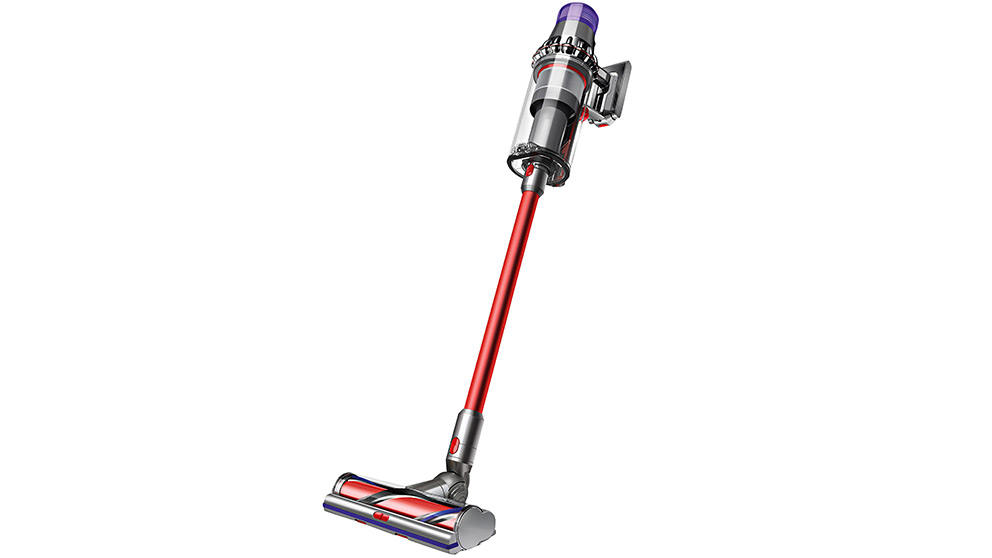 Lightweight and cordless handheld and handstick vacuums make housework a breeze. However, run time and suction power is limited compared to corded upright and barrel models. Handsticks are best viewed as a compliment to your existing vacuum and are ideal for 'grab and go' cleans.
Consider battery life and capacity when shopping for a handheld or handstick vacuum. Most models are only designed for light use and are not suited to intensive cleaning.
Cordless handheld and handstick vacuums tend to come with less accessories. If you want to clean the car, look for a model with an upholstery and crevice tool.
Lightweight and easy-to-use, handheld and handstick vacuums are perfect for cleaning crevices, upholstery and high up surfaces. Stick and handstick models are also ideal for cleaning stairs.
Pet Hair Cleaners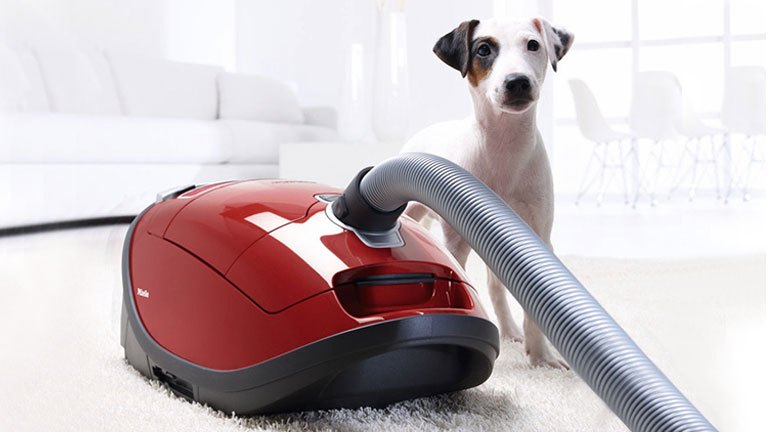 Vacuums cleaners for homes with animals feature powerful suction, increased airflow and a number of specialised attachments that are specifically designed to remove pet hair.
Pet Hair often causes allergens within your home and to aid with their removal many pet hair cleaners will also feature HEPA filtration.
Look out for models with a motorised, rotating brush head as this technology is highly effective at removing pet hair from carpets.
If your pet has particularly long hair, shop for a vacuum with the likes of tangle-free technology, which stops the brush bar from getting clogged up by animal hair.
Robotic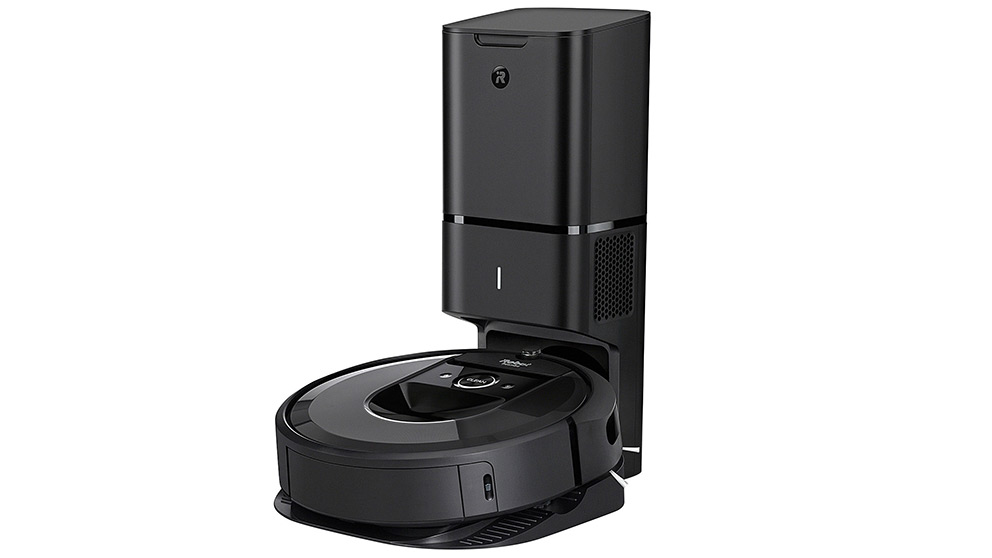 Robotic vacuums help you clean the floors in your home — without having to lift a finger. Easy-to-set up and easy-to-use, robot vacuums help you make more time to do the things you love.
Shop for a Robotic vacuum according to the same criteria you would apply to any other vacuum. For example, if you are an allergy suffer, look for a model with a HEPA filter.
Consider factors such as operating time (1 hour is a good start), operating noise levels (some robovacs feature a quiet mode) and ease of emptying.
For unparalleled convenience, shop for a model that can be controlled through a dedicated app on your mobile devices. Always check compatibility before making a purchase.
Vacuum Cleaner Features
Corded vs Cordless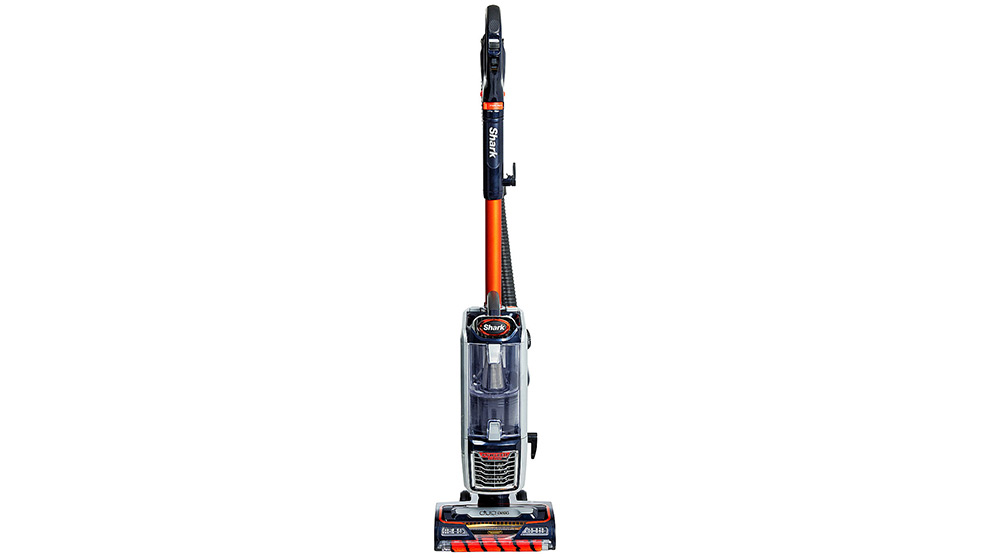 Choosing between corded and cordless vacuum cleaners can be tough. However, there are a number of factors that you should consider when making your choice:
Pay close attention to a cordless vacuum's battery life and how long it takes to charge. You may find that the reality of a cordless vacuum does not fit with your cleaning regime.
Always check the length of the cord on a conventional vacuum. If you have irregularly-spaced sockets, you may benefit from adding a cordless vacuum to your cleaning equipment.
Cordless vacuums are effective and convenient. However, we recommend that you purchase one to supplement an upright or barrel vacuum so you can achieve a deeper level of home cleaning.
Bag vs Bagless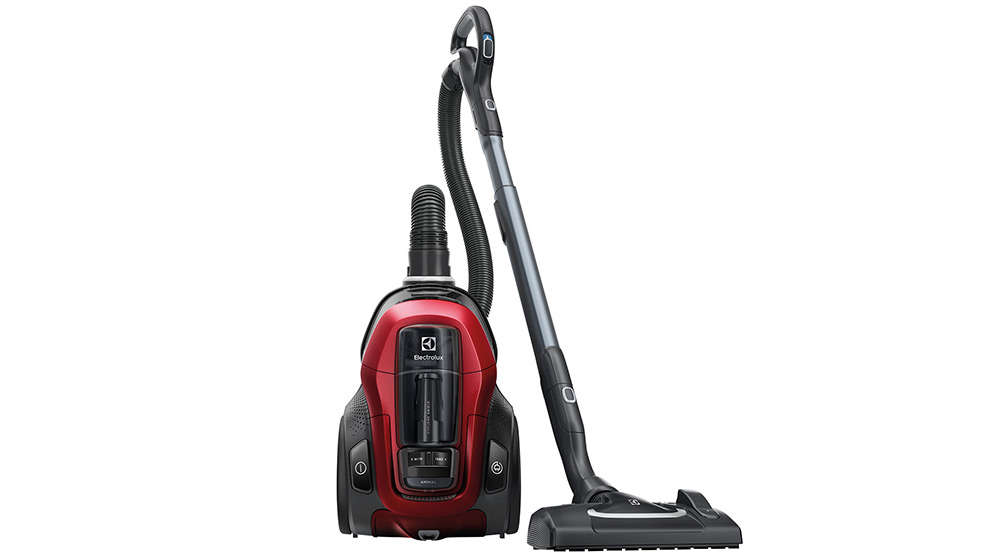 The choice between bagged or bagless vacuum is a personal preference influenced by budget and maintenance. It is important to consider what choice is right for you and your home.
Bagless vacuums tend to require more maintenance than a bagged unit. Canisters need to be emptied and filters do require regular cleaning to ensure suction performance.
Bagged vacuums are considered more hygienic than their bagless counterparts. This is due to the dust that is leaked into the air when the canister is opened for emptying or when the filter is removed for cleaning.
Bag capacities are finite and once full do require an immediate change which can be tricky when you run out mid clean.
Filters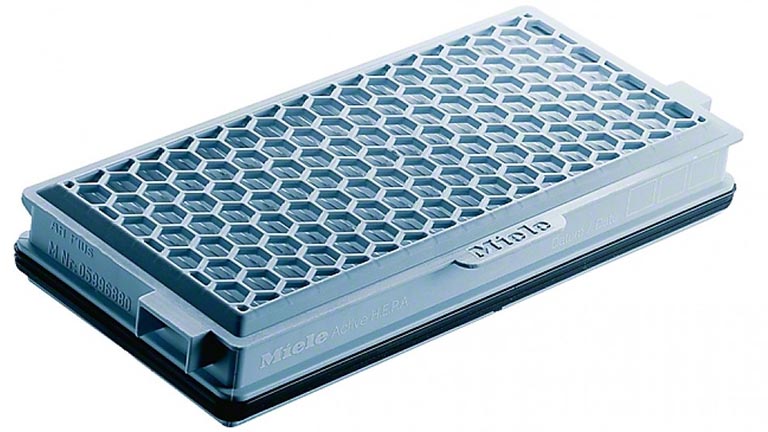 The kind of filter that a vacuum uses is of considerable importance, particularly if you or anyone in your home suffers from asthma or allergies.
Filtration determines the size and number of dust particles that will be released back into the air through the vacuum's exhaust. Look out for lifetime and washable filters as they can greatly reduce the operating costs.
Standard filtration is less expensive, but it is not suitable for anyone who is sensitive to dust.
S-class and HEPA filters are designed to significantly reduce the number of microscopic allergens emitted during vacuum operation. They are ideal for asthmatics and allergy sufferers.
Attachments, Tools & Heads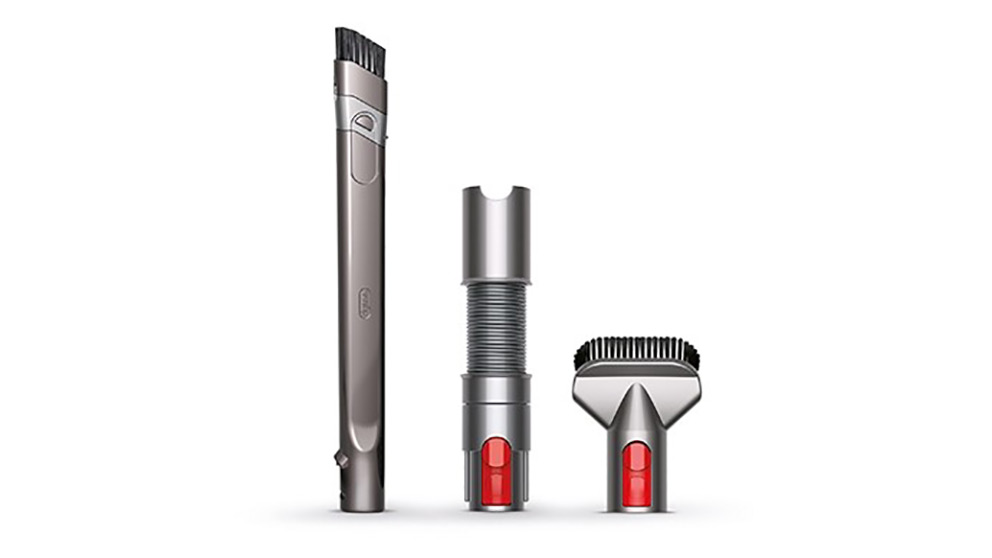 The attachments, tools and heads that you use with your vacuum can make a great deal of difference to how well it cleans and how versatile it can be. Look out for the following:
Crevice tools are perfect for cleaning down the side of appliances, along skirting boards and more; hard floor attachments help you enjoy the best results throughout your home.
Upholstery tools can be used to vacuum furniture such as seats and sofas without damaging the fabric; dusting brushes feature soft bristles for powerful cleaning even in delicate areas.
If you have pets, look for vacuum heads with rolling brushes that work extra hard to pick up hair and fur; you can even purchase attachments that will help you use your vacuum cleaner to groom your pets before they shed.
Additional Floor Care Products
---
Steam Cleaners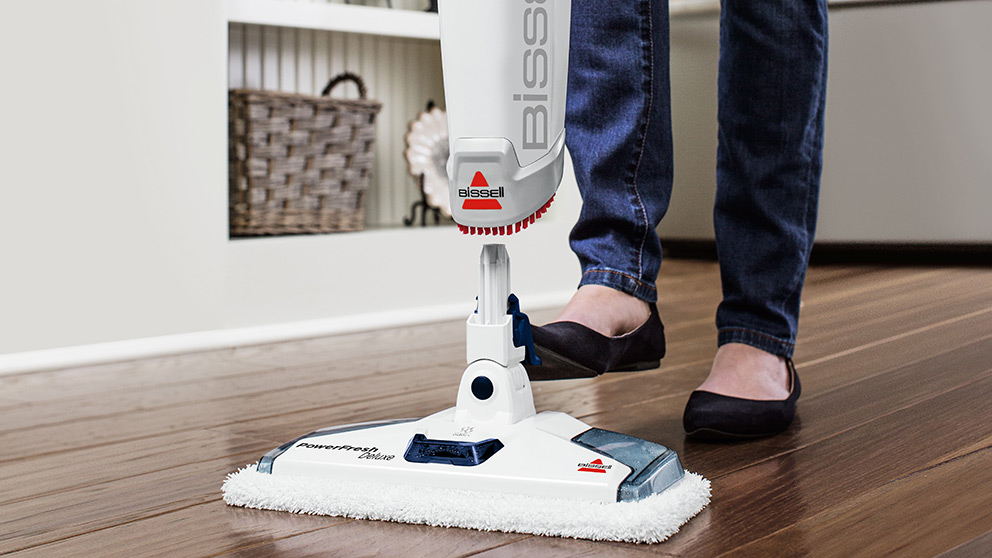 A good steam cleaner is the perfect accompaniment to a good vacuum. Remove dirt and dust from your floors then achieve a deeper level of home cleaning by applying the likes of a steam mop.
Carpet Shampooers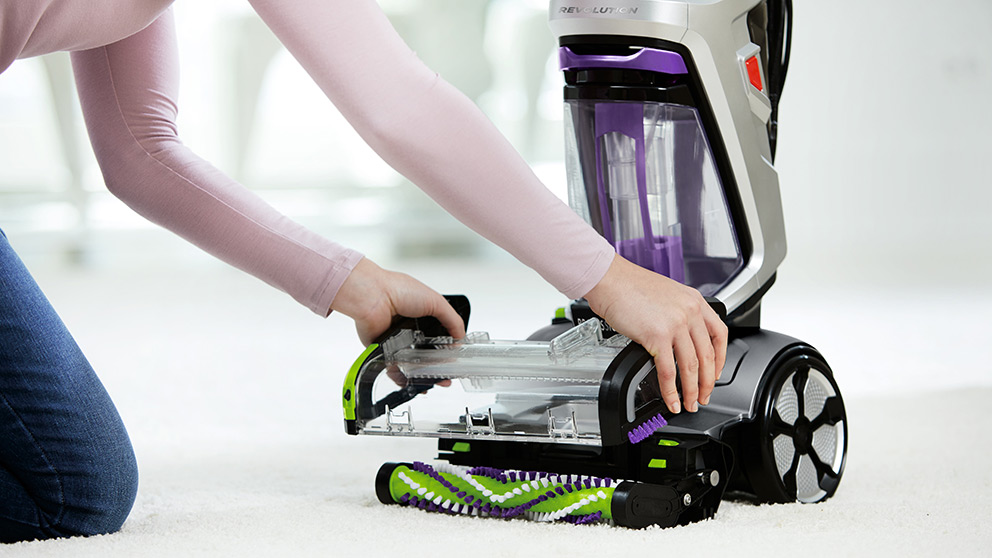 Remove stains and trapped odours from the carpets in your home with a carpet shampooer. Add various scented cleaning solutions to the water tank and completely freshen up your home.
Bags & Filters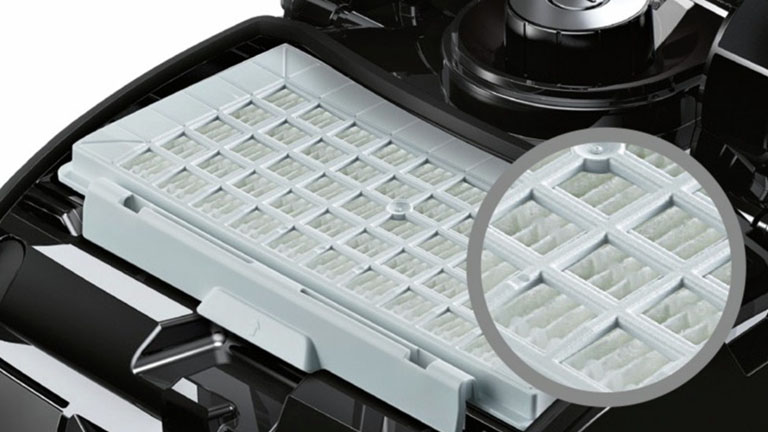 Keep your vacuum running at optimal levels by stocking up on vacuum bags and replacement filters, so you have them on hand when you need them. Remember, a full bag means less suction.