Webcams Buying Guide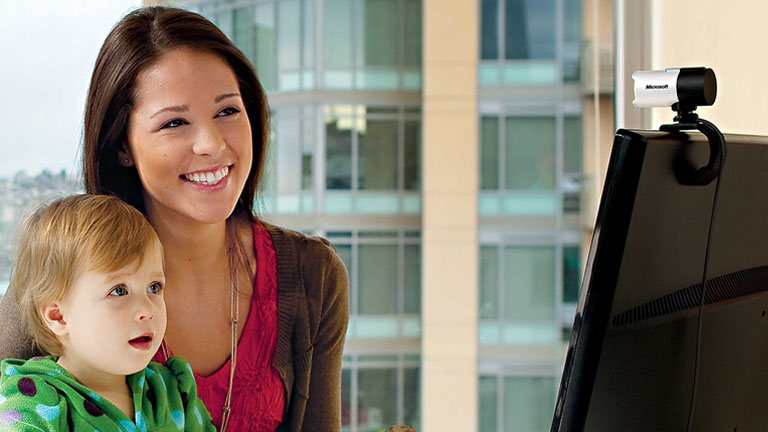 Consider the following when shopping for a webcam:
Always check a webcam's system requirements before making a purchase.
The speed of your Internet connection will impact upon your webcam's performance during video calls and broadcasts. If you have a slow connection, and you can't change that, you are unlikely to enjoy the benefits of a high-end webcam.
Some webcam's feature motion sensors. This allows them to double as a security camera.
Webcams can also be used to capture still images. If this is of interest to you, shop for a webcam with a high megapixel count (5MP and above).
It is advisable to shop for a webcam with an adjustable stand as this will allow you to tailor your set up to meet your needs.
Types of Webcams
Webcams for Video Chat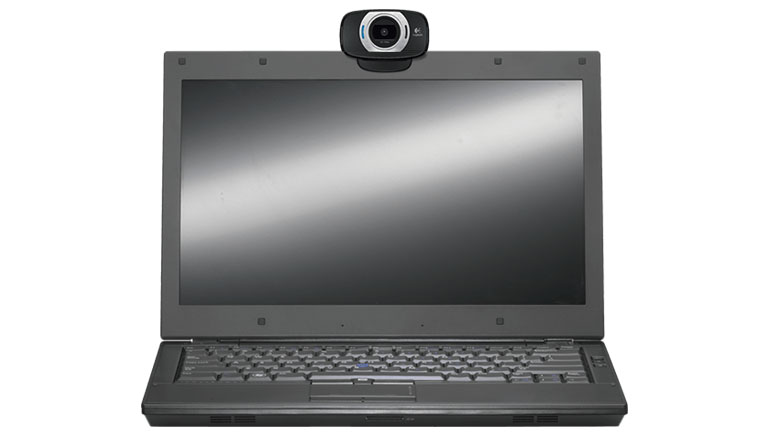 If you simply need a webcam for video chat with friends and family, then you could save yourself money by forgoing some high-end features.
It is highly advisable to shop for a webcam with an integrated microphone. Whilst this is not essential, it will save you the hassle of setting up and running a separate mic.
Resolution is important for a webcam. However, if you don't need broadcast quality resolution, opt for anything over 640x480 pixels. HD or Full HD is always preferable.
You can also use your webcam to take stills. As a general rule, the higher the megapixel count the better. We recommend that you shop for anything above 5MP.
Webcams for Broadcasting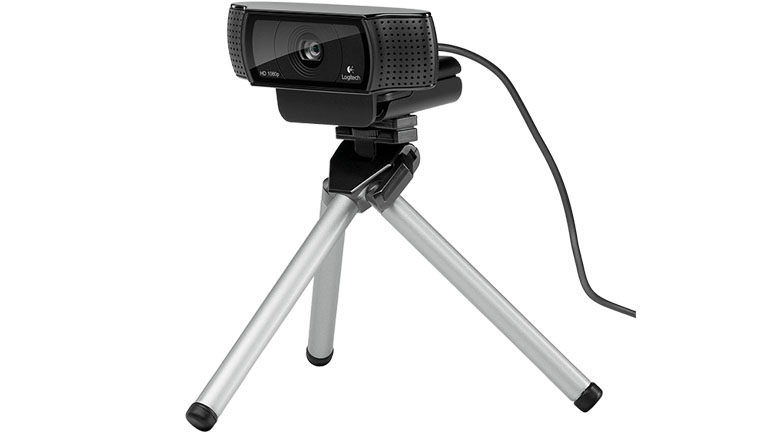 Webcams can also be used to record broadcast-quality footage for sites such as YouTube and Twitch. Such webcams require a bigger spend but the difference is clear.
Shop for a webcam with the fastest frame rate that you can afford as this will make recorded footage look silky-smooth. 30fps will produce outstanding results.
A webcam with Full HD resolution will enable you to capture crisp, clear footage. Fast autofocus features will also help you create better videos.
Webcams with pan and tilt functions that are controlled directly through your computer can increase the quality of your output as you won't have to touch the camera during recordings.
Webcam Features
Lenses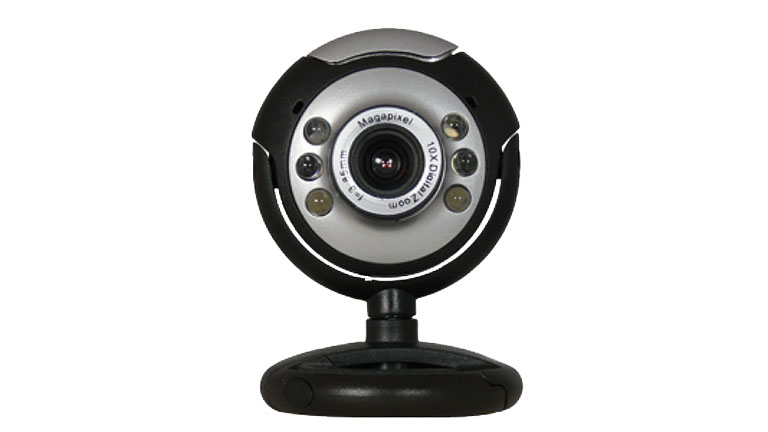 The type of lens featured in a webcam has a significant impact on the quality of the footage that it captures. There are two main types: plastic and glass.
Glass lenses produce far superior results when compared with plastic lenses and should always be chosen by anyone in need of quality footage or clear video chat.
Plastic lenses produce grainier footage and don't perform as well in low light. They are, however, considerably more affordable and will appeal to anyone on a budget.
It is advisable to opt for a camera with the widest field of view that you can afford. This will ensure that you remain in the frame even if you need to move about during filming.
Microphone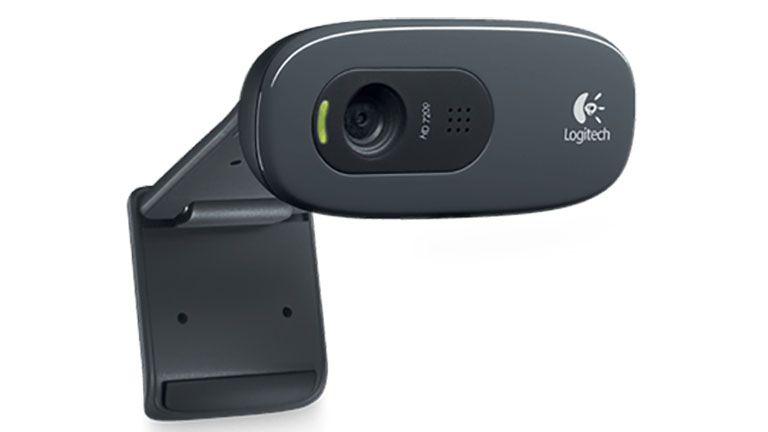 Video chat and broadcasting both require a microphone. Thankfully, most webcams feature an integrated mic that will enable you to be heard from the moment you switch the camera on.
Most, but not all, webcams come with a built-in microphone. It is important to check before you purchase to avoid disappointment.
Microphones can be purchased separately, but be aware that this will increase the overall cost and will require a separate connection to your computer.
Users that require professional-grade footage may wish to consider purchasing a separate, specialised microphone or headset that will allow them to record audio with greater clarity.
System Requirements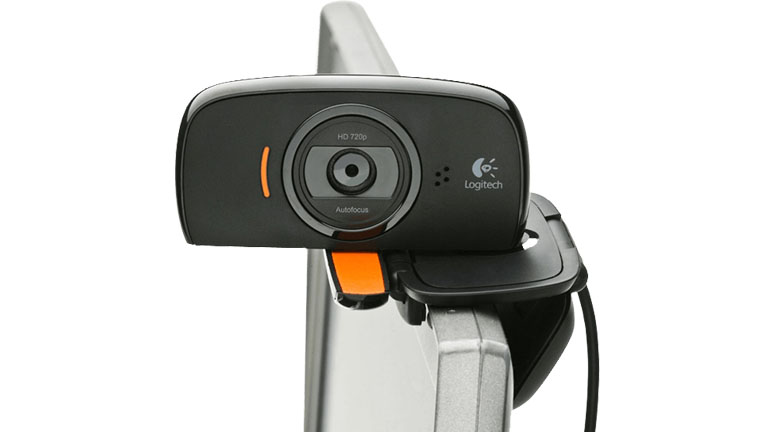 While it is true that most computers will be compatible with a webcam, it is still advisable to check system requirements before making a purchase. You are likely to need all of the following:
Most webcams offer plug and play functionality, which makes them extremely easy-to-set up. To connect the webcam, you will need one available USB port.
Most webcams require a computer processing speed of at least 1GHz. The vast majority of modern computers should offer this and much more besides.
Similarly, efficient web cam operation requires your computer to have at least 1GB of RAM. Again, most modern computers will offer this and more.
Multimedia Essentials
---
Headsets
If you need to capture superior audio to match the video quality of your broadcasts, then consider adding a headset to your recording equipment to increase the standard of your output.
Monitors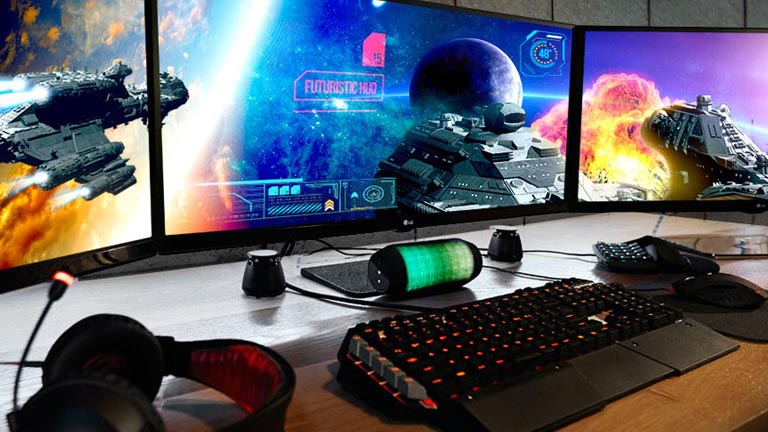 Ensure you see your footage or video chats in the best quality with a monitor that is fit for purpose. Choose from a range of options including Full HD and resolution up to 4K Ultra HD.
Routers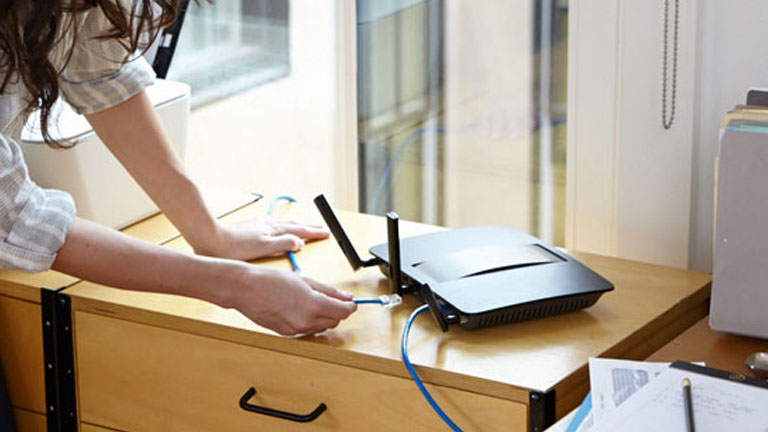 Optimise the strength of your WiFi signal with a new router. A high-quality router can help you create a faster, more robust and more secure connection for uninterrupted Internet usage.