Windows Ink1 keeps pace with your thoughts, schedule and lifestyle so that game-changing ideas never slip through your fingers. Take notes, sketch concepts or make edits using a compatible digital pen in Office 3652 or Ink-enabled apps and increase productivity by working in the most intuitive way. You can even capture thoughts without unlocking your device so you are always ready when inspiration strikes.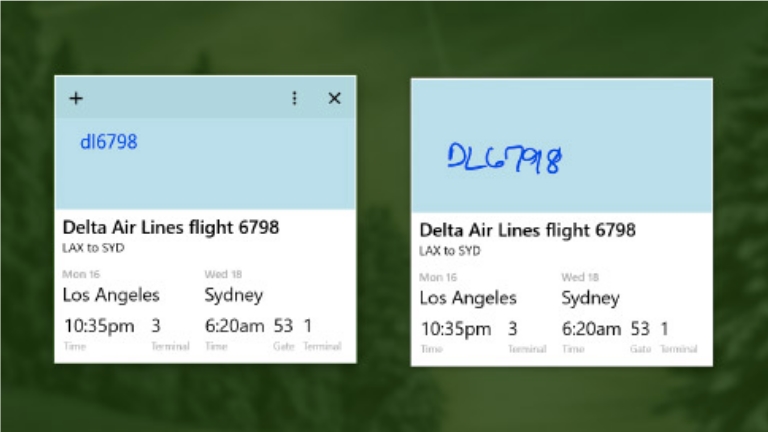 Inteligent Sticky Notes
Never lose a thought. Write a flight number and up comes the flight status, or jot down an address and Maps will find the best route. Even write a phone number and just tap to make a call.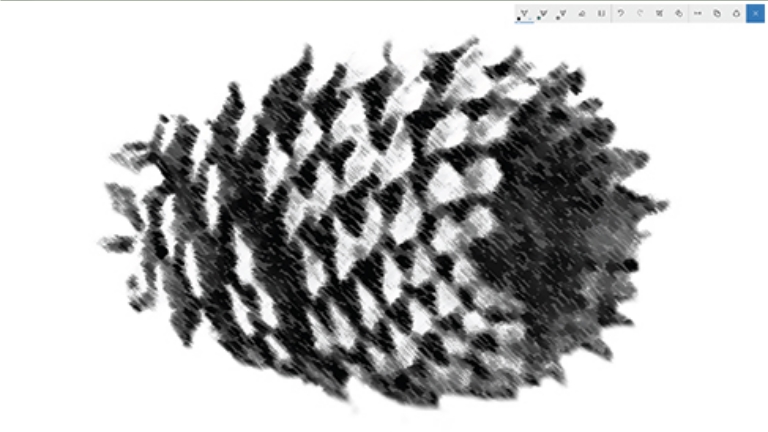 Sketchpad
Capture details and ideas as they happen. Naturally use two hands to adjust the thickness of a line, or bring up a digital ruler to trace along its straight edge, just like on paper.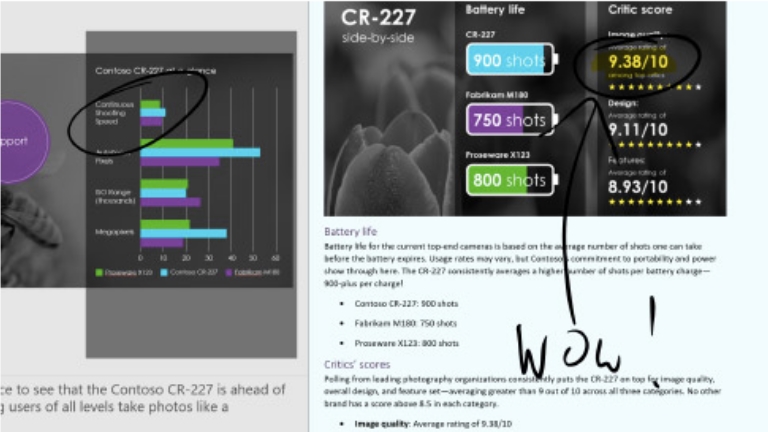 Screen Sketch
Easily capture your screen and mark it up with your digital pen. Whether it's a document, web page or photo you can take a screenshot of your desktop, ink it up and share it with one click.
There are no products matching the selection.