Wireless Multi-Room
Open your ears to the possibilities: fill your home with wireless sound
Imagine arriving home to have your favourite song playing as you walk through the door
- Want to create a different mood of music for every room is your idea of bliss?
- Want your soundtrack to keep the party going throughout your home, both inside and out?
These dreams are now a reality thanks to the latest in wireless multi-room audio technology. Use your existing Wi-Fi network to seamlessly play music throughout your home from different sources, or choose to have a different musical mood for different rooms.
The next evolution in home audio entertainment is now yours to experience.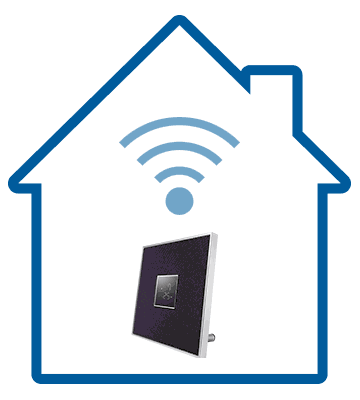 Forget the clutter of cables! You can now play music throughout your home via a network of wireless speakers.
Slide the line across the house to see the difference.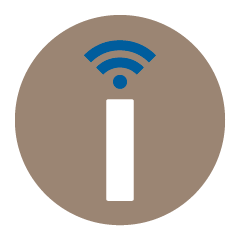 Connected using Bluetooth or Wi-Fi via a central hub and controlled by a compatible smart device, you can now play the music you love throughout your home.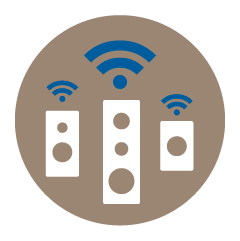 We have a range of different sizes and capacity speakers available; Simply set them up in the areas you desire and connect them to your network.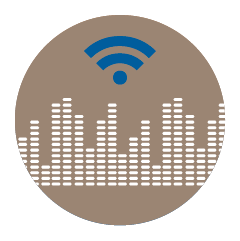 The latest technology ensures there is no lag in sound between the speakers, giving you a fantastic audio experience in any room you want.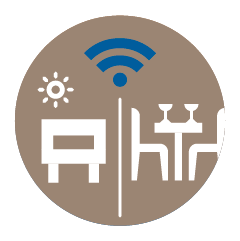 Having a party? Speakers placed in different zones - including your outdoor entertainment area - can link together and play the same music, keeping your guests humming along no matter where they are.
Have a large family? Forget fighting over noise control - now you can have a different mood for every room. It's all possible with the latest wireless multi-room audio technology!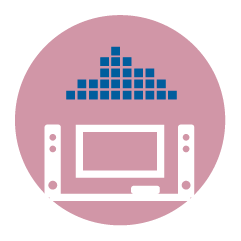 Get the home theatre system running in the lounge room for those movie nights!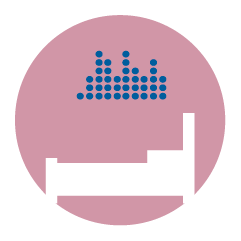 Have the Top 40 tracks pumping in a bedroom upstairs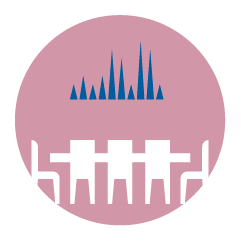 Play something funky in the kitchen while you cook up a storm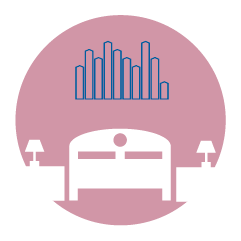 Rock out with the classics in the parents bedroom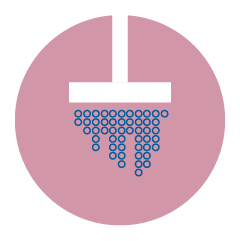 Soak away the stress with soothing sounds in the bathroom
Your wireless multi-room system is easily controlled by a range of compatible smart devices via a downloadable app.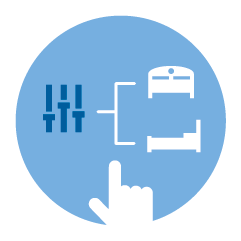 Intuitive controls let you simply select the songs you want to hear and which connected rooms you want to hear them in.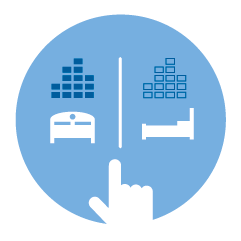 Set up playlists for each room, change volume levels and audio sources, then turn everything off with a single touch.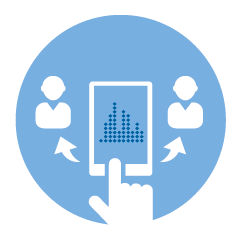 Want your friends to easily be able to share music from their compatible devices? Now you've got it, with Bluetooth and Wi-Fi capability making things quick and simple. You can even play songs from different sources in different rooms at the same time.

Want to test the waters first? With packages and expandable systems that range from a single speaker to a fully-integrated multi-room system, you can take a modular approach.
Slide the line across the house to see the difference.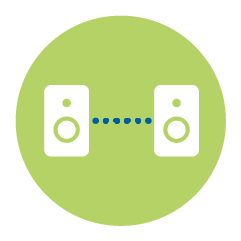 Start small then expand your setup later on.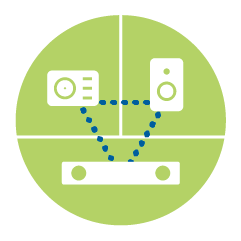 Add on more rooms and zones as you explore what this technology can do for you.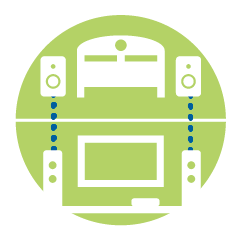 Try starting with the lounge room and bedroom, then expand to other rooms like the kitchen or outdoor entertaining area.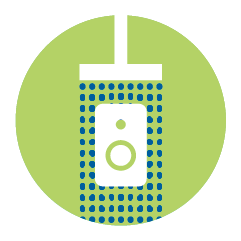 Love singing in the shower? Add a bathroom speaker to your setup*.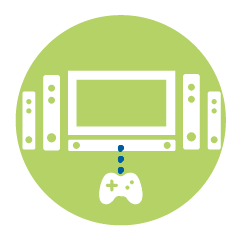 Building a man cave in the garage? Just add another speaker zone and you're sorted.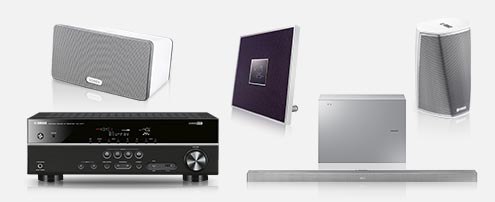 Like what you see? Shop our Wireless Multi-room Range today!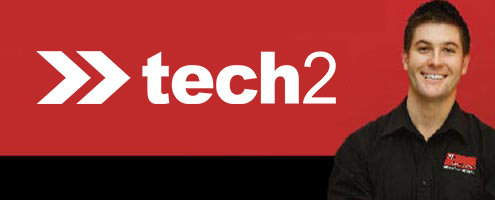 Don't stress the set up!
Let tech2 take care of it all. Installation services starting from $99
Learn more about wireless multi-room from the best brands.