Xbox One Buying Guide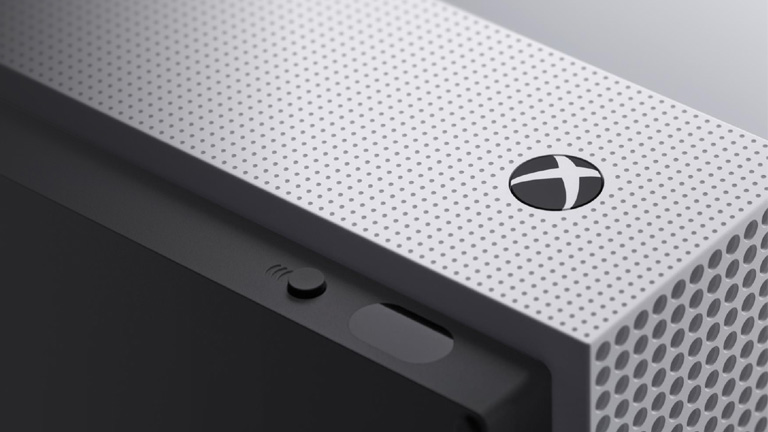 Xbox One consoles, games and accessories are available with a range of features. To ensure you make the right choice, be aware of the following:
There are two Xbox One consoles to choose from: the Xbox One S and the Xbox One X. There are significant differences between them so research your options before you buy.
The Xbox One X is at the forefront of gaming technology. To get the most from this console, look for games marked 'Xbox One X Enhanced'.
Xbox One offers outstanding online gaming features. To realise the full potential of your purchase, factor in the cost of an Xbox Live Gold subscription.
An Xbox One bundle is the most cost-effective way to start your collection. Bundles include the likes of games, subscriptions and accessories—some include all three.
Xbox Hardware
Xbox One Console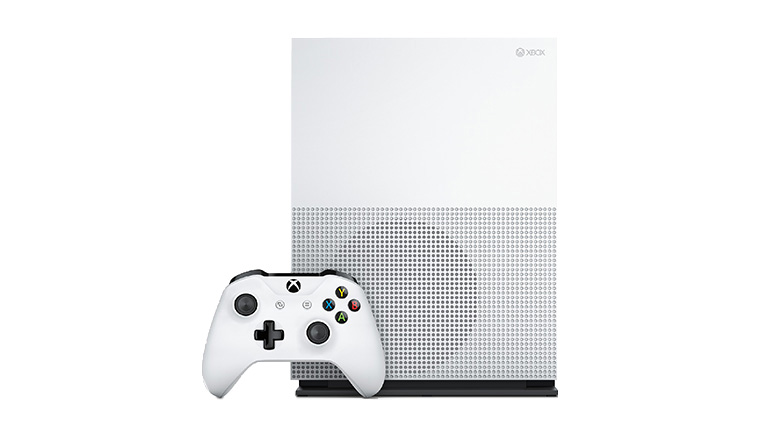 The Xbox One S and the Xbox One X are the latest and greatest additions to the Xbox family. Consider the following when choosing between them:
The Xbox One X delivers true 4K UHD gaming* for a more realistic and immersive experience than ever before. The power needed for this feature also means smoother gameplay and reduced load times.
The Xbox One S is the more affordable option and is ideal for occasional gamers. It doesn't offer the advanced features of the Xbox One X, but you'll still be able to play all the latest titles and stream media in 4K*.
Pay attention to the size of the hard drive in the console. If you plan to amass an enviable collection of games, consider opting for the largest HDD you can afford.
*4K gaming and streaming requires a compatible 4K display.
Xbox One Controller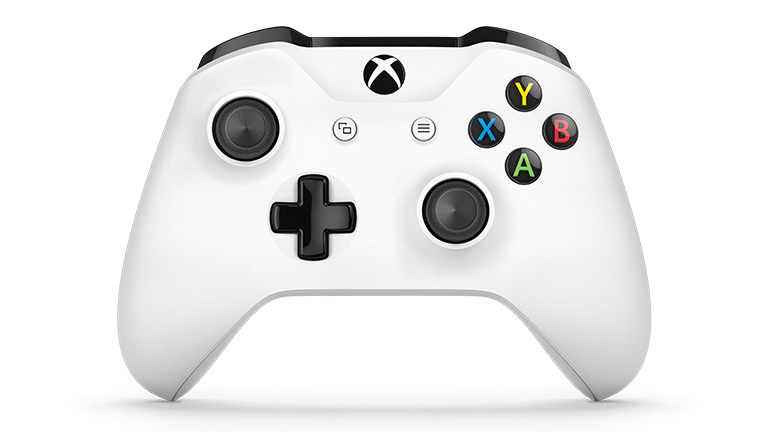 The Xbox One controller is essential to play any game. Lightweight, ergonomic and easy-to-use, it delivers a responsive gaming experience.
Most Xbox One controllers feature a built-in stereo input that allows you to plug a wired headset directly into your controller so you don't have to worry about cable length.
Xbox One controllers are powered by AA batteries, but with an Xbox Play & Charge Kit your gaming session doesn't have to end when the batteries run out. Play & Charge Kits are sold individually or with controllers.
The Xbox One S ships with a re-imagined Xbox controller that features improved range and Bluetooth connectivity so you can use it to play your favourite games on your Windows 10 PC or mobile devices too.
Xbox One Headphones & Headsets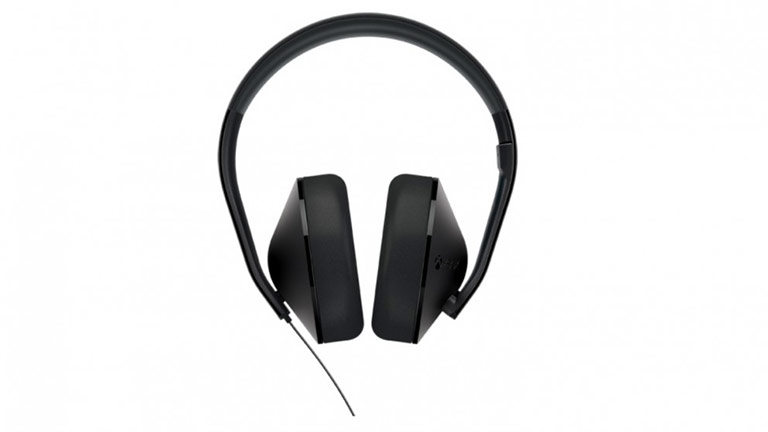 Immersive audio and in-game chat can make for a more rewarding gaming experience and Xbox One is compatible with a wide selection of headphones and headsets.
If you game for hours at a time, then it is important to consider comfort when shopping for headphones and headsets. Where applicable, look for cushioned earcups, lightweight designs and a suspended headband.
Headphones and headsets with noise-cancelling technology work to create the most immersive gaming experience. Headphones with sound directionality can alert you to activity around you like surround sound.
Gaming headsets allow you to enjoy crystal clear in-game chat. For the least intrusive experience, opt for a headset with a retractable mic or a compact Bluetooth earpiece headset.
Xbox Software
Xbox Live Gold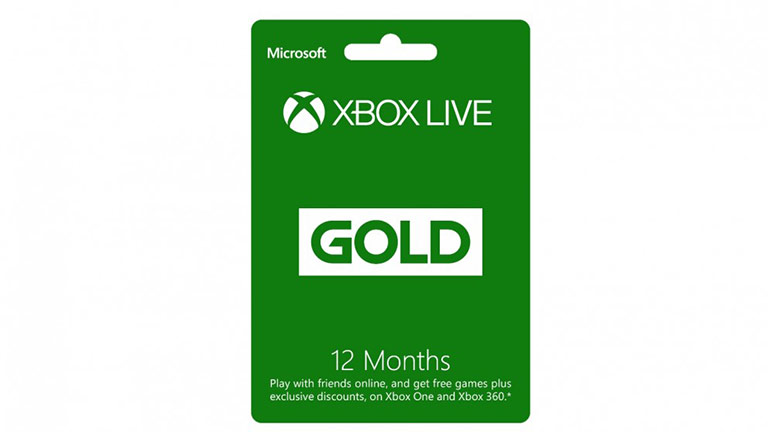 Xbox Live Gold is a subscription service that allows you to play online, access free games and enjoy your Xbox games across your Windows 10 devices.
Your Xbox Live subscription gives you access to two free games each month so you are never short of new titles to play. Subscribers also amass credits every time they participate which can be spent in the Xbox One store.
Xbox Play Anywhere allows you to purchase compatible digital titles on your Xbox One and play them across all your Windows 10 PCs regardless of your location. Pick up on one device exactly where you left off on another.
Xbox Live Gold can be accessed directly through your Xbox One or given as a gift voucher to friends and family. Vouchers come in varying subscription durations.
Xbox One Games
Xbox One offers a huge catalogue of titles across virtually every genre imaginable. From FPS to sports-sims, Xbox One has the games you'll love to play.
One of the defining features of the Xbox One is backwards compatibility with Xbox 360 games. This means you can enjoy thousands of titles on your console so you'll never be left wanting.
When purchasing games as gifts, be sure to pay attention to age ratings as some titles contain adult material that younger players may find disturbing.
Xbox One games are available as digital downloads or on disc. Your decision between the two should be dictated by how much space you have for discs and the speed of your Internet connection.
Xbox Essentials
---
TVs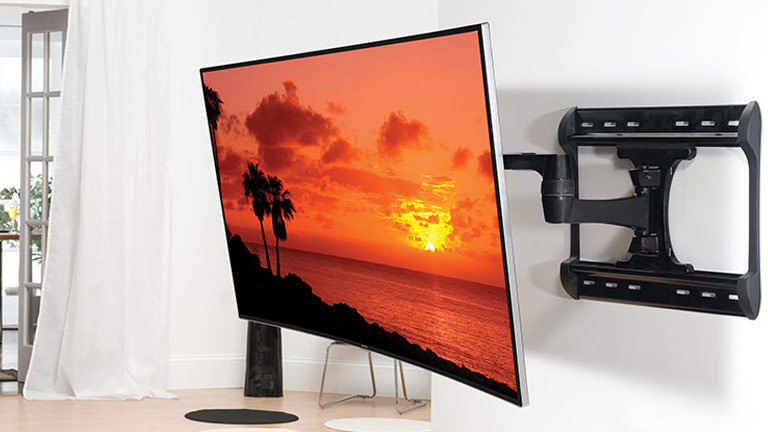 Get the most from your Xbox One with a new TV. Shop the latest technology including 4K UHD, HDR and curved screens to immerse yourself in your games with the best picture quality.
Sound Systems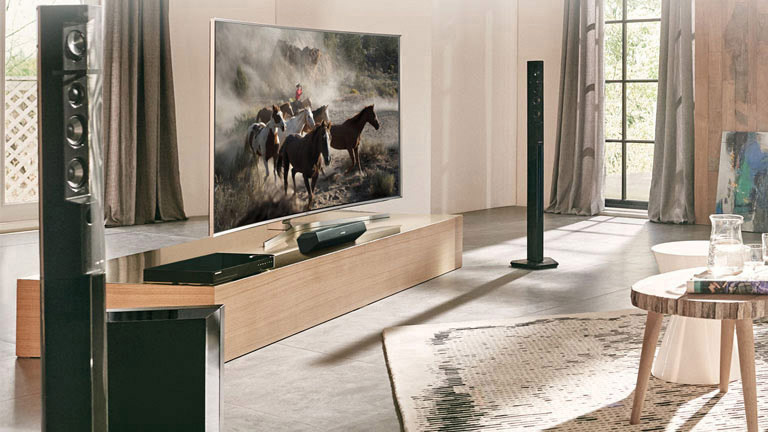 Get deeper into your Xbox games with surround sound. Add a multi-channel or multiroom wireless system to your home to enjoy high-quality audio and a more immersive experience.
Keyboards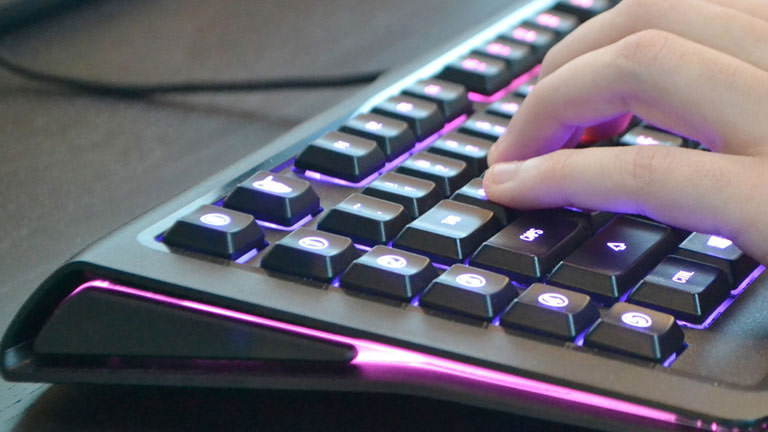 Get more from the services you use on your Xbox One with a keyboard. Type web addresses, chat responses and more to ensure you don't waste time scrolling between the characters on a virtual keyboard.