REGISTER FOR UPDATES NOW
For the next drop of Xbox!
If you missed out pre-ordering an Xbox Series S or Xbox Series X for Launch, we are expecting more stock in future. Register your details below, and we will keep you informed as more stock becomes available!
The Xbox Series X is the fastest and most powerful Xbox over created. Packing more than four times the power of today's Xbox One X, games will run in 8K and at up to 120 frames per second for visuals that simply have to be seen to be believed. Games will load faster than ever before with new SSD storage, and Xbox Series X will also play all of your current Xbox One favourites, as well as selected Xbox 360 and original Xbox titles.
Xbox Series S delivers the same next generation speed and performance that define Xbox Series X. Xbox Series S delivers 4x the processing power of an Xbox One console and supports experiences up to 120fps, more immersive and responsive gameplay with support for hardware-accelerated DirectX Raytracing and Variable Rate Shading. In addition, Xbox Series S includes 512GB of custom SSD storage and is powered by the Xbox Velocity Architecture, delivering more than 40x the I/O bandwidth of an Xbox One resulting in faster loading times, steadier frame rates and Quick Resume for multiple titles.
The Smallest Xbox ever.
Get next gen perfromance in the smallest xbox ever made.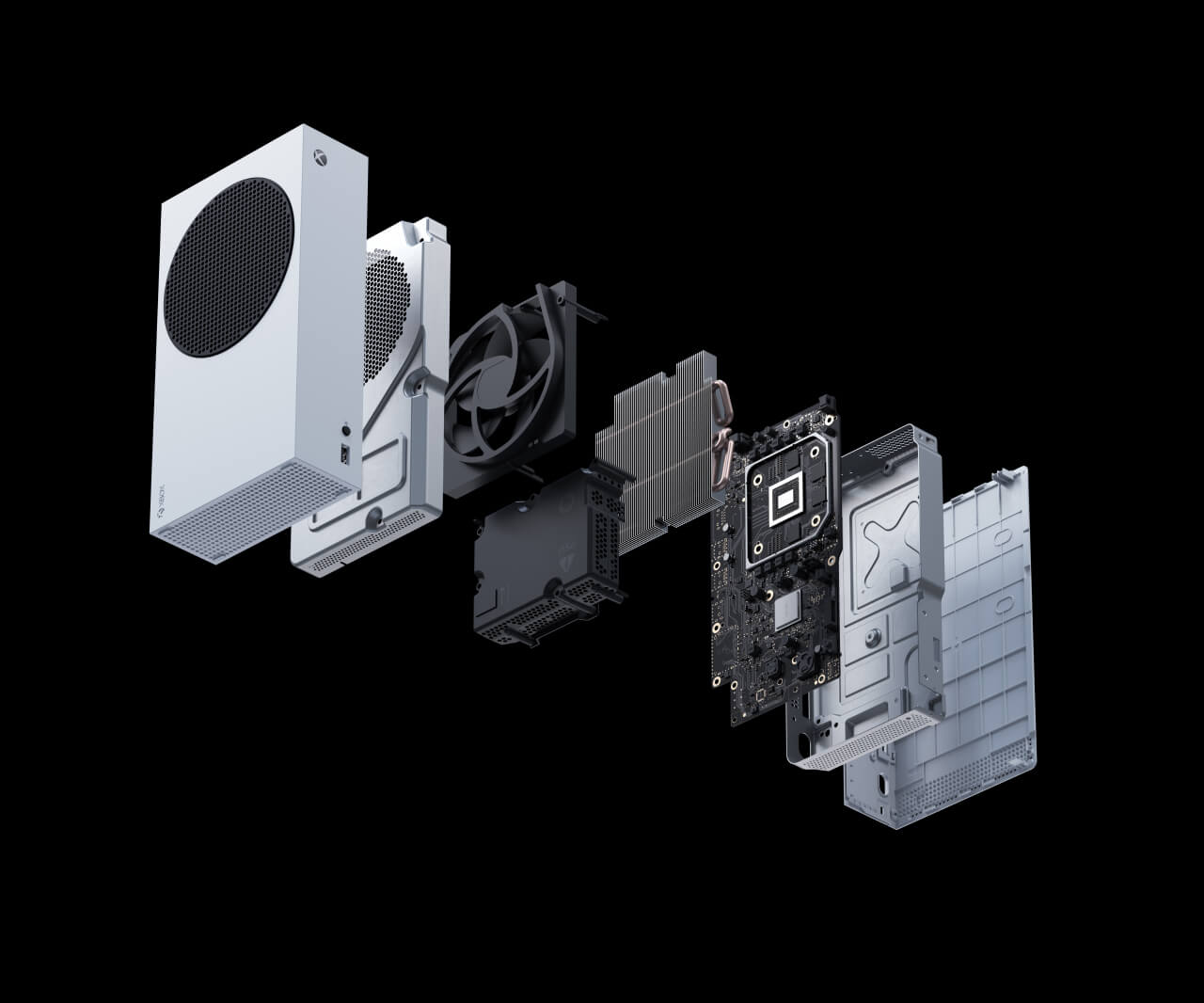 The most powerful Xbox ever.
Introducing Xbox Series X, our fastest, most powerful console ever, designed for a console generation that has you, the player, at its centre.
True

4K

Gaming & 8K Ready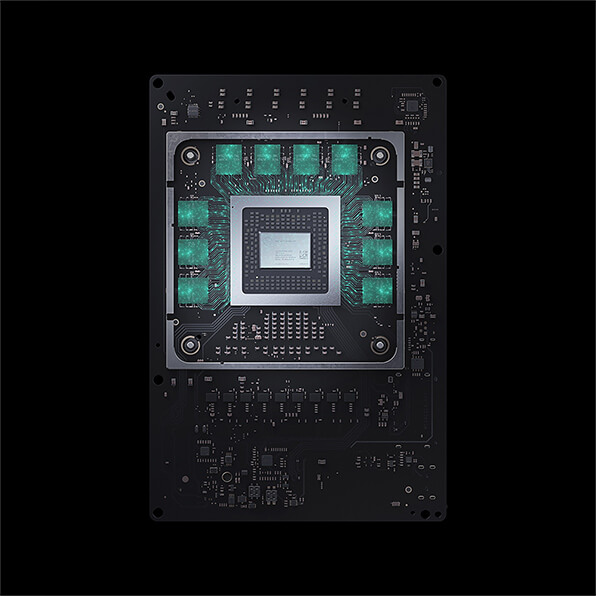 Power, speed, and compatibility.
The new system on a chip (SOC) has been built from the ground up for speed and performance with 12 teraflops of processing power and with compatibility in mind for four generations of games.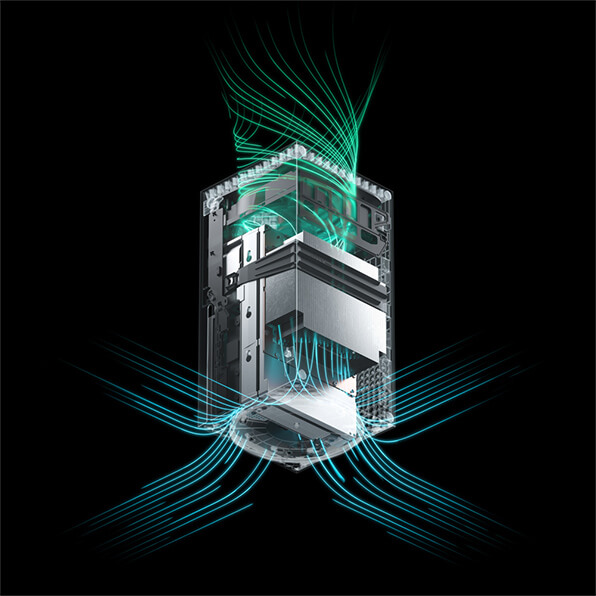 Keep it cool.
The innovative parallel cooling architecture allows for stunning game experiences with incredible graphical fidelity and performance. The three primary channels for parallel air flow divide the heat load across multiple air streams to better manage the internal temperature of the console's subsystems, including the split motherboard and heat sink chassis.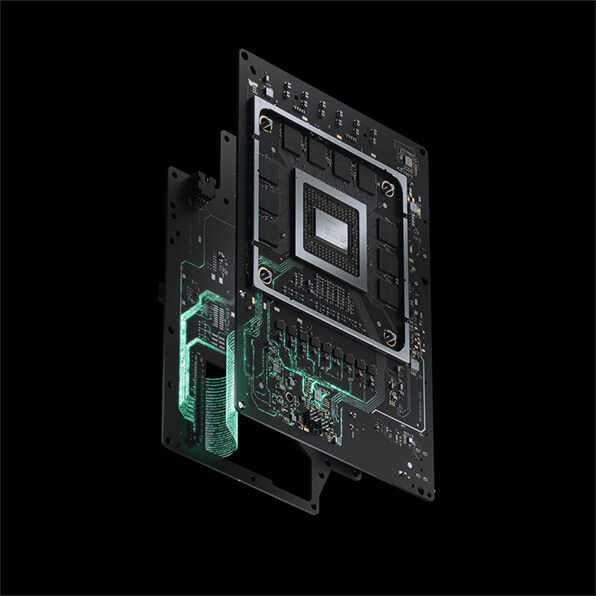 Split from the norm.
For the first time ever on console, an innovative split motherboard keeps the Xbox Series X internals evenly temperature controlled, allowing for the console to output more power.
More storage without compromise.
The Xbox Series X Storage Expansion Card provides additional game storage at peak speed and performance by replicating the console's internal custom SSD experience. The 1TB card is inserted directly into the back of the console via the dedicated storage expansion port.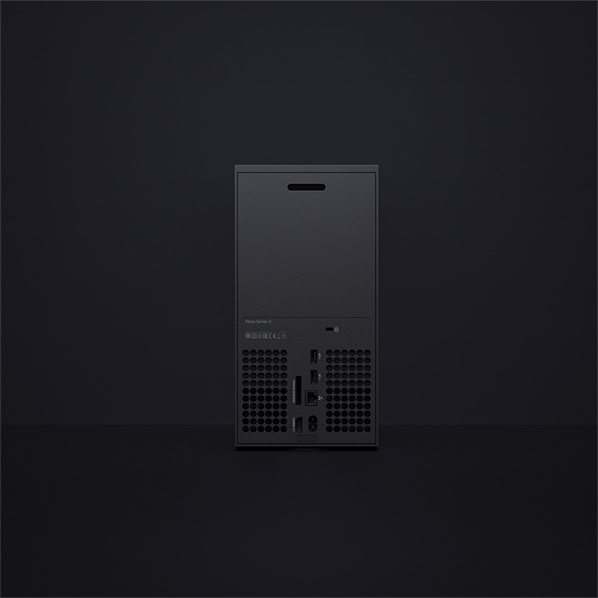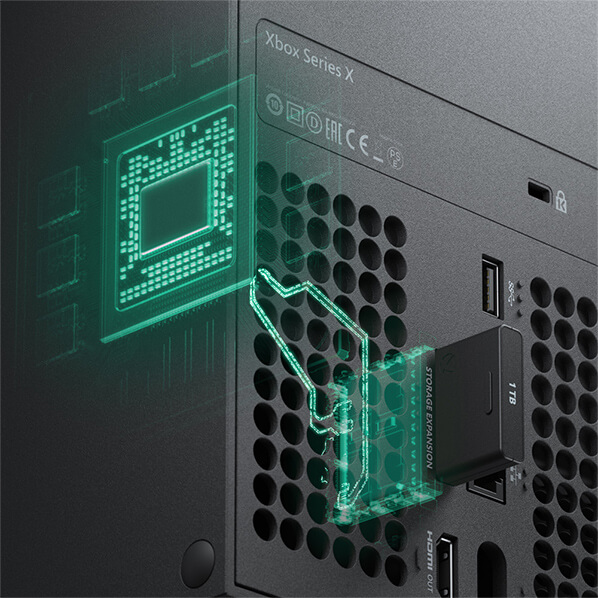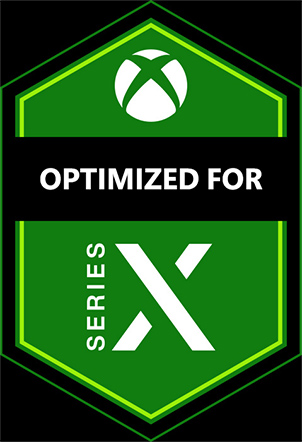 Optimised for Xbox Series X.
Games built using the Xbox Series X development kit are designed to take advantage of the unique capabilities of Xbox Series X. They will showcase unparalleled load-times, visuals, responsiveness and framerates up to 120 fps.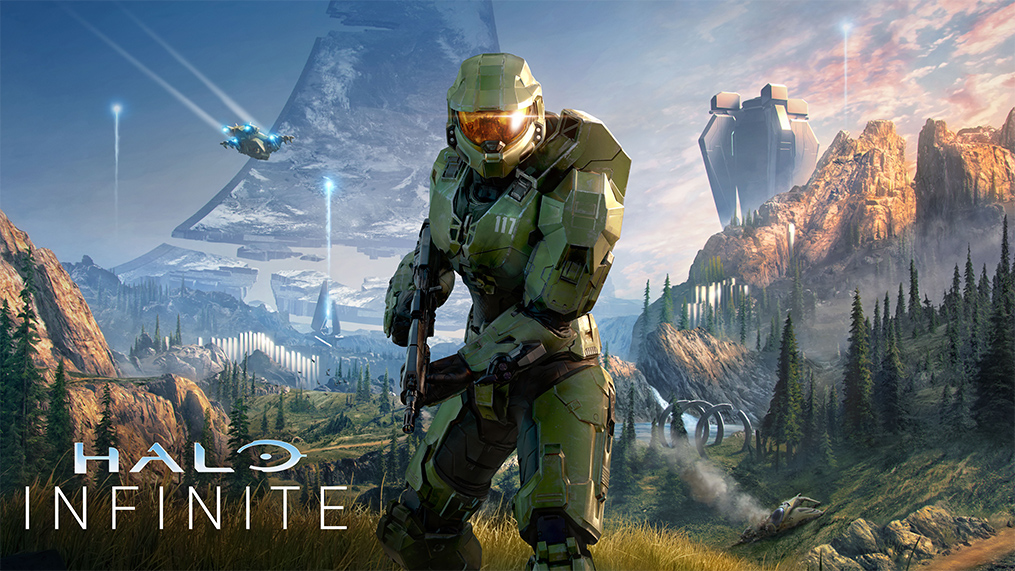 Halo Infinite
COMING 2021: When all hope is lost and humanity's fate hangs in the balance, the Master Chief is ready to confront the most ruthless foe he's ever faced. The legendary Halo series returns with the most expansive Master Chief story yet.
The best line-up of next-generation games, on the world's most powerful console.

Meet the new Xbox Wireless Controller.
Experience the modernised design of the Xbox Wireless Controller, featuring sculpted surfaces and refined geometry for enhanced comfort during gameplay. Stay on target with textured grip and a hybrid D-pad, seamlessly capture and share content, and quickly pair with, play on, and switch between supported consoles, PCs, and mobile devices.*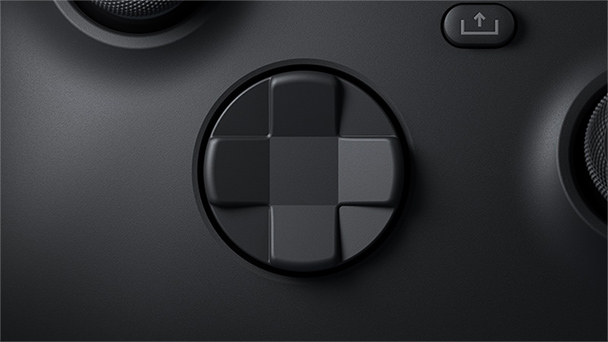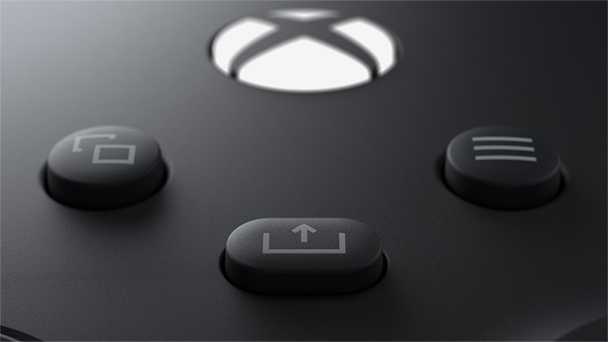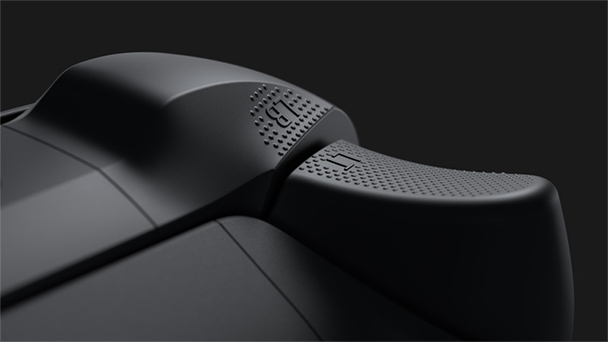 *Important Information
Compatibility depends on device and operating system version. Experiences may vary. Go to xbox.com/controller-compatibility for more information. The availability and sale of Xbox Series X and Xbox Series S are subject to required regulatory approval(s) in your jurisdiction.