MusicCast is a new revolution in multi-room.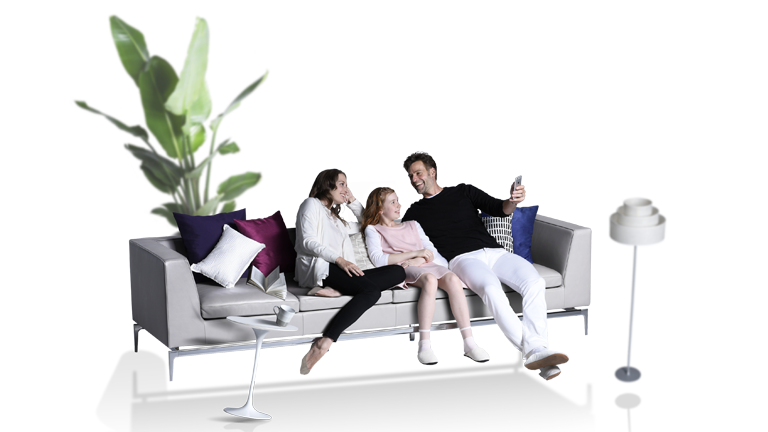 Introducing MusicCast – Yamaha's latest innovation in sound technology. Hear your entire music library come together seamlessly from room to room.
This is Your Home of Sound.
MusicCast offers a new revolutionary, multi-room experience in your home. Enjoy your MusicCast products together or separately - all through one easy-to-use app. Connect your MusicCast sound bar, wireless speakers, and AV Receiver, or Hi Fi system, to stream different music in different rooms so everyone in your house can listen to their favourite tracks at the same time.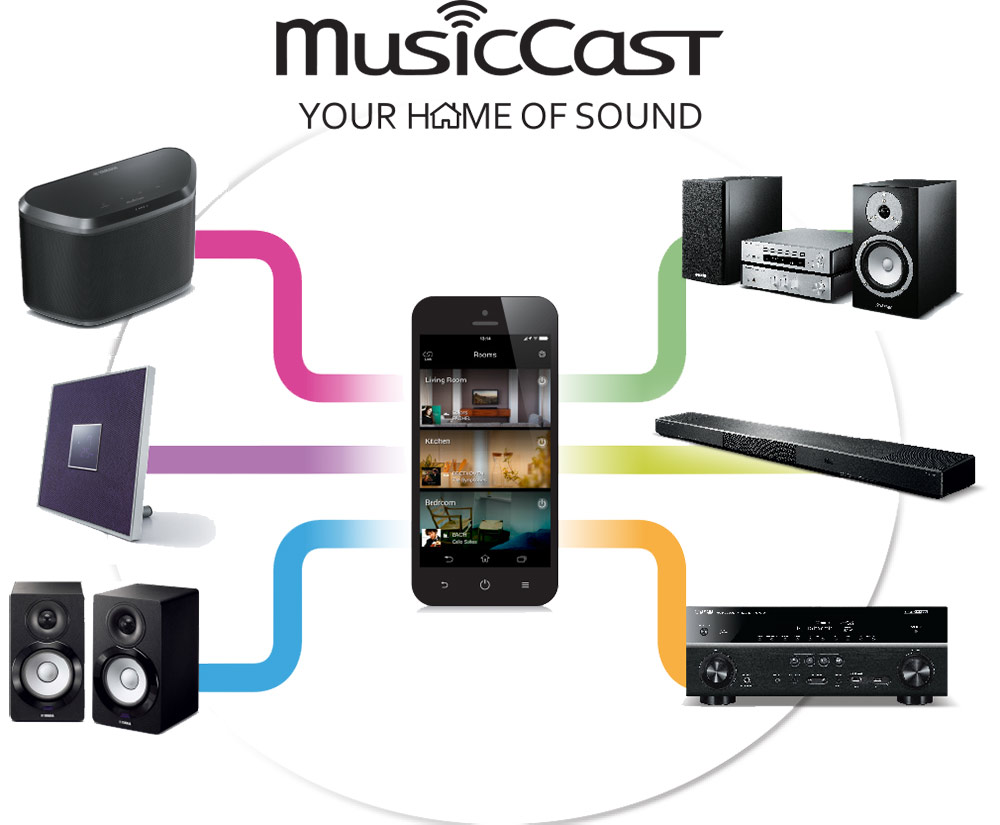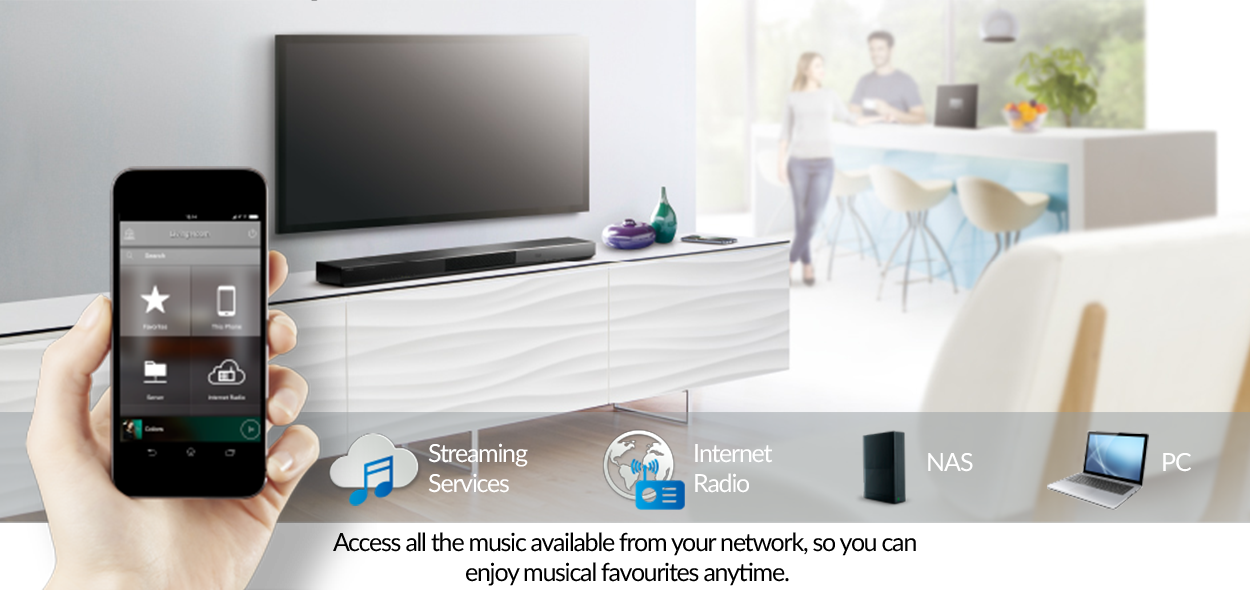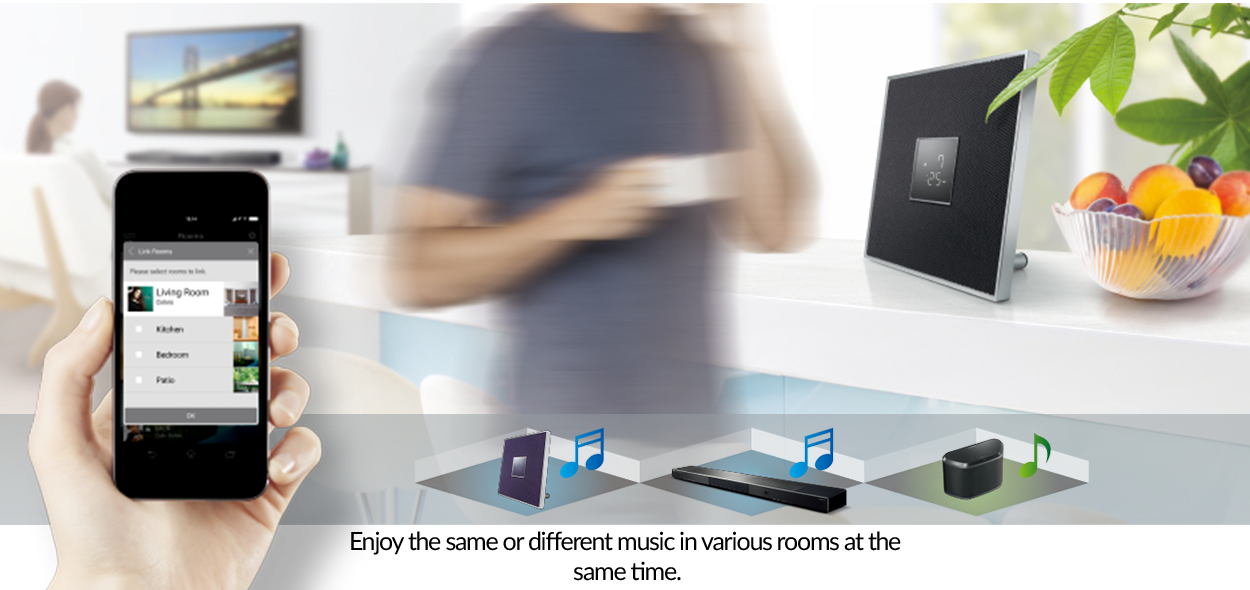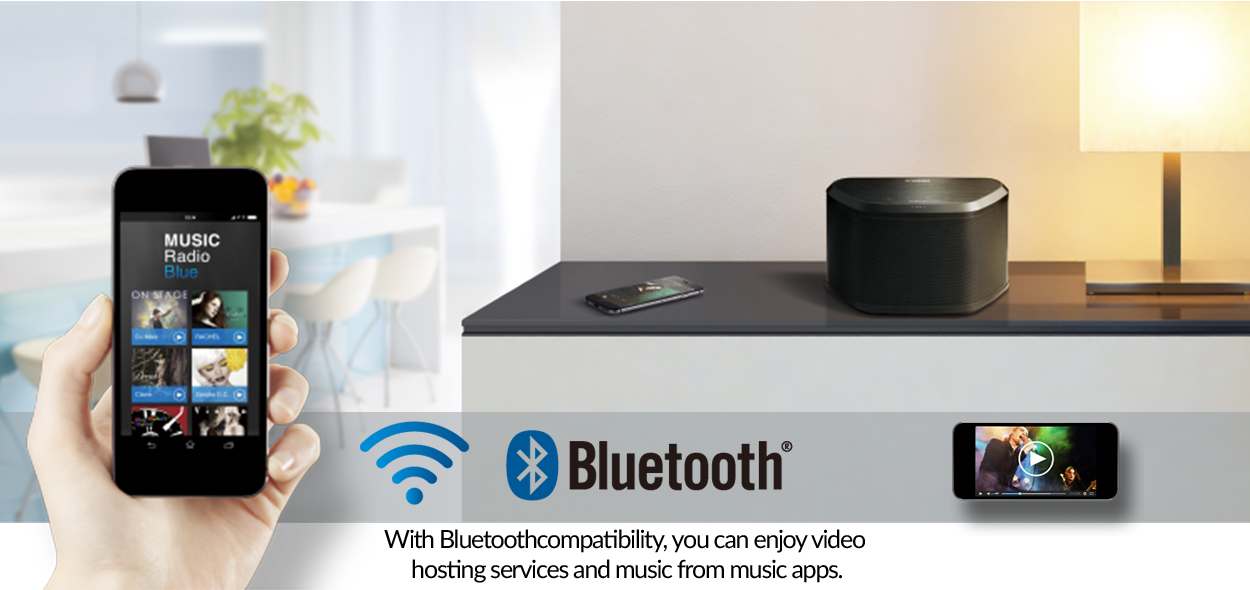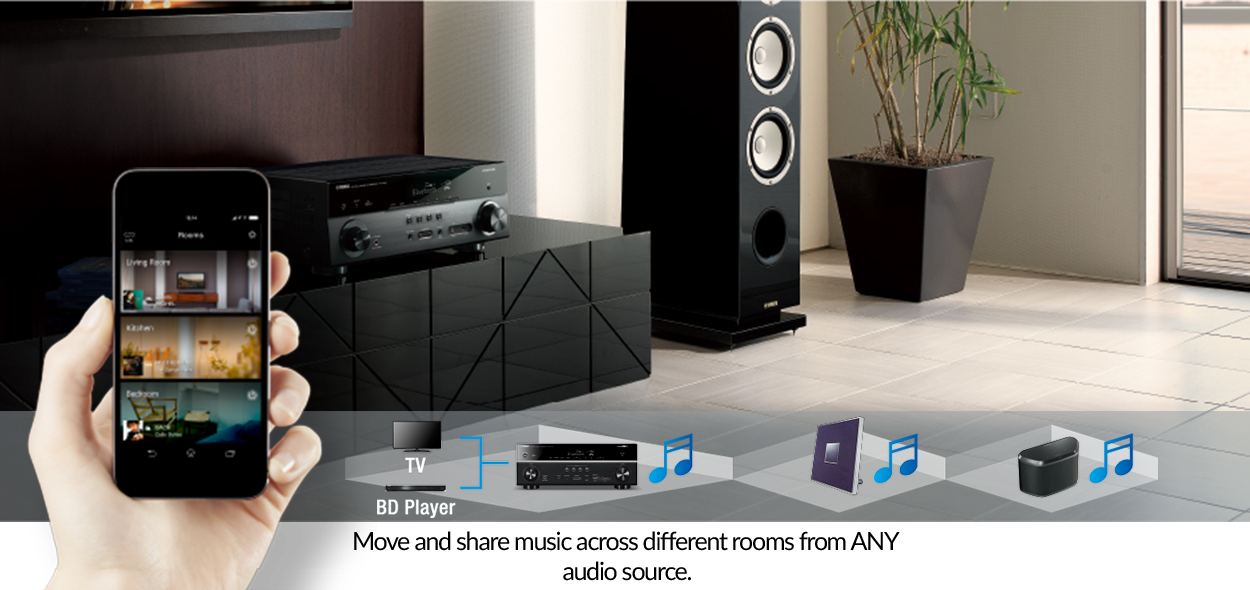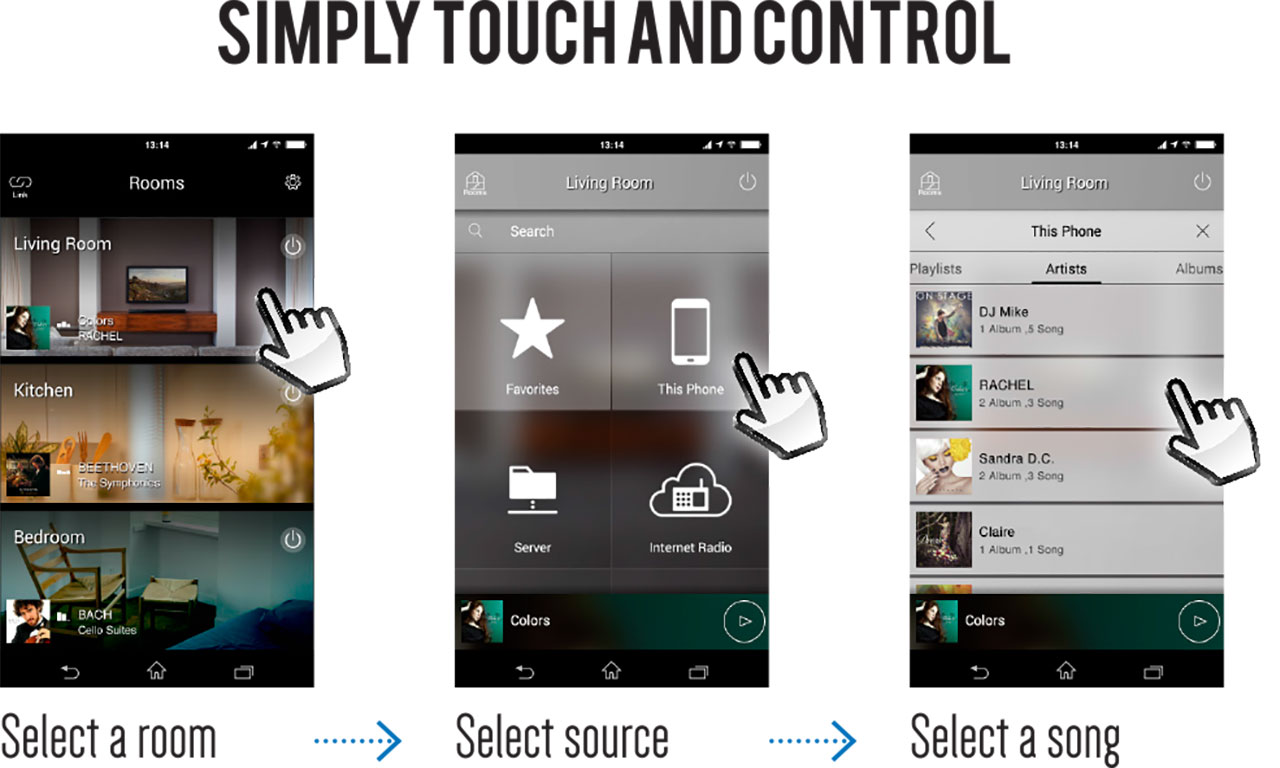 Stream the Same or Selected Music in Each Room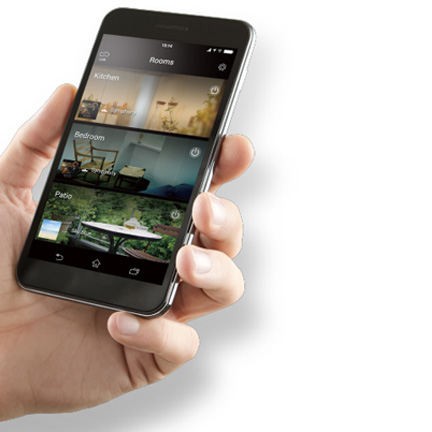 MusicCast lets you play audio in every room in your home that contains a MusicCast device — but that's just the start. MusicCast also allows you to play a song in certain rooms or a different track in each room so you can enjoy rock in the lounge, jazz in the study and R&B in the kitchen.
Stream your favourite music from a host of devices including your PC, smartphone, music apps or even NAS and enjoy the ultimate in musical flexibility.

Streaming Content Without Limits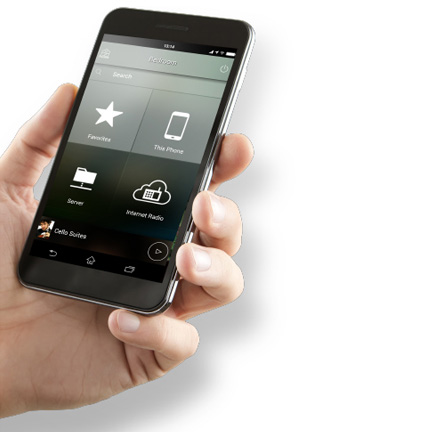 MusicCast allows you to stream more than just the music you own. Thanks to high levels of connectivity, MusicCast also lets you connect multiple outputs like TVs and Blu Ray players and listen to them throughout the rooms in your home.
MusicCast is designed to help you make the most of music streaming services such as Spotify and Pandora* to give you access to an almost limitless collection.

Bluetooth and AirPlay Compatibility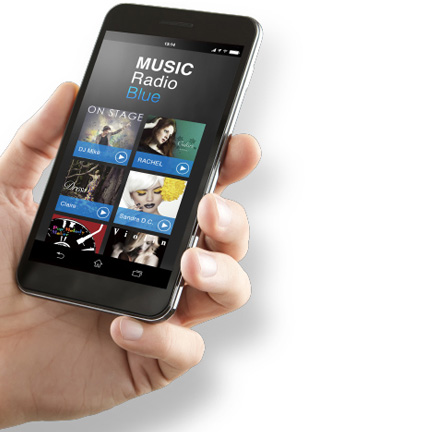 MusicCast is equipped with Bluetooth and AirPlay technology so you can connect your mobile devices to your multi-room network and listen to music and video apps in room- filling audio.

Bluetooth Output for Another Place Listening
Stream music to
Bluetooth-compatible devices
What's more, all MusicCast devices are equipped with a Bluetooth output so any Bluetooth enabled devices like headphones and portable speakers can become part of your multi-room set up.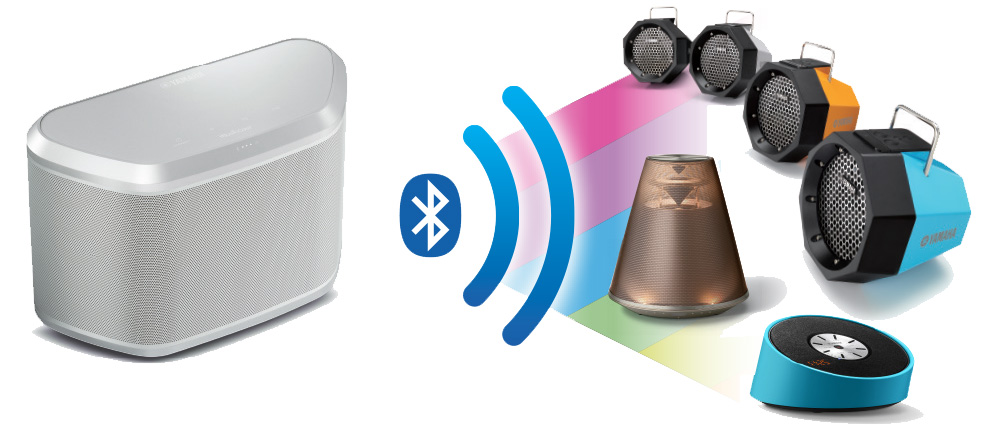 Play Music from Any Music Sources
MusicCast features two multi-room connections, Standard and Extend Mode. This means devices close to the router can be connected directly while devices at the further reaches of your home can be connected via strong WiFi signals that are cast over longer distances.
MusicCast automatically configures your multi-room to optimise the connection and give you the best listening experience.