UPDATE, UPSIZE

or

UPGRADE

with

INTEREST FREE
Whether refreshing your existing home or starting from scratch in a new place, Harvey Norman has solutions for every room in your home.
Discover the latest in home appliances, technology and interiors and take advantage of Interest Free shopping.
FIND OUT HOW
INSPIRATION
FOR YOUR NEW HOME
Interest Free makes it possible to update, upsize or upgrade any part of your home!
HOME ENTERTAINMENT
Thanks to the latest innovations in digital technology, you can now enjoy a truly first-class entertainment experience in the comfort of your own home. Ultra High Definition televisions produce pictures with incredible clarity and depth, and when combined with a premium wireless surround sound system featuring crisp audio reproduction you'll have everything you need for the ultimate sensory experience.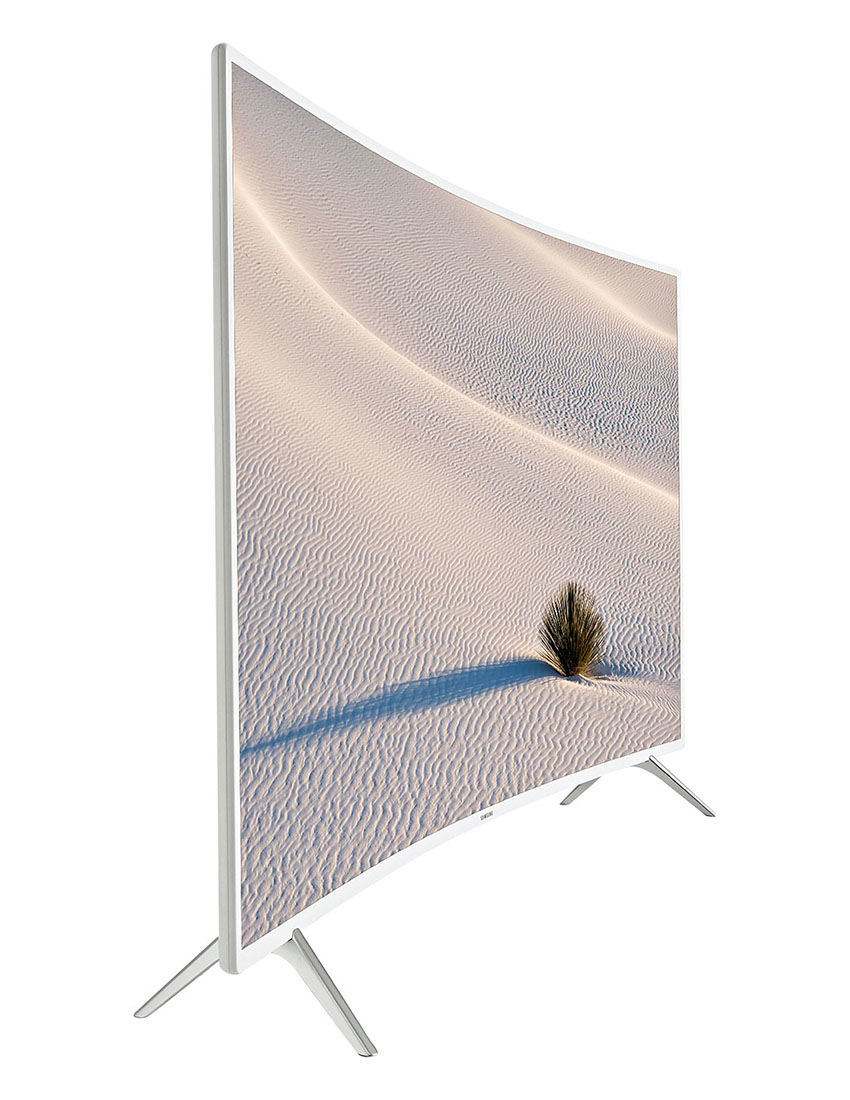 Immerse Yourself with a Curved TV
Our eyes are naturally curved, so why not our TV screens too? The new range of innovative curved screens offers an immersive, cinema-like viewing experience that will leave you feeling truly part of the action. You'll also enjoy a wider field of view with maximum visual impact and minimum external light reflection
---

Experience Wireless Multi-Room Audio
Say goodbye to the clutter of cables. Now you can use your Wi-Fi network to wirelessly stream music from your digital music library to speakers in any room of the house, simultaneously and in perfect sync. You can expand your system with additional speakers as your needs change, and control them all from a compatible smart device – managing everything from volume to playlists. Innovative brands like Sonos, Yamaha MusicCast and HEOS by Denon provide a range of speaker sizes to suit the needs of any room.
UPGRADE YOUR TV TODAY!
Enjoy a truly immersive entertainment experience at home today thanks to Interest Free financing.
FIND OUT HOW
LIVING
The home's comfort zone, the living room is the place where family and friends gather to relax, get reacquainted and – of course – to lounge around. Be inspired to create a stylish and inviting living room space that perfectly suits your lifestyle, with our affordable collection of quality sofas, lounge suites, modulars, recliners and occasional furniture.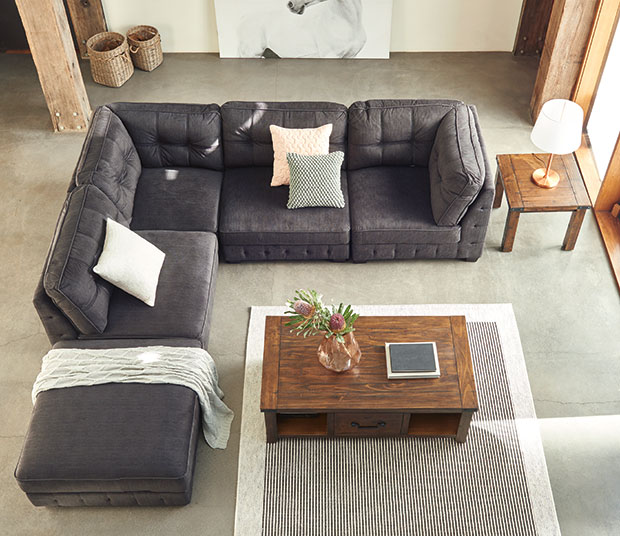 Casually elegant modulars that transfrom your living room.
Ideal for small and large living areas alike, you can add, move or remove seats from your modular lounge and instantly transform your living room to accommodate your lifestyle needs.
With the freedom to choose your seat configuration, a modular lounge offers laidback style and versatility to suit any occasion
Discover a selection of quality modular lounges available in an extensive choice of colours and configurations, with an array of seat add-ons so you can create the perfect arrangement for your space.
---

Style your living room with new season furniture
The living room is the home's comfort zone. It's where the family gather for those all-important movie nights, where guests can relax when they come to visit, and where the most comfy, time-worn furniture can be found. This season, add comfort and style by investing in expertly-crafted living room furniture, such as an exquisite leather sofa, convenient modular lounge or a luxurious recliner. Be inspired to browse Harvey Norman's latest collection and create a welcoming space where the whole family can unwind.
---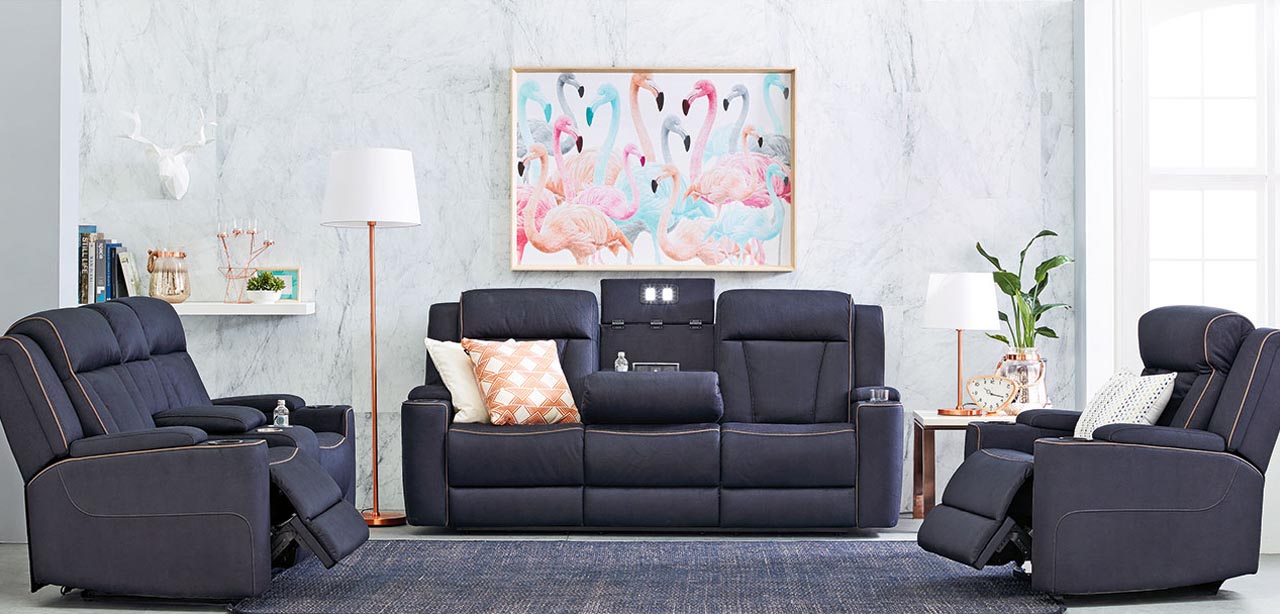 Discover a new generation of home theatre furniture
IOffering the very best in comfort and convenience, the latest generation of home theatre furniture features lavish powered recliner sofa suites boasting every luxury you could possibly dream of.
Recline, relax and unwind in style with a world of comfort at your fingertips - from illuminated drink holders and armrest storage to USB ports and more.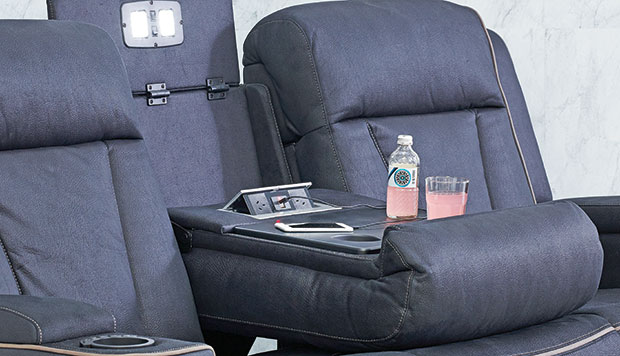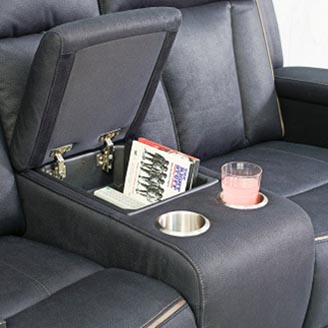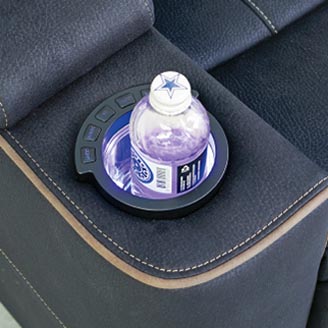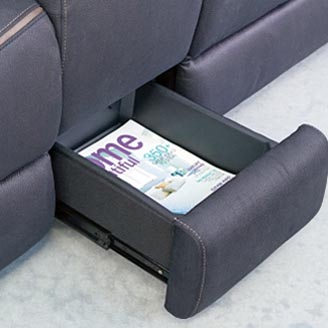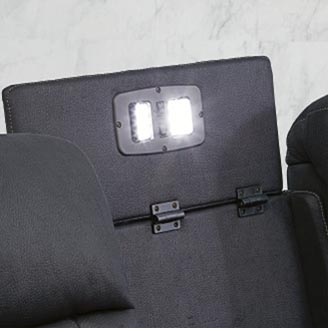 UPDATE YOUR LIVING ROOM!
Why wait? Enjoy a stylish new lounge today, with Interest Free finance.
FIND OUT HOW
KITCHEN
The modern kitchen is much more than just a functional zone. It's the central hub, the heart of your home, a place where family and friends convene to savour good food and enjoy good company. Discover a range of appliances from trusted brands that will transform your kitchen.
The Right Fit
How much space do you have for a fridge? Fridge technology has come a long way, meaning you can now have more internal capacity in the same size appliance footprint. When choosing a fridge it's important to always measure your kitchen space as well as all the access points (such as doorways, hallways and staircases) to be sure your new fridge will fit. Always remember to leave a little bit of room in your calculations – fridges produce heat when running so allow 25-50mm extra room around the back and the sides for ventilation.
A Question of Capacity
Just how big a fridge do you really need for your household? When considering a new refrigerator, it's important to take into account how much capacity you'll actually be using to ensure the fridge is right for you. As a general rule, a household of two will need a fridge with a capacity of 200-330L, whereas families of three to four should go for something between 330 – 499L. For big families or those who just love to entertain you'll need more space again and should choose a fridge with capacity above 500L.
Which Type of Fridge Should You Choose?
Offering great storage for its size, a Top Mount Fridge provides a large and versatile fridge compartment. Bottom Mount Fridges put the fridge on top to keep your fresh items at eye-level while featuring a larger freezer section below. A French Door Fridge is great for saving space, as the smaller doors take up less space when opened and are highly efficient, while the width of the central cavity is great for big platters. If you have a lot of larger items and a larger kitchen then a Side-By-Side Fridge may be the best for your needs.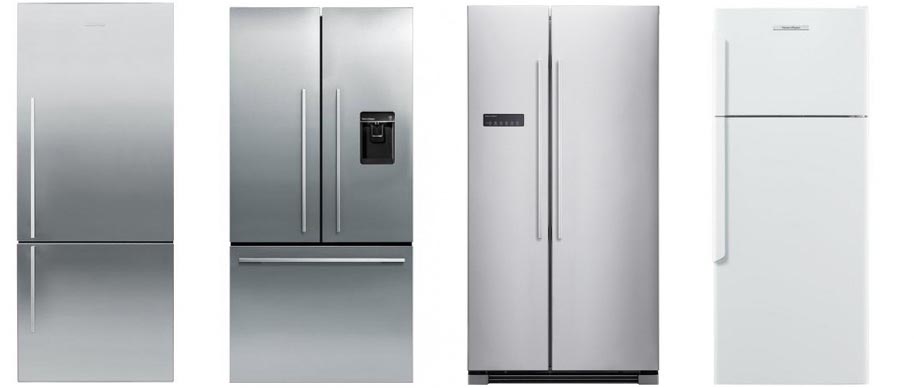 UPGRADE YOUR FRIDGE!
Don't delay – get the latest fridge in your home with Interest Free finance.
FIND OUT HOW
BEDROOM
Your bedroom is where you can truly relax and unwind, take some time to withdraw from external stress or simply get nice and cosy. Give your retreat an update with a range of stylish furniture that suits your sense of style, some chic bedding to complement it and a mattress from a trusted brand that caters to your unique comfort requirements.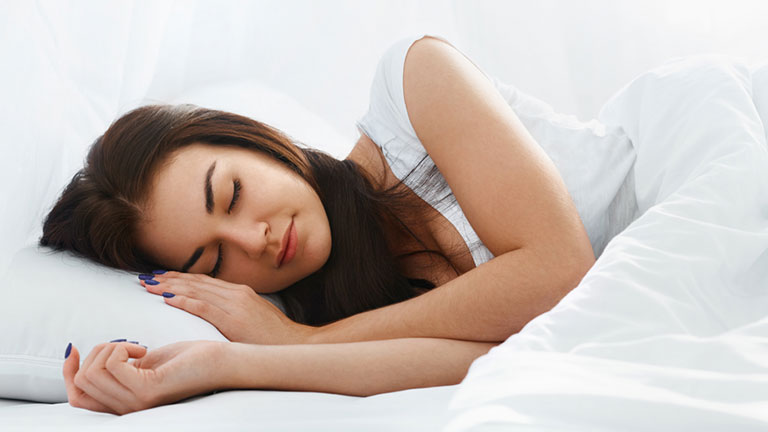 Find the Right Mattress with our Sleep Calculator
Do your mornings lack that rise-and-shine vitality? We all know that a restorative night's sleep is vital to keeping our minds and bodies in working order and that sleeping on the right mattress can enhance our quality of sleep. That's where Harvey Norman's Sleep Calculator comes in. Our Sleep Calculator is designed to help you choose the perfect mattress for your individual sleeping needs. By answering questions about your sleeping preferences, ideal mattress size and comfort level, our Bedding Specialists can advise you on the best bedding solution for your needs.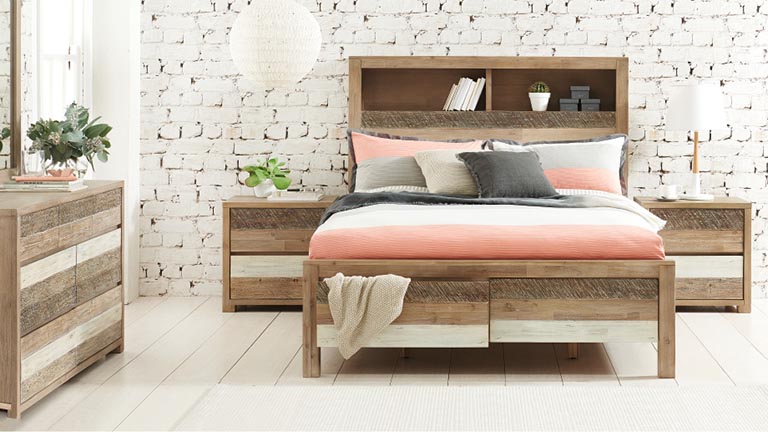 Your Beautiful Bedroom Begins Here
No matter if you're giving your bedroom a long-overdue revamp or starting out fresh with a new home, our latest collection of quality bedroom furniture has something for every space, style and budget. From opulent leather bedheads with exquisite button-studded detail, to timeless timber sleigh beds, contemporary designs with built-in storage and plush upholstered finishes – you'll find everything you need to create the bedroom of your dreams at Harvey Norman.
GET A BETTER NIGHTS SLEEP NOW!
Transform your bedroom into a cosy retreat today thanks to Interest Free financing.
FIND OUT HOW
CONNECTED HOME
Whether you're on the other side of the world or just the other side of the house, with the latest technology you can connect your home to your smartphone and check in any time you like – switching appliances off, turn lights on and access cameras remotely for instant peace of mind.
Focus on: SECURITY & AUTOMATION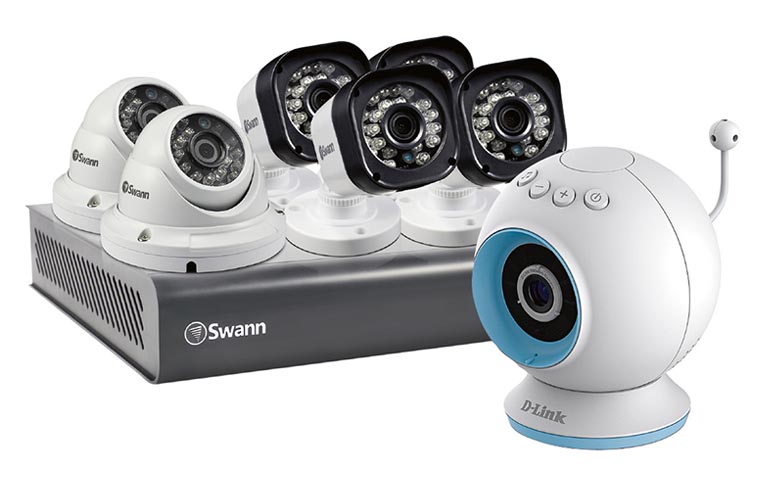 Cameras & Motion Sensors
Find greater peace of mind when it comes to home security. Check in on your home with a range of cameras and motion sensors that can be monitored and controlled from almost anywhere, providing you with smartphone notifications and intelligent sound alerts. The latest monitors can detect temperature changes and noise levels anywhere in your home.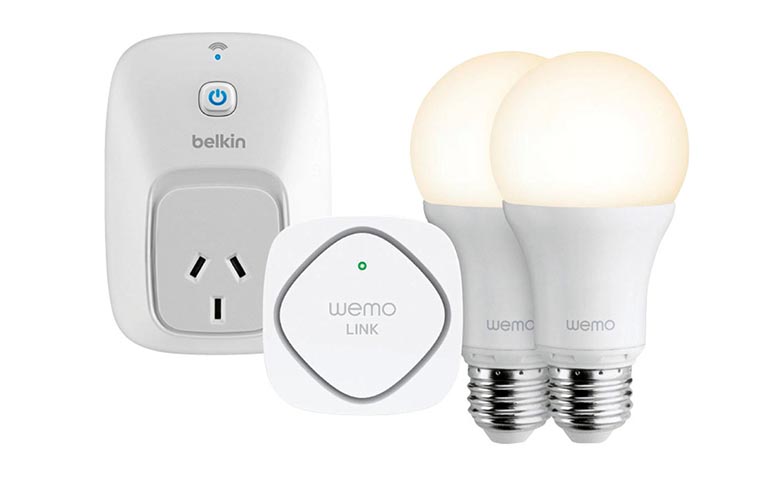 Lights & Switches
Never worry about leaving the iron on again. Now with smart switches and light bulbs you can control your home remotely via your smartphone or device. Staying out longer than anticipated? Turn your lights on remotely or set a timer for just before you get home. Worried you've left an appliance on? Just remotely turn it off at the switch to make sure.
CONNECT YOUR HOME TODAY!
Connect your home and put the power in your hands today thanks to Interest Free financing.
FIND OUT HOW
GET STARTED WITH INTEREST FREE!!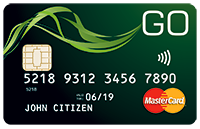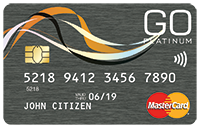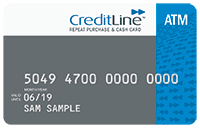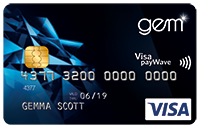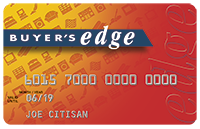 Do you have one of these eligible cards?
If you already have one of these eligible cards, you are ready for Interest Free shopping.
Simply visit your local store or shop online.
Use your Interest Free account or card to purchase online.
Step 1.
Select your items and continue to check out
Step 2.
Select Interest Free as your payment method
Step 3.
Select an Interest Free plan & use your card or account number to complete
Start shopping
Get started with Interest Free
Purchase the items you need with flexible repayment options, catered to suit your budget and lifestyle.
Enjoy the convenience of an everyday credit card
There is no penalty if you choose to pay out your plan early
Interest is only calculated on any outstanding balance at the end of the purchase payment plan and is never backdated
GET A RESPONSE IN UNDER 60 SECONDS!
↑